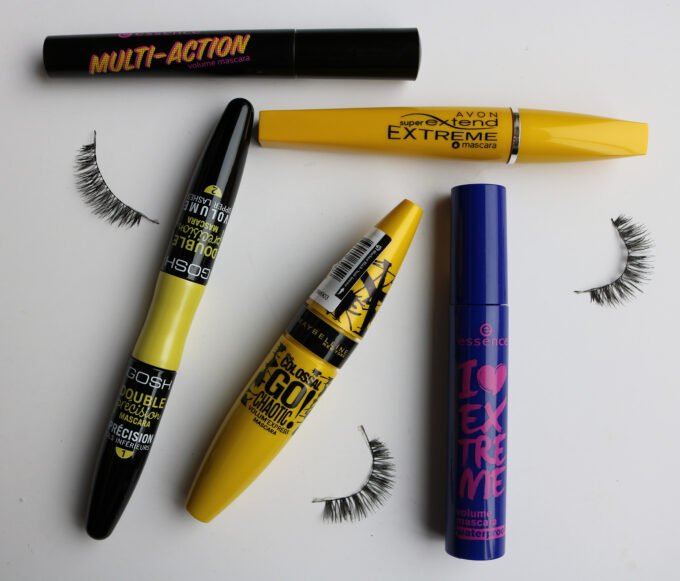 As a blonde girl I cannot go without mascara. If I do I'll inevitably get questions like "Are you okay?" or "You look so strange today". One simply cannot go without something on lighter lashes or at least I can't. It is for this reason that I love mascara. Remember those silly beauty quizzes that ask what beauty product can you not go without, well mine unashamedly is mascara. So when a handful of great ones landed on my desk I couldn't wait to try them all out.
In fact over 20 landed within a period of a month and these are the top 5 from the bunch. The thing with mascara is that it doesn't always have to be pricey to be good, which is why most of these actually fall onto the reasonably priced side of the scale.
First up… Avon Super Extend Extreme (R129) has a lovely wand which isn't fancy or different but is a little bit longer than most brushes. The brush sort of clings to your lashes as you apply thereby providing a longer sleek look. If fine long lashes are what you are after then this is a great choose. It reminds me of a Too Faced mascara, I can't recall the name of and a MAC Zoom in that each lash is defined and lengthened but at half the price of the other two.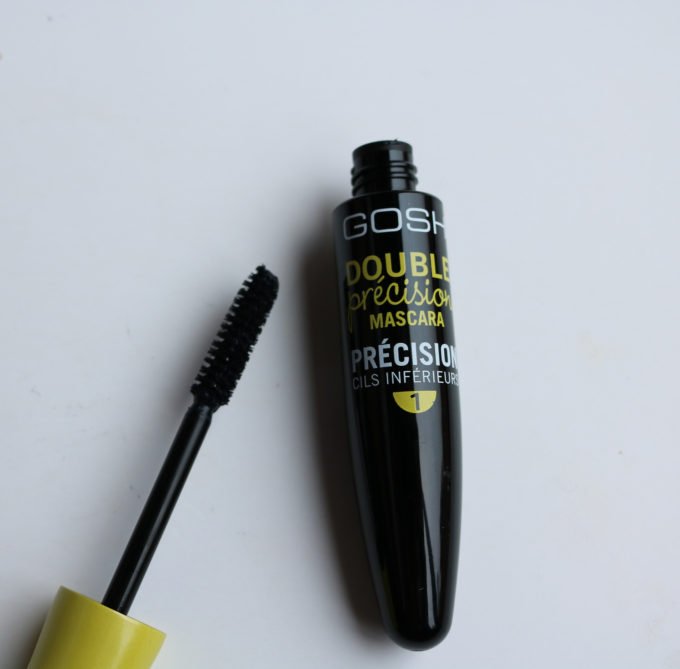 I always apply mascara to my bottom lashes so was very keen to try the GOSH Copenhagen Double Precision Mascara (R170) which has two parts, one wand for the upper lashes and a smaller one for your lower lashes. Yes, indeed this offers true precision. I ALWAYS end up with little black dots under my lower lashes after applying mascara but with the GOSH wand it managed to evenly cover each little lash with no mess. A+ for this one! Also it feels like a total bargain as there appears to me more formula in this bottle then in any other ones I've tried so for R170 it is totally worth it.
Essence Multi-Action Mascara is incredibly well-priced at only R55! The formula itself doesn't blow me away but I really do like the cone shape of the wand especially when fanning out my lashes on the side to create an understated cats eye. It's easy to use and a perfect cheapie for tougher months. It does smudge at times but I actually like the smudge effect when doing a smokey eye, it won't leave you looking like a panda though!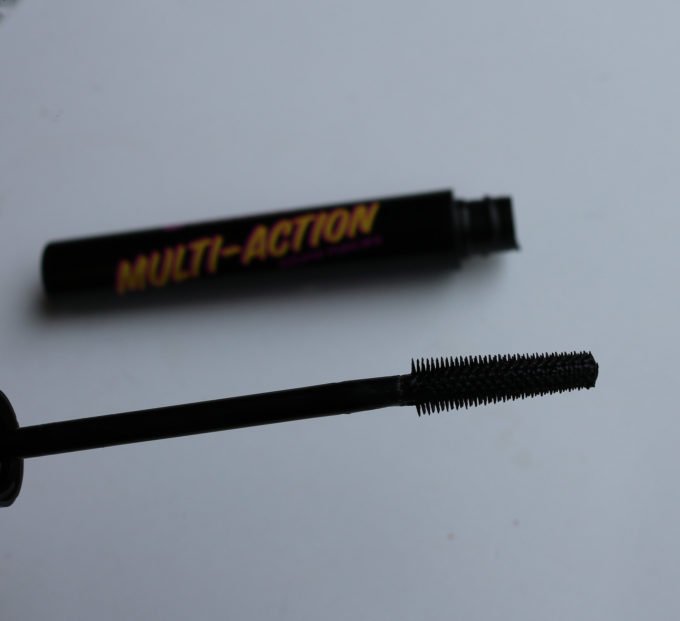 As far as affordable waterproof mascara options go this is another one to add to the budget list at only R60. It has a very, very large and thick wand so expect volume and length. It can be tricky to apply but once you get the hang of soft strokes and working fast this could land up in your favs list. I really like the original I Heart Extreme but as a girl with constantly watering eyes the waterproof option now trumps it for me.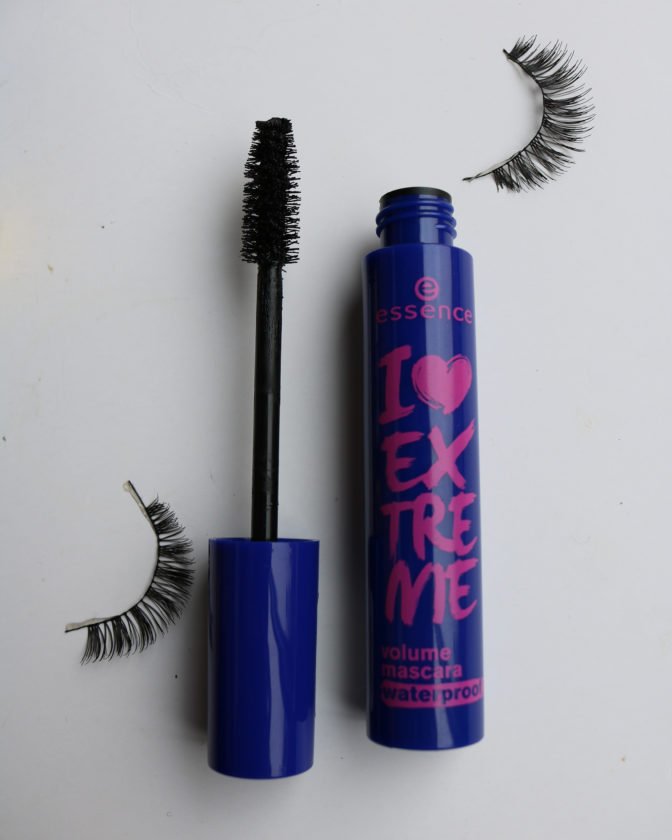 And lastly Maybelline Colossal Go Chaotic (R134,95) which is a really fun mascara to have in your collection. It's certainly not for everyone but is great for creating statement eyes. One should apply it to the lashes slowly and gently move ones hand up and down to create the chaotic effect. The wand is curved and the formula hugs onto ones lashes with ease. A simple and fun mascara overall.