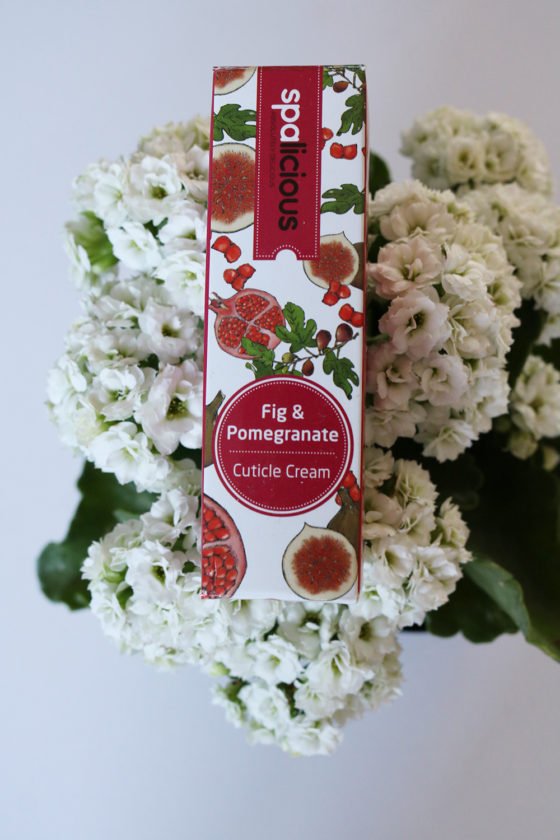 I was recently able to try out some Spalicious products and get a sneak peek at their new limited edition lines. One of which I'm currently testing and will be revealing as soon as it launches. Spalicious have two main lines though: Fig & Pomegranate and Grapefruit & Thyme. Grapefruit & Thyme is the energising scent and Fig & Pomegranate is their calming scent. The two products I received from the Fig & Pomegranate line were perfect for unwinding and the relaxing scent definitely played a part.
I'd actually received these products just before I moved and yes they say moving is traumatic but this was a particularly exhausting ordeal not to mention no internet for almost two weeks. I work from home and online so this was extra frustrating. When I began to settle in more I got to "the fun part" of unpacking and when I was finished I realised how bad my hands looked. My cuticles had been totally neglected and needed some TLC. I sat down with a Fig & Pomegranate soy candle burning and gave myself the most indulgent hand massage, cuticle treatment and mani.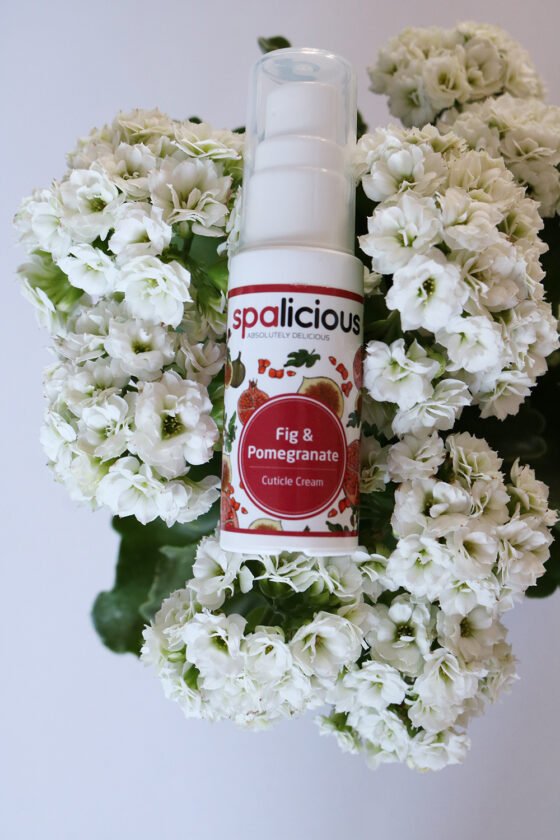 The cuticle cream is immensely nourishing and I realise now why it is such a necessity. Dry scraggly cuticles are never cute!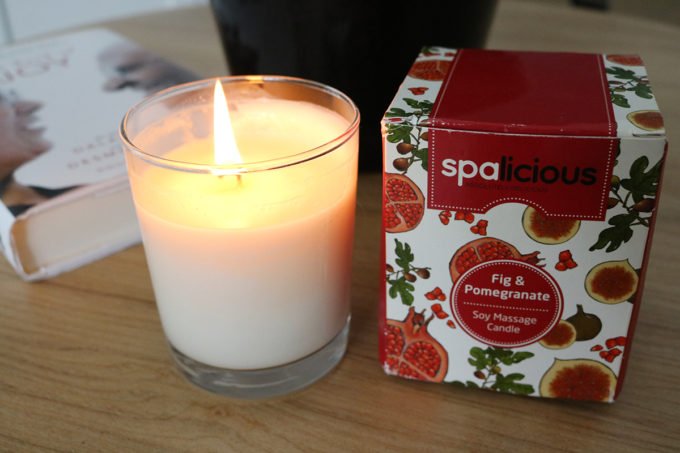 The Spalicious Fig & Pomegranate candle has such a lovely fragrance and the scent gently wafts through the air. I like that the soy scent is hardly noticeable. The candle can be used as a massage oil and feels divine on the skin.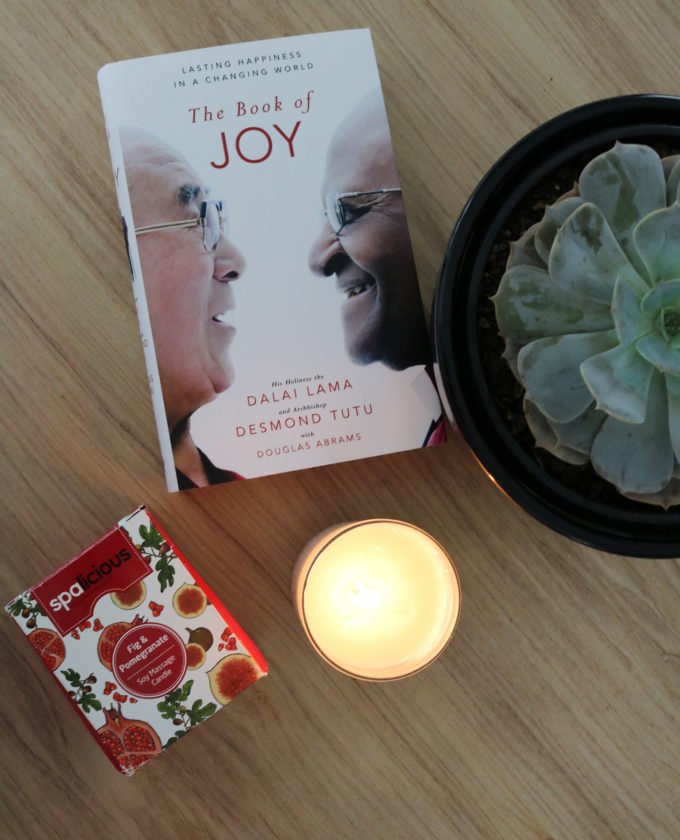 To purchase any Spalicious products you can visit their site here.
Disclosure Ranking: 2