I don't know what happens to my body but come winter time and my skin just dries out, especially on my legs. I use all types of lotions, butters and creams and I am always searching for and trying new ones. Since I have so many, I thought I'd compile a post or two with some of my tops ones and at different price points.
The BaoCare Radiance oil is formulated for 40+ women and can be used on the face and on the body. It's incredibly rich and filled with Jojoba oil which deeply moisturises and increases elasticity while softening the skin. It also contains pomegranate extract which protects against damage from UV light, promotes collagen synthesis and skin repair. I love using this oil on my neck, décolletage and arms. Areas that tend to be exposed to the sun and are often neglected. BaoCare Radiance retails for R180 for 50ml.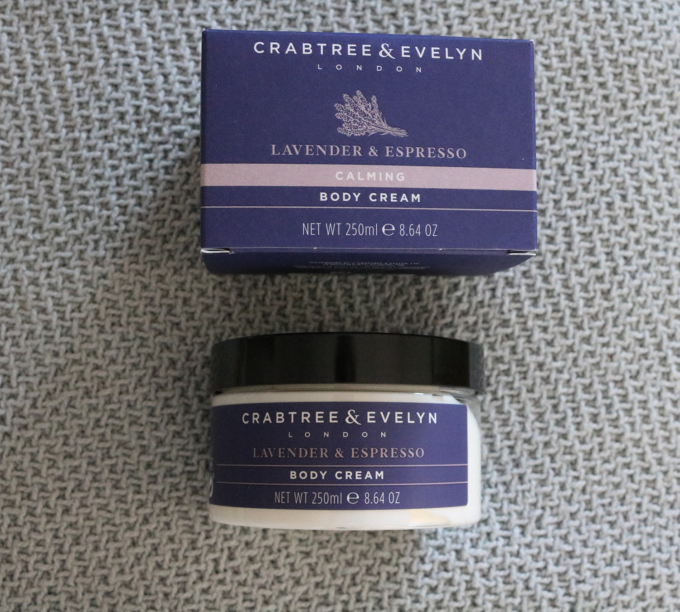 Crabtree & Evelyn Lavender & Espresso Body Cream (R750) is intensely hydrating and luxurious. Lavender & Espresso Body Cream is super calming and quenches the skin by locking in the intense hydration of this luxurious body cream. Also, I'm not super fond of lavender scented products but this one has the most divine scent and the balance of lavender and espresso is perfect.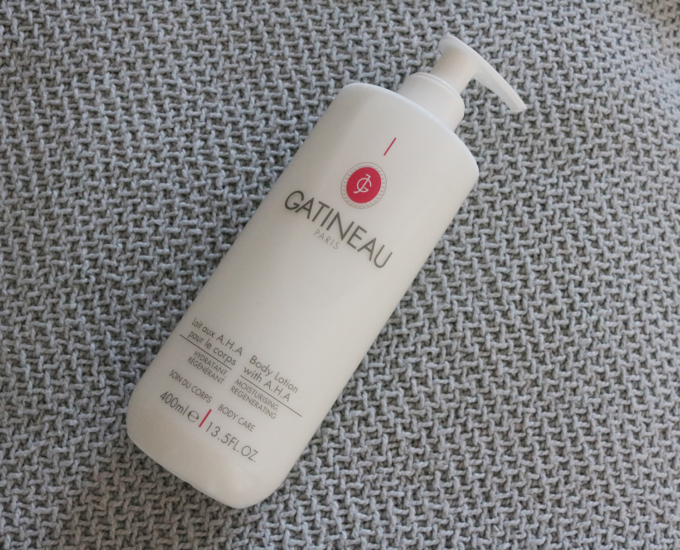 Gatineau AHA Body Lotion (R525) is such an excellent product. It's a soft, gentle lotion that absorbs well. Also, it's packed with AHA's which is ideal for my keratosis pilaris. It's been amazing for my legs and works really well.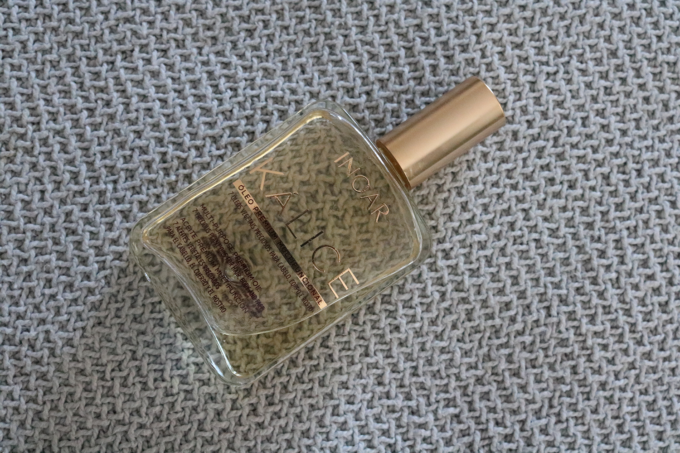 Finally, the INOAR Kalice oil (R780) which I have reviewed previously here, is amazing for the hair, face and body. It's incredibly nourishing and makes one's skins glow.
Disclosure Ranking: 2