So the month of July isn't almost over and I thought I'd share several products which I've really been enjoying over the past month and one I really think is just a waste of money.
First up are these pretty Mavala shades: Violette above and Jasmin below. The shades are so pretty and I've been asked about them every time I've worn them either out and about or on InstaStories. Feminine colours that aren't opaque are often hard to find.
I'm also fond of the Mavala top-coat which definitely prevents chipping but also leaves my nails with some serious shine. I few people thought they were "Gelish".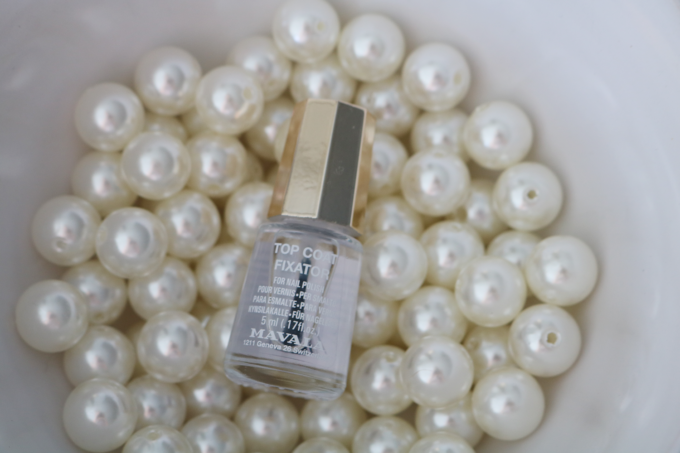 I've covered quite a few body lotions the past two months but I felt like I needed to give a shout-out to Aveeno Skin Relief Nourishing Lotion which is extraordinarily soothing. It's fantastic for sensitive skin types.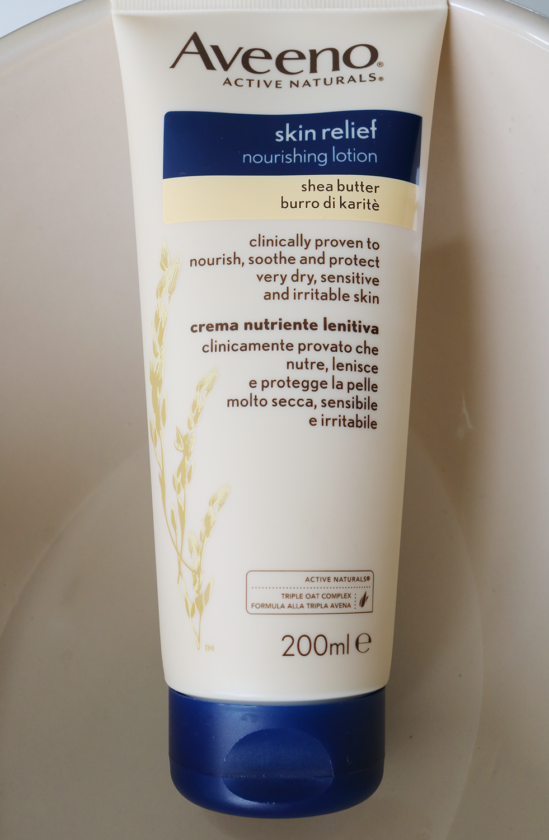 Neutrogena kindly sent some products from their Hydro Boost range and I surprised myself by loving the eye cream the most. I'm always very sceptical when it comes to eye creams, promises of de-puffiness, fine lines magically going away and claims of dark circles disappearing after one use etc.
Neutrogena Hydro Boost Eye Awakening gel-cream makes none of those ludicrous claims but it does promise to refresh one's tired eye area thanks to a hyaluronic gel matrix. It also protects the skin's barrier and locks in moisture. I LOVE it! I've been applying it daily and it really does just help one look a little less tired and feels wonderful once applied as it is extremely lightweight.
The Iris Apfel Happy Socks arrived in a press drop last month and I simply adore them. They are so cute, also who doesn't love the stylish 96-year old that is Iris Apfel!
I'm very fond of a number of CHI hair products but have to put this little bottle of magic out there. The CHI Royal Treatment Pearl Complex is the lightest weight hair oil I've ever used. It's perfect for flyaways and all hair types. I literally mean all hair types from fine to coarse. It nourishes, gives one major shine and smells yummy too.
I was treated to the most relaxing deep tissue massage the other day at MyMassage in Green Point. They are also offering 50% off your first massage with them until the 15th of August! That's R250 for a 60 minute massage! Visit their FB over here.p.
And whilst we are on the topic of relaxing…Lush's FOMO Jelly Face Mask (R145) is definitely that and more. With calming calamine lotion, rose, and neroli. This mask soothes the skin and is quick and easy to apply and remove.
Now onto the one product, I didn't love. I decided to jump on the whole "black peel" mask wagon against my better judgment and picked this one up from Dischem. It is alcohol-free and overall the ingredients looked fairly okay.
The problem is that peel-off masks do very little. The ingredients can't really penetrate your skin and the peeling action can cause irritation and disrupt the skin's barrier.
I did have quite a few peach fuzz baby facial hair removed in the process so perhaps that's a plus but peel off masks like this are gimmicky and that never works when it comes to skincare.
Disclosure Ranking: 1 & 2