Okay I am slightly obsessed with the new Taylor Swift song Blank Space. I never really got her appeal until Shake It Off and now Blank Space. I do however often feel writers or bloggers block when it comes to Outfit posts titles. With products it is all about SEO's but with an outfit it needs to be descriptive and embody the look. I may not be in a fancy cocktail dress like Taylor in the music video but I am rocking animal print, yes again what is new!
I am also embracing freshly chopped locks thanks to Style Bar. Although I do miss long hair (anything above the boob is short hair to me) I am happy that my hair feels healthier.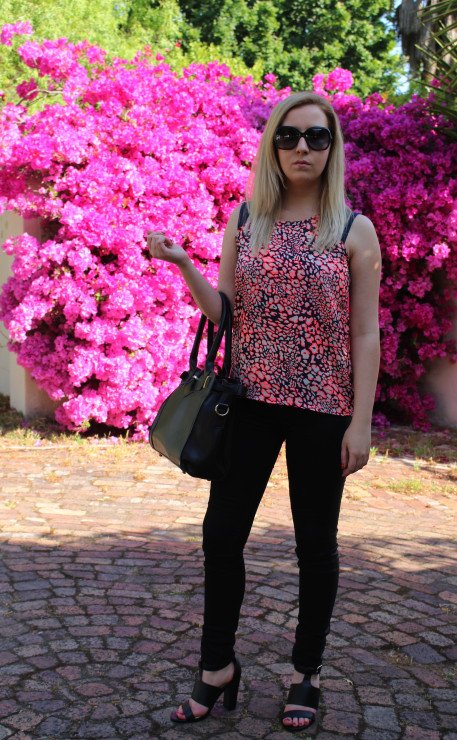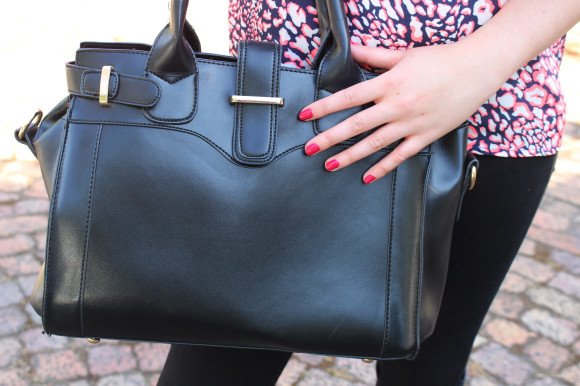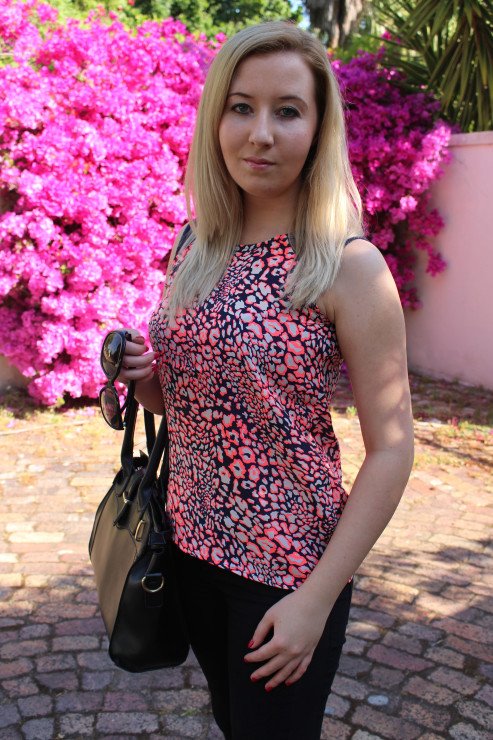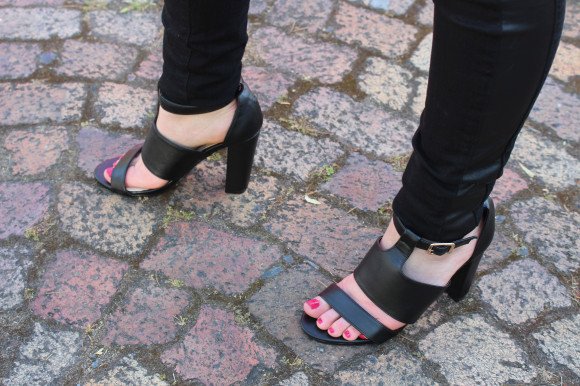 Top- Legit
Jeans- Sissy Boy
Heels- Limited Edition LallaXLegit range from Legit
Handbag- Zara
Lips- MAC Lip Sheen Just Superb
Nails- Essie Exotic Liras
Sunglasses- Dolce & Gabbana
error:
Content is protected !!