Optiphi Set The Canvas (R230) is my number one primer for events and launches. With so many social events on the calendar it is important to look good but you don't want to be stressing about make-up smudging or running after all it is a time for fun so using a primer comes in very handy.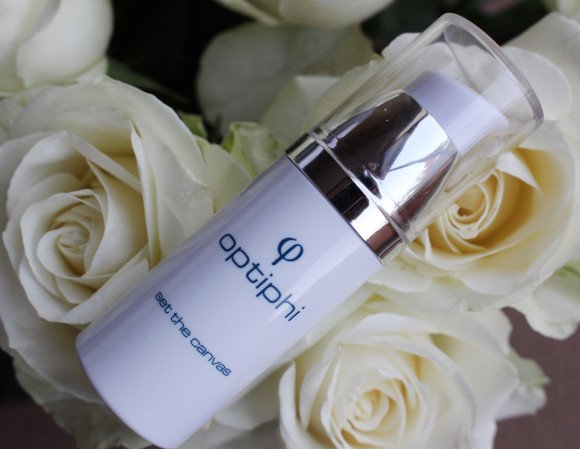 This leaves a flawless finish and combats shine especially on my problematic T-Zone area. I find it best to apply over ones moisturiser and wait a couple of minutes before applying your foundation. I also adore that there is no strong scent.
A little bit of Set The Canvas goes a long way so blend and allow it to spread evenly over your skin, the silky texture makes this super easy. It absorbs fast into the skin and even when combined with your everyday SPF, moisturizer and foundation it won't feel as if you have a mask on.