Optiphi is such an incredible brand and yet outside of the beauty circles it really doesn't get the recognition it deserves when it comes to skincare and body care products. Their formulas are of the highest standard and their research team is on top of all the latest skincare innovations. I recently attended the launch of their two new serums the HA Infinity Serum which is currently available in stores and a Retinol serum which will be launching in October.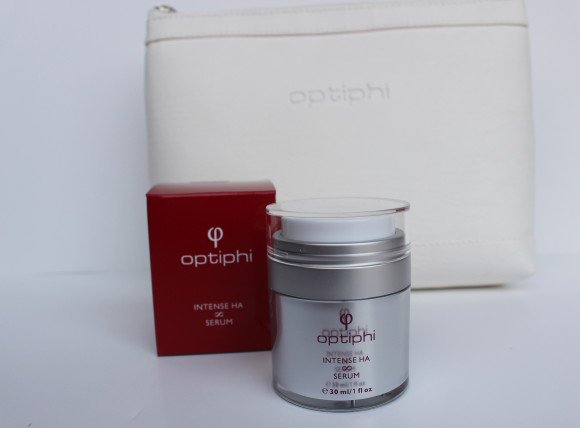 I started using the Optiphi Intense HA Serum (R1095 for 30ml) after a bout of flu which left my skin feeling parched and looking dull. It was just the thing to restore hydration and life back into my skin.
The Optiphi HA Intense Serum is designed to re-plump, add volume and intensify skin hydration on a cellular level. The two main actives used in the formulation are PepHA and HA.
PepHA asissts with long-term cell hydration and has an immediate moisturising effect. It also assists with dermal re-densification.
HA retains moisture. This particular form of Hyaluronic Acid has a very small molecular weight which allows for effective penetration into the skin. HA hydrates for up to 3 days after application. It also improves skin elasticity.
The Optiphi Intense HA Serum can be used twice daily after cleansing and you can use your regular SPF and moisturiser over it. I personally enjoyed using it more at night as it did make my skin look a bit shiny during the day. I am impressed by the dramatic difference it made to my skin from being ill and feeling so dry and flaky to glowing and soft in mere days even though I only used it once per day. I also like that the packaging is sleek and simple, and that it prevents oxidization of the active ingredients by being a pump-action and not in a jar.