Optiphi Body Curve Body Foliant Double-Action Skin Revealing Exfoliant has been the best body product I have discovered this winter. It is amazing at keeping my skin soft and Keratosis Pilaris free.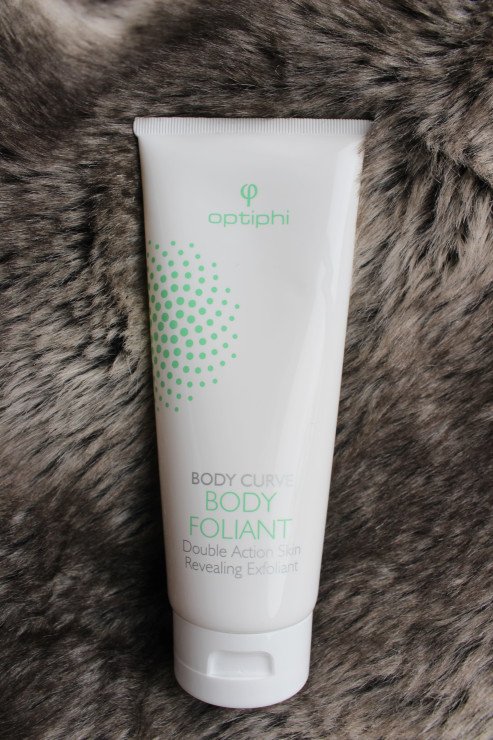 I attended a really interesting Optiphi launch a couple of weeks back, it was about their skincare range and two new serums specifically but I also got the chance to learn so much about this incredible brand. The research that they have to back their products is phenomenal and I really feel that they deserve far more hype.
The Optiphi Body Foliant refines the skin by means of both chemical and enzymatic body exfoliation. The dual-acid complex exfoliates the skin and gently removes dead skin cells. This is an incredibly gentle process and the formula actually aids to calm the skin whilst reinstating vital anti-oxidants. Apply twice weekly to damp skin, leave on for 15-20 minutes.
Optiphi Body Curve Body Foliant retail at R625 for 200ml (check their website for a stockist near you)