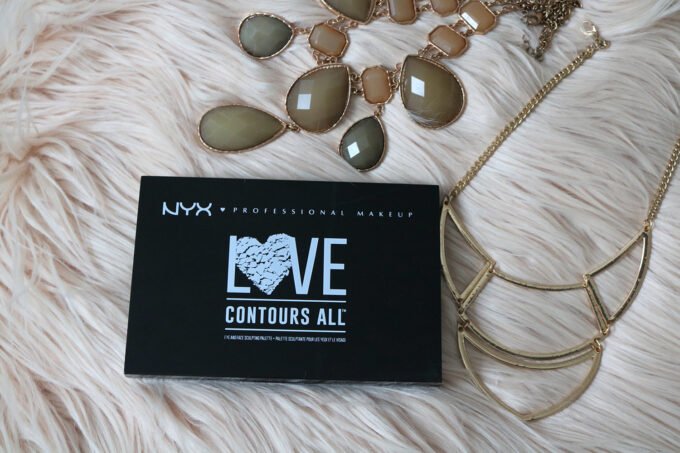 I honestly haven't given the NYX Professional Makeup range as much love as it deserves. Affordable, excellent quality and overall just plain amazing. After trying out the Love Contours All Palette I've found myself recommending it non-stop.
It's quite easily the perfect palette in my eyes. Since I love neutral shades, it has a good balance of shimmer and matte shades and one palette can be used as a highlighter, contour, for the brows and for the eyes. NYX Professional Makeup Love Contours All Palette has everything you need for complete definition. It includes pigmented eyeshadows in edgy, neutral tones, blendable highlighting and contouring shades, and beautiful brow powders. The formula is incredible too and the best part is that it is only R354.95!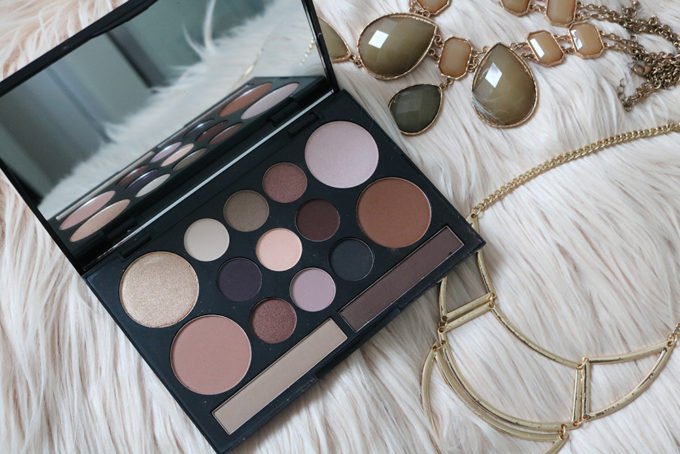 The large mirror and number of interchangeable shades makes it perfect for travelling. I've even kept it in my handbag for when I quickly need to go from day-to-night or even apply some makeup after yoga etc.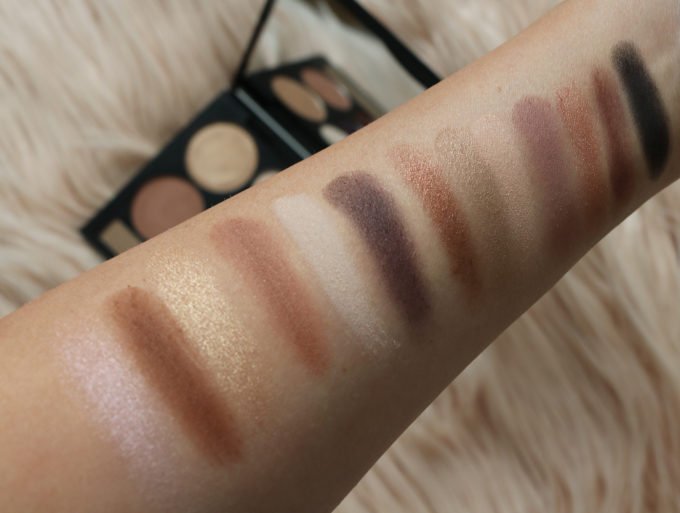 Which NYX Professional Makeup product do you think I should try next?
Disclosure Ranking: 2