Revlon has some exciting new products arriving in stores. They sent me over some items to try and in the shades that I wanted!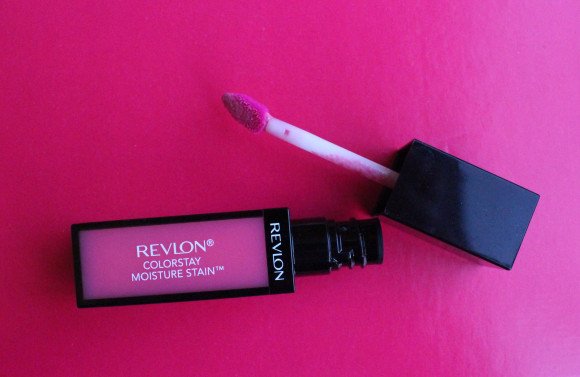 First up is the Colorstay Moisture Stain (R169) which will be launching in stores this month. Revlon Colorstay Moisture Stain is available in 12 shades which all pull their colour inspiration from the world's hottest cities (where is Cape Town hmm?!). I received the shade LA Exclusive to try out which is a powerful pink perfectly representative of the city of angels. The formula is very, very glossy as well as moisturising thanks to the added Vitamin E and Aloe in it. This is the ideal date night type of lip product. It is super glossy and sensual but isn't sticky and won't transfer.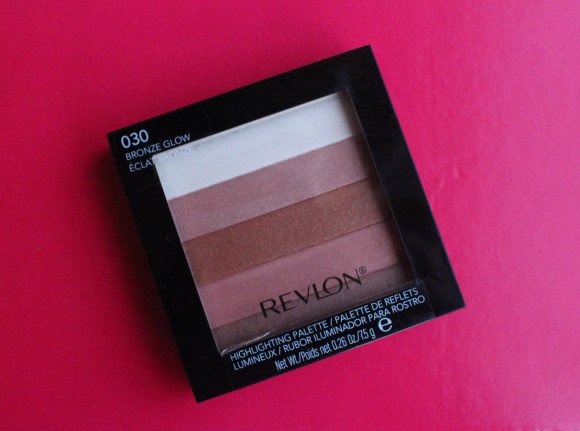 When I saw that Revlon was launching a limited edition brick highlighter I was so excited and even more so when it arrived and I was finally able to test it out. Trust me you will be seeing a lot more of this beauty in featured makeup tutorials etc. I received the shade Bronze Glow which is absolutely ideal for summer and for giving my pale skin a sun kissed look .Use the Highlighting Palette to enhance and illuminate
skin and achieve a multi-dimensional sculpted look. It is easy to blend and to build colour should you require. The overall look is very fresh and lasts all day long. The Revlon Highlighting Palette is available in three shades- Peach Glow, Rose Glow and Bronze Glow. It is already in stores as from August and retails for R185.
Revlon BrowFantasy Limited Edition (R120) is available in four shades Dark Blonde, Brunette, Dark Brown, Light Brown. I received Dark Blonde for a nice natural look.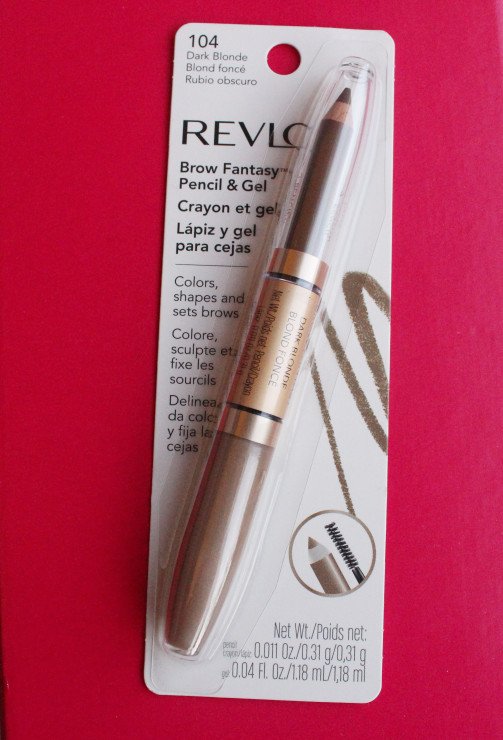 This is a Two Step product with a crayon pencil and gel. The pencil defines and fills in with soft blendable natural colour and the tinted gel is used to style, shape and set the brows. The pencil is superb and applies like a dream.
I have very fine (sadly naturally) brows so gels aren't always necessary since there isn't much to "tame" I have been using the gel however and really like the added groomed effect they give. The gel is not as thick as other brands I have tried. It doesn't have any weird fibers either and set softly. Nothing worse than a brow gel that sets like cement. Overall a big Yes from me.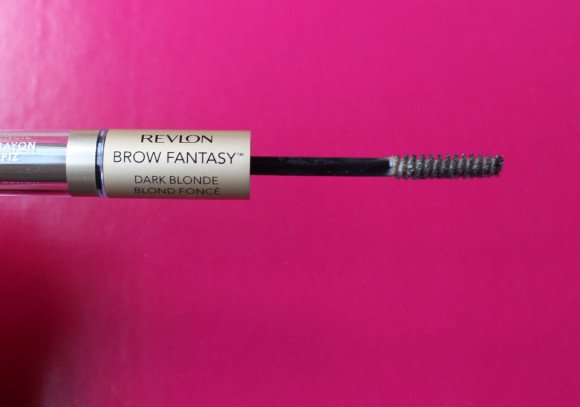 One of my all time favourite products from Revlon- Colorstay Eyeliner is now available in new shades…Amethyst, Sapphire, Jade, Topaz and Black. It retails for R165. The formula as always is superb and long-lasting and claims to last for up to 16 hours.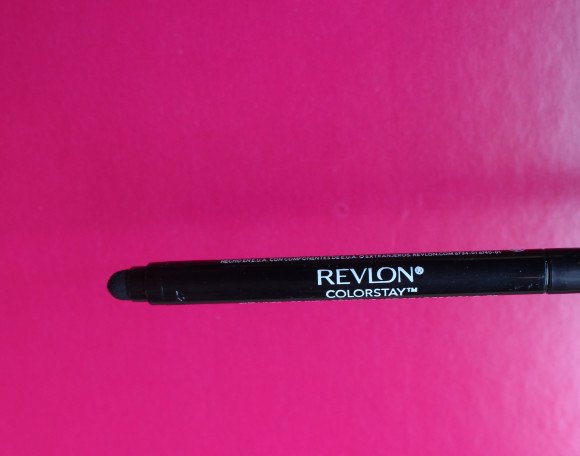 This product is by far the ultimate eyeliner if you are like me and sometimes like to line your waterline or the edges but tend to have watery eyes. It does not budge and it does not smudge. I have been a long time fan of their Colorstay Eyeliner so am excited about the new shades. I went for black, yes boring black but will definitely pick up one of each of the new shades because they are that great.
Revlon is my favourite drugstore brand so whenever they launch their new collections I just know I will find some life long gems among them. Which product are you dying to try?