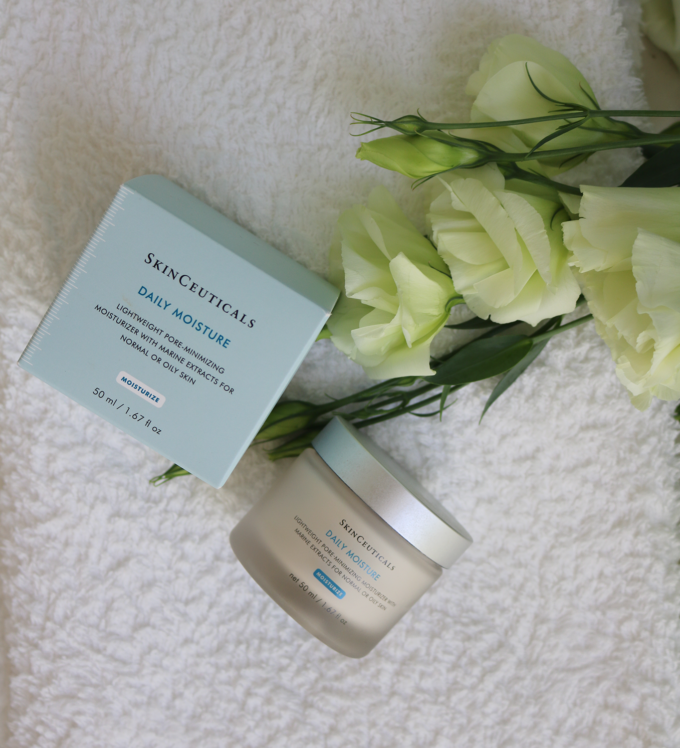 A while back I received some products from SkinCeuticals but for some reason, I only started testing them out over the last two months. Partially because I knew I'd fall in love and then have to refill and increase my skincare expenditure. The SkinCeuticals Daily Moisture (R1375) is now a must-have for me and helped my oily skin feel nourished but never sticky or greasy. I'll certainly be repurchasing this for the summer months.
SkinCeuticals Daily Moisture is a lightweight, pore-minimising moisturiser which hydrates, nourishes and helps to reduce the appearance of pore size with an exclusive combination of natural extracts.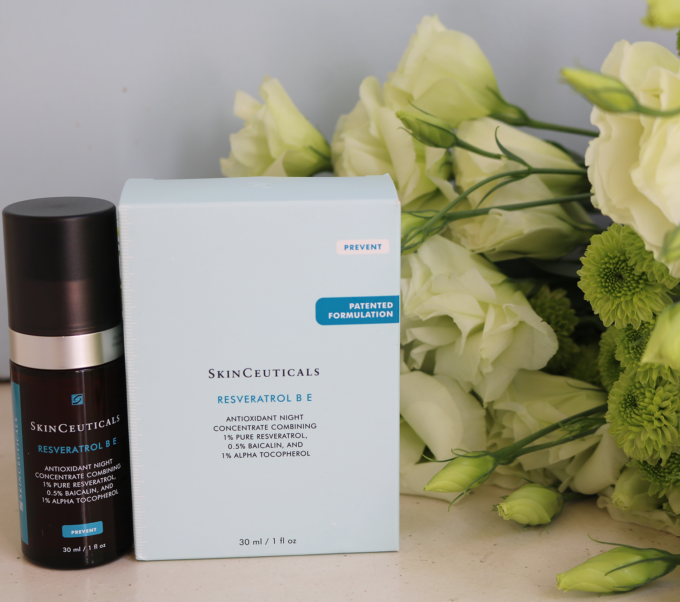 SkinCeuticals Resveratrol B E (R2515) is a concentrated antioxidant night serum that neutralises age-accelerating internal free radicals and promotes the skin's natural ability to repair and diminish visible signs of accumulated damage. It strengthens the skin's functionality to resist new damage. This is the type of product that if you can afford the price-tag then I would recommend it to everyone. It is suitable for all skin types and has really made a difference in my skin's texture and overall health.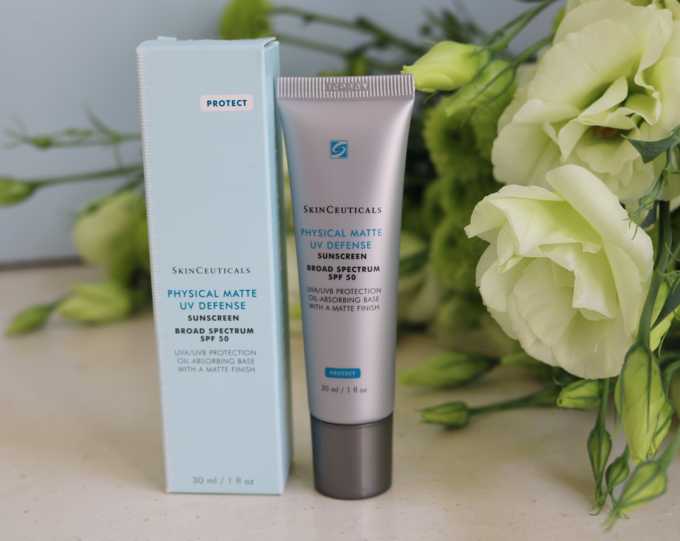 As someone who focuses quite a lot on skincare, I will always promote a top quality SPF. One that is Broad-Spectrum and an SPF 50. SkinCeuticals Physical Matte UV Defense SPF 50 (R680) is a unique weightless mousse textured sunscreen specifically developed for combination and oily skin types who wish to avoid a shiny complexion and congested pores. I find that both sunscreens from SkinCeuticals work well with oily skin types but thanks to the mousse texture this acts as a superb primer especially on the nose area.