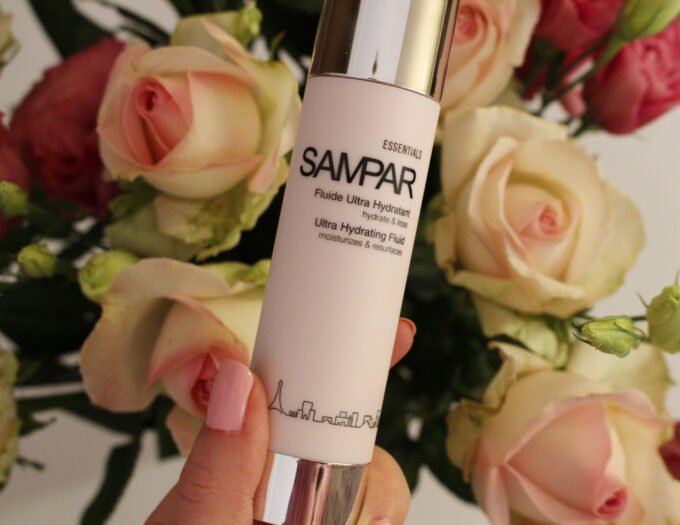 SAMPAR sent me these two products for Christmas. I really like the Ultra Hydrating Fluid which is a wonderfully balancing moisturizing. Not too heavy on combination skins but with enough moisturizing properties to quench dry skin. Since receiving it a week ago I've been using it day and night and find it quite interchangeable with the Dermalogica Skin Smoothing cream. I do absolutely love the soft rose scent which the SAMPAR Ultra Hydrating Fluid Moisturiser has.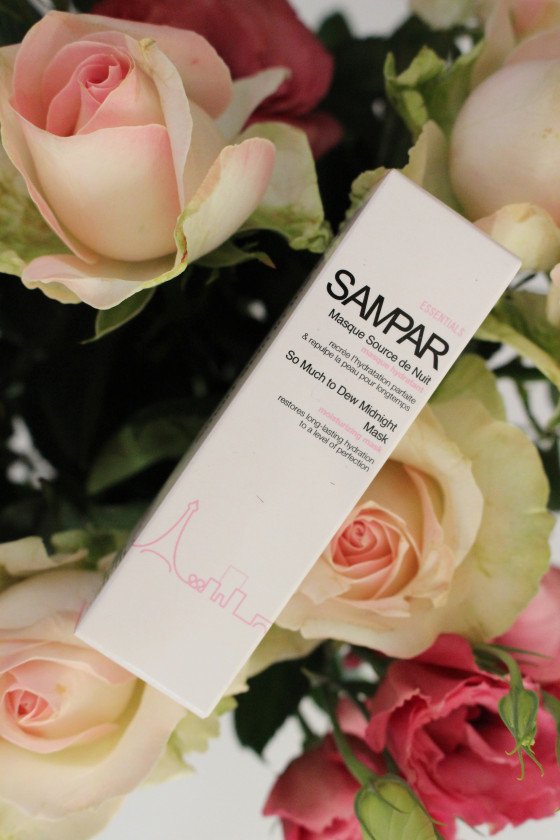 The other product I was so happy with that I felt it definitely deserved a review. I am a massive fan of masks and feel that they do my skin more justice than a facial at a salon ever has. I try to use a different mask at least once a week to help get that extra glow. SAMPAR So Much to Dew Midnight Mask (R395) is such a clever concept. Simply apply before bedtime and rinse off the next morning when you wake up. The mask replenishes and restores the skin's natural moisture levels as you sleep, creating supple and younger looking skin.
SAMPAR uses an airless packaging system which guarantees no contamination to the product and allows you to use 100 percent of the product. Like with the moisturiser above that has a pump. No air exposure also means that active ingredients remain active and no bacteria will be able to seep in.
SAMPAR is available at selected Edgars and Woolworths stores nationwide.