Maybelline Lash Sensational Review
I am currently in quite a non-committal phase when it comes to mascaras. Previously I would stick to one or two but now I constantly mix up my makeup routine and mascaras make a big difference. Some days you want your eyes to "pop" and be full of volume, and on other days a good mascara that remains on your lashes all day is exactly what you want. Maybelline sent me their Lash Sensational mascara ages ago and I've been meaning to review it. At only R115 it is incredibly well-priced.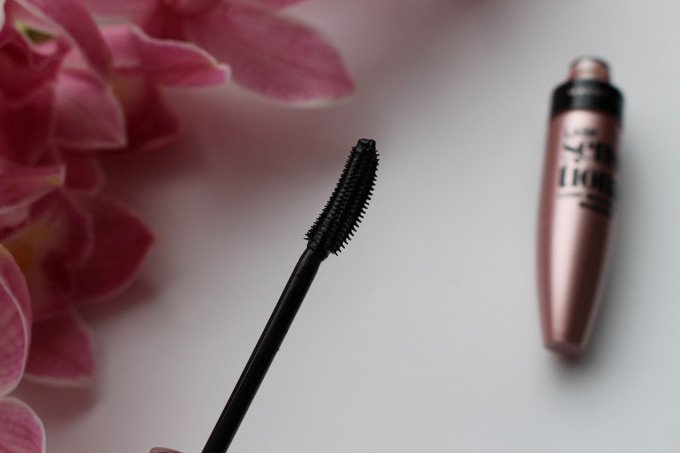 The wand is pretty cool and the curve makes it very easy to apply, I also like that the formula isn't thick so it doesn't leave any chunks on the wand. As you can see in the below pics the effect is good and it does definitely provide one with thicker lashes that are evenly spaced and don't clump together easily. I do like a bit more lift with my mascara though and feel that one needs to use the Lash Sensational with an eyelash curler to get that effect. It is however a great affordable everyday mascara.