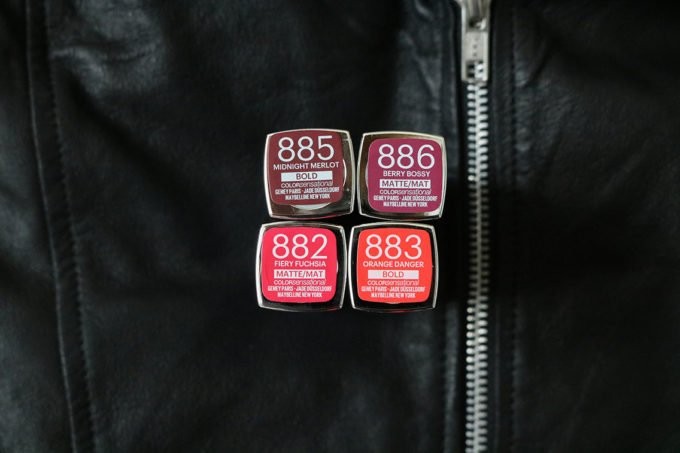 I tend to not experiment very much when it comes to make-up which I know sounds crazy for a beauty blogger but I am not some amazing beauty guru and tend to stick to eye-makeup looks that work for me and not go crazy with the contouring. However, if I want to switch up my look or be a bit more trendy then I'll reach for an on-trend shade of lipstick. The Maybelline ColorSensational range is my go-to for this which is why whenever new shades launch I'll always mention them.
Maybelline have a near-perfect formula whether you opt for the Bold or the Matte version. The pigment is always intense and they last a good 6 hours, some shades even longer with little transfer.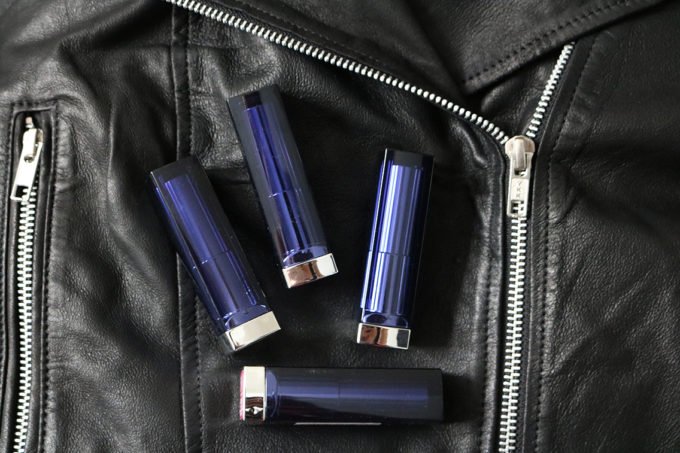 So let us take a look at the new shades…
Berry Bossy is a gorgeous dark berry shade with muted undertones. It's got a Matte finish which I thought would appear dry but it doesn't instead the matte look makes this the perfect sophisticated everyday winter shade. It will work well on most skin shades.
Fiery Fuschia is one of the Bold shades and bold it certainly is! It's bright, pretty shade with a soft satin finish.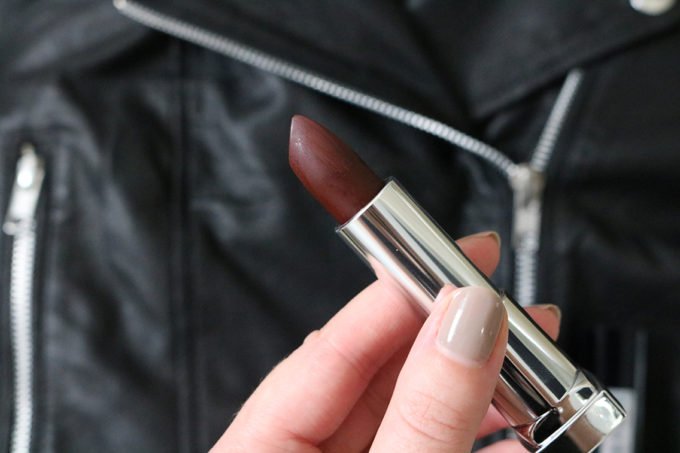 Midnight Merlot is such a brilliant name for this rich, dark purpley red shade. This is a bit more of a daring shade for myself personally but I actually really love it.
Lastly, we have Orange Danger. I just can't pull off an orange lipstick but for those with olive tone or darker skins then be sure to try this beautiful bold shade.
From left to right: Midnight Merlot, Berry Bossy, Fiery Fuchsia, Orange Danger.
Maybelline ColorSensational lipsticks retail for R134.95 each and are available at Dischem and Clicks stores nationwide.