Argan oil is a phenomainal little mult-tasker. Not only is it incredible nourishing for the hair but it also does wonders for one skin. I received a little rollon of the NAFHA Argan Oil, which is 100% pure organic argan oil, to test out. Argan oil is used to moisturize and regenerate and thanks to its high content in unsaturated fatty acids and vitamins A and E makes it an excellent restructuring elixir.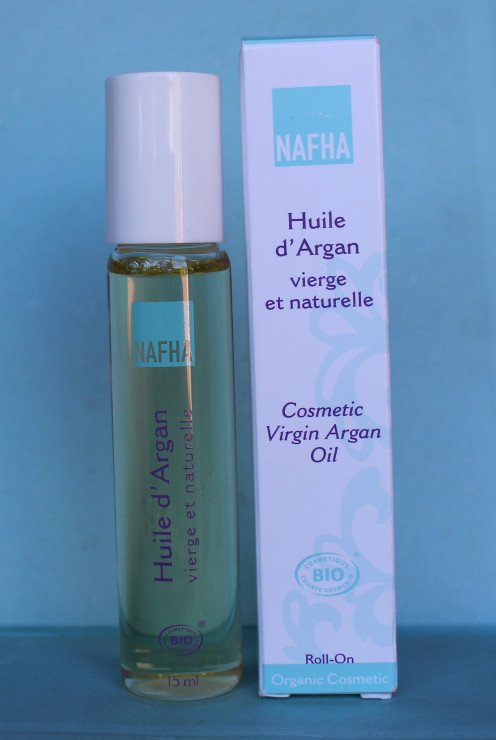 Argan oil can be used from head-to-toe, it moisturizes and softens skin and hair and also helps prevent scarring thanks to its tissue healing properties. This incredible oil also has anti-inflammatory, sun-protective and disinfectant properties and it is fantastic for preventing stretch marks and can be added to ones skincare routine to prevent wrinkles and fine lines. Most fine lines are actually caused from dehydration, I have been using the NAFHA Cosmetic Argan Oil roll-on safely around my eye area every evening and have found that thanks to the immense moisturising benefit of this oil some of the fine lines have already lifted. It is also fantastic as a cuticle oil and I have found that my cuticles are so much softer which means that I am less likely to pick at them (Which I will admit is my very bad beauty habit).
NAFHA Cosmetic Argan oil 15ml retails for R260 and is available in 100ml too for R560 and is available at selected Edgars stores nationwide.