This beauty is in stores already- the latest version of the famous Mugler Alien fragrance. Mugler Alien Flora Futura tagline is "the birth of new femininity…. The future will flourish from a dark, distant galaxy.. to a world of light" Also the epic press-drop came with these purple lights, giving it an extra touch and futuristic effect.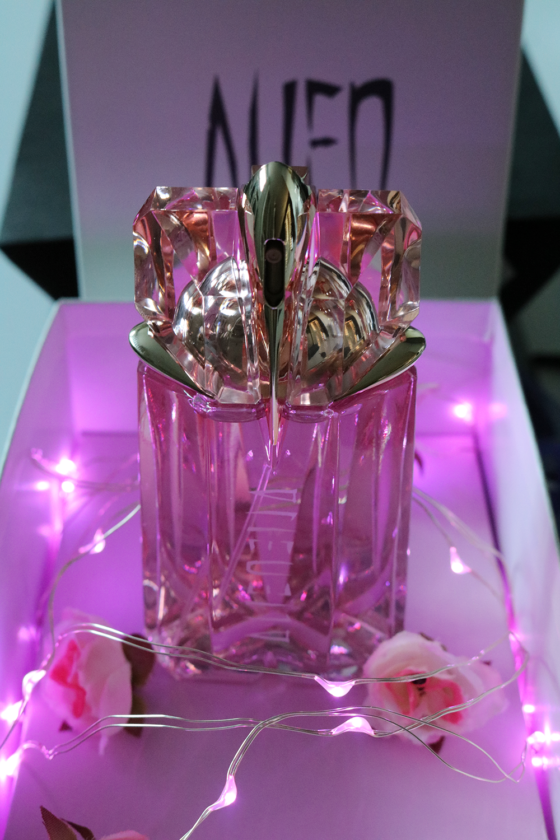 The soft pink bottle matches scent perfectly, the Alien Flora Futura Eau de Toilette is a new, fresh and sparkling fragrance with an enveloping floral scent. It's definitely not a "typical" floral fragrance even though the prominent accord is white floral, it's delightfully balanced with citrus and amber.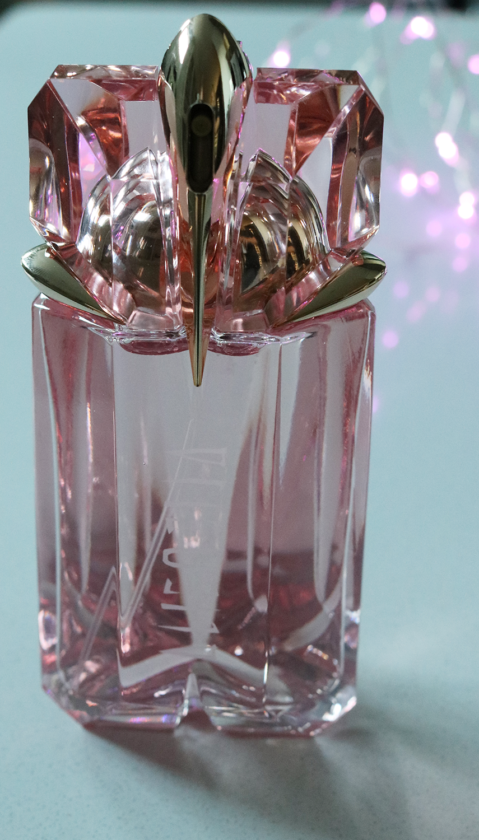 Alien Flora Futura features fresh and sparkling notes of the hand of buddha (a small tree that gives the crisper notes), sweet and floral notes of the Queen of the Night flower and white amber to create a vibrant and enveloping scent.
The Queen of the Night flower is a really unique flower that blossoms out of a cactus at night, known at the Night Blooming Cereus. This white floral replaces the more typical scent of jasmine.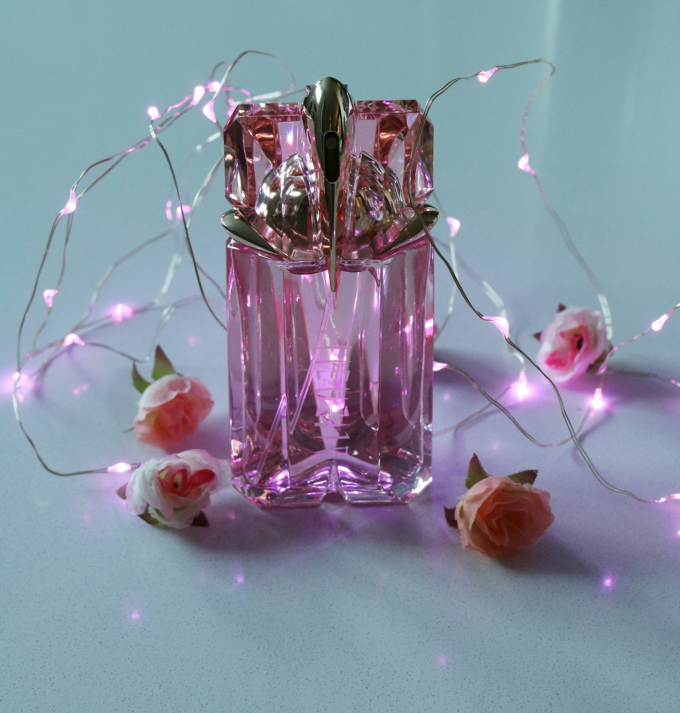 30ml EDT –R755
60ml EDT –R995
Disclosure Ranking: 2