Maybelline The Rock Nudes palette sure is a thing of beauty, featuring 12 shades allowing you to create over 13 different looks. If you love dark, statement eyes then get your hands on this Limited Edition palette as at only R199.95 it is well worth it!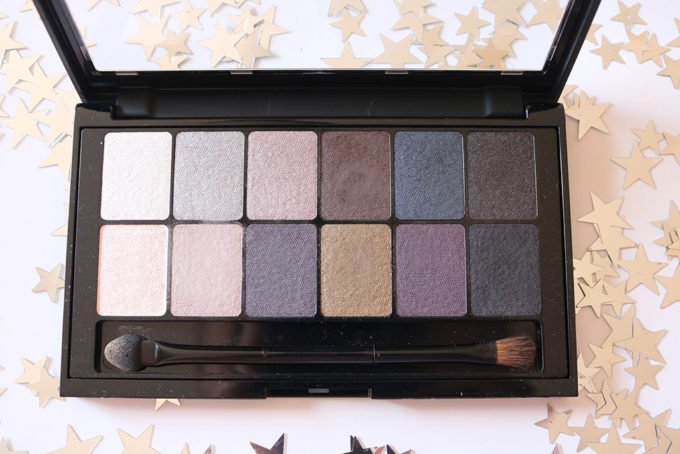 I tend to be more boring and stick to the neutrals but for a recent campaign that had a New Years Eve theme I decided to use this palette to step out of my comfort zone and create a more intense eye look (check it out here).
The lighter shades are a little less pigmented than the darker shades but overall a really good array of colours and I like that some have glitter, some are more shimmery and there are matte ones too.