As I mentioned in the video this is a little New Year's Eve-inspired look to celebrate Appletiser's incredible 50th Anniversary giveaway.
First off let me tell you a bit about how Appletiser can make this New Year's the best one ever and how you can possibly tick off a bucket list destination…
New Year's Eve is a time of the year that holds so much promise, the promise of a good time, new adventures and new beginnings. This year as part of its 50th anniversary Appletiser is helping 50 people crown their New Year's Eve moment with a chance to win 50 New Year's Eve parties, one of which will be to watch the iconic ball drop in Times Square in New York.
Appletiser wants to help you make the most of your New Year's Eve this year by giving you a chance to watch the iconic ball drop on New Year's Eve in New York.
If you would like to crown your New Year's Eve moment in New York with Appletiser then all you need to do is simply buy an Appletiser Collectable 50th Anniversary can and SMS the unique code to 32307. Each unique code you SMS will count as one entry. You can also sign up for your Appletiser virtual visa here. This virtual visa will allow you to increase your chances of winning and also allow you to enter your codes online. On the site, you can also get a 360-degree view of some of the iconic landmarks that are in New York as well as a chance to share a New Year's disaster story which will also increase your chances of winning.
By sending your unique codes through to the sms line you also stand a chance to win one of 49 other New Year's Eve parties. You will receive R15 000 to make your New Year's Eve party dreams come true.
Make sure to check out Appletiser's social media pages for more information on the brand's 50th Anniversary celebrations and how to win. Appletiser has been at the forefront of crowning extraordinary moments over the past 50 years and 2016 will definitely be a year to remember. Be sure to follow them on Facebook and Twitter and take a look at www.appletiser.co.za.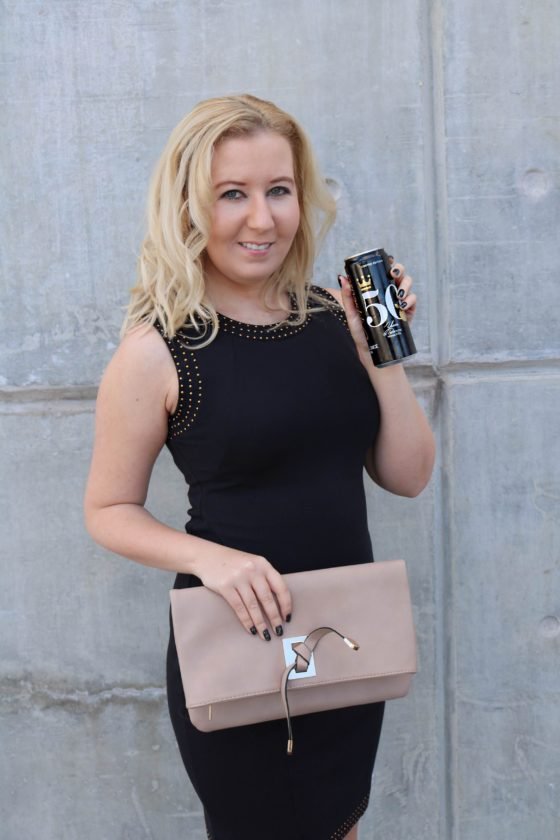 Make-up used:
Maybelline The Rock Nudes Eyeshadow Palette
Michael Kors 24K Brilliant Gold EDP
Revlon ColorStay Gel Envy Diamond Top Coat
Chanel Black Satin
Maybelline ColorShow in Black Magic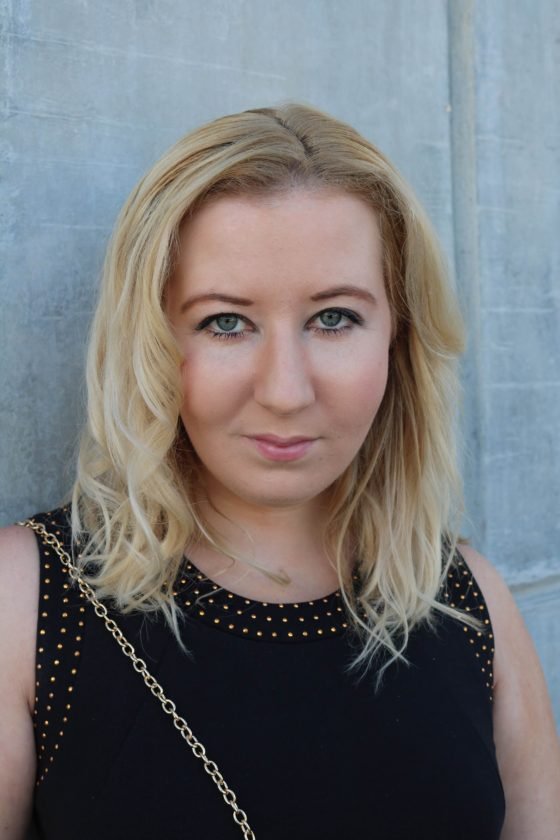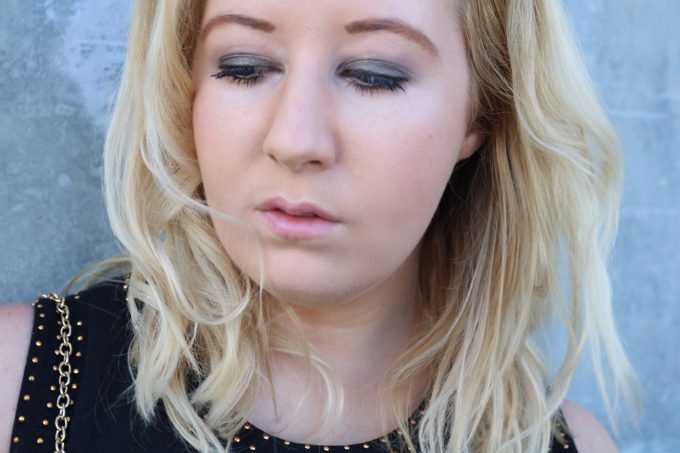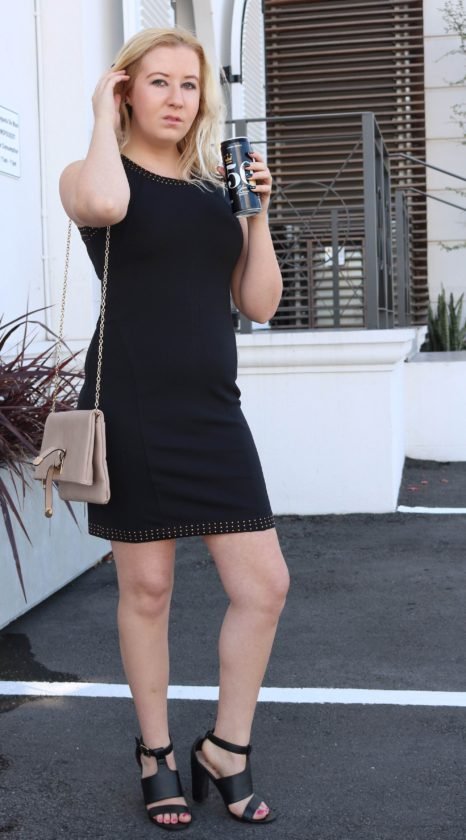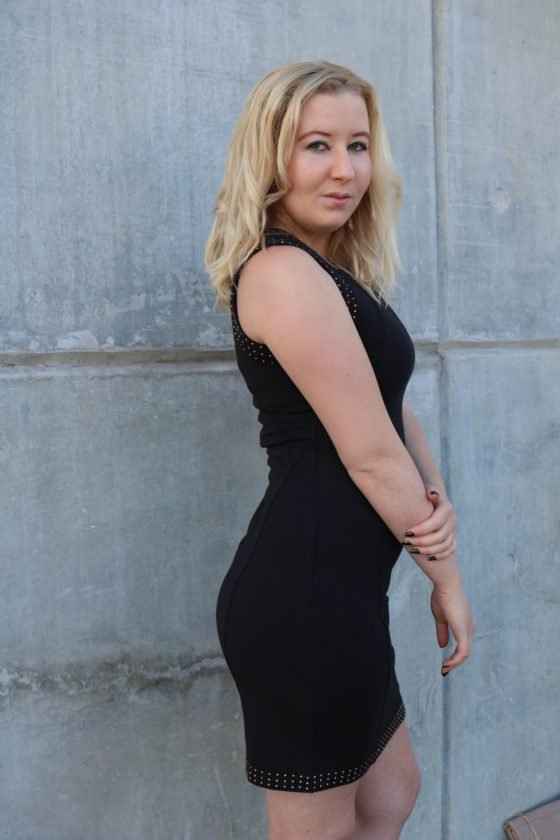 Outfit:
Dress- Zara
Heels- Fashion Express
Clutch- 4Flavour