I have eyes that water a lot so I tend to steer clear from using too much eyeliner because a wing will never stay perfect for long on me. The other night I wanted a bit of drama and decided to try the Maybelline Master Precise Curvy. Now I have always been a fan of the Master Precise Skinny eyeliner which provides an elegant line of black to ones lids so I was keen to see how it's curvy sister compared.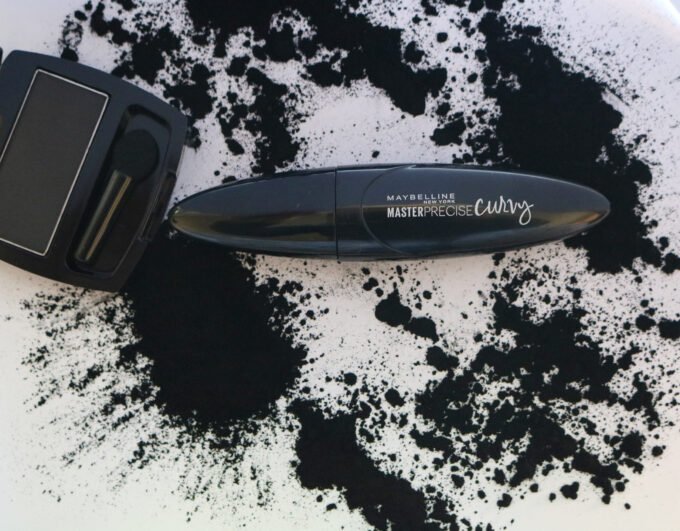 The Maybelline Master Precise Curvy is notable for it's shape. It is shorter and wider which makse it incredibly comfortable and easy to apply. I really enjoy the amount of control this provides which is especially important when using a thicker liquid eyeliner.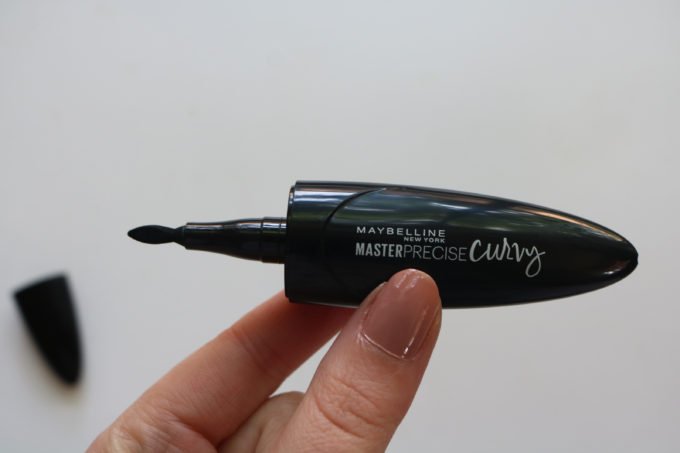 Another thing to note is that the formula has an almost gel-like consistency which means fewer smudges and that it sets fairly quickly. Overall an excellent formula that provides jet black pigment and lasts a fair amount of time even on watery eyes.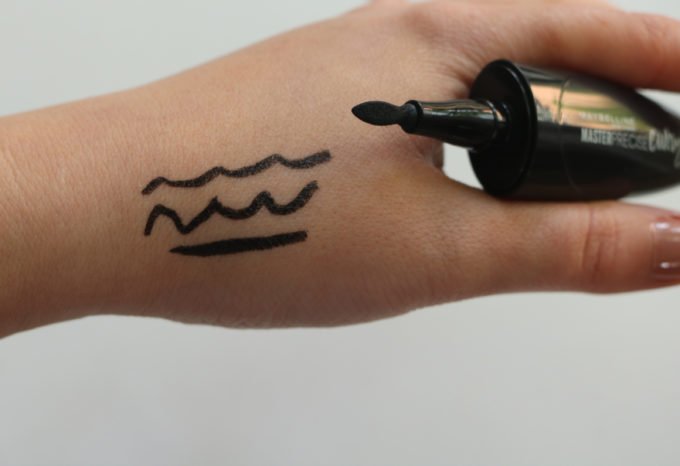 Maybelline Master Precise Curvy retails for R139.95