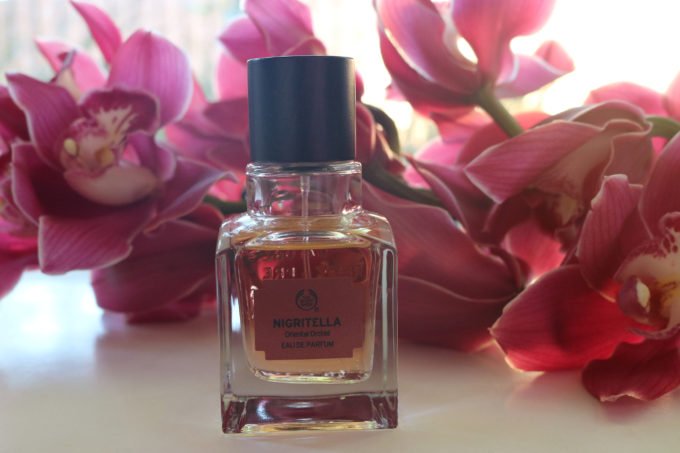 The Body Shop have launched four new rare and precious fragrances, Elixirs of Nature. Firstly it must be pointed out that these are all cruelty-free fragrances and the packaging is made using sustainable resources, with recycled glass and sustainably sourced wooden caps. Every facet of this fragrance collection has been considered with the planet in mind.
The Elixirs of Nature collection blends some of the rarest and most beautiful smelling plant species on the plants and combines them with natural essences and extracts, all while protecting endangered plants for future generations.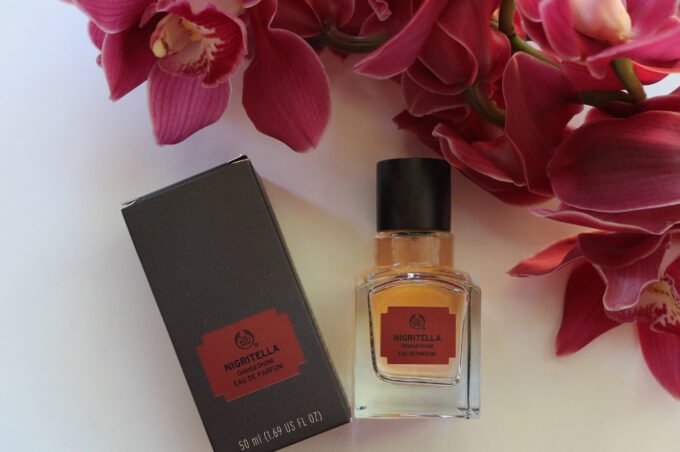 I chose the Nigritella EDP which uses Oriental Orchid from The Alps in Switzerland. I'm really into Oriental floral scents and this fragrance perfectly encapsulates the soft fusion of the Red Vanilla Orchid with sensual vanilla and tuberose. It's a warm, spicy intoxicating fragrance that is instantly recognisable and unique. A very seductive scent!
Also in the collection is Kahaia which uses White Flora from Bora Bora in Polynesia, Swietenia which has Fresh Flora from Bangalore, India and finally Bowhanti, a spicy woods fragrance from French Guiana, Amazonia.
All of The Body Shop Elixirs of Nature perfumes retail for R500 each and are currently available online and in store.