Lush Popcorn Lip Scrub Review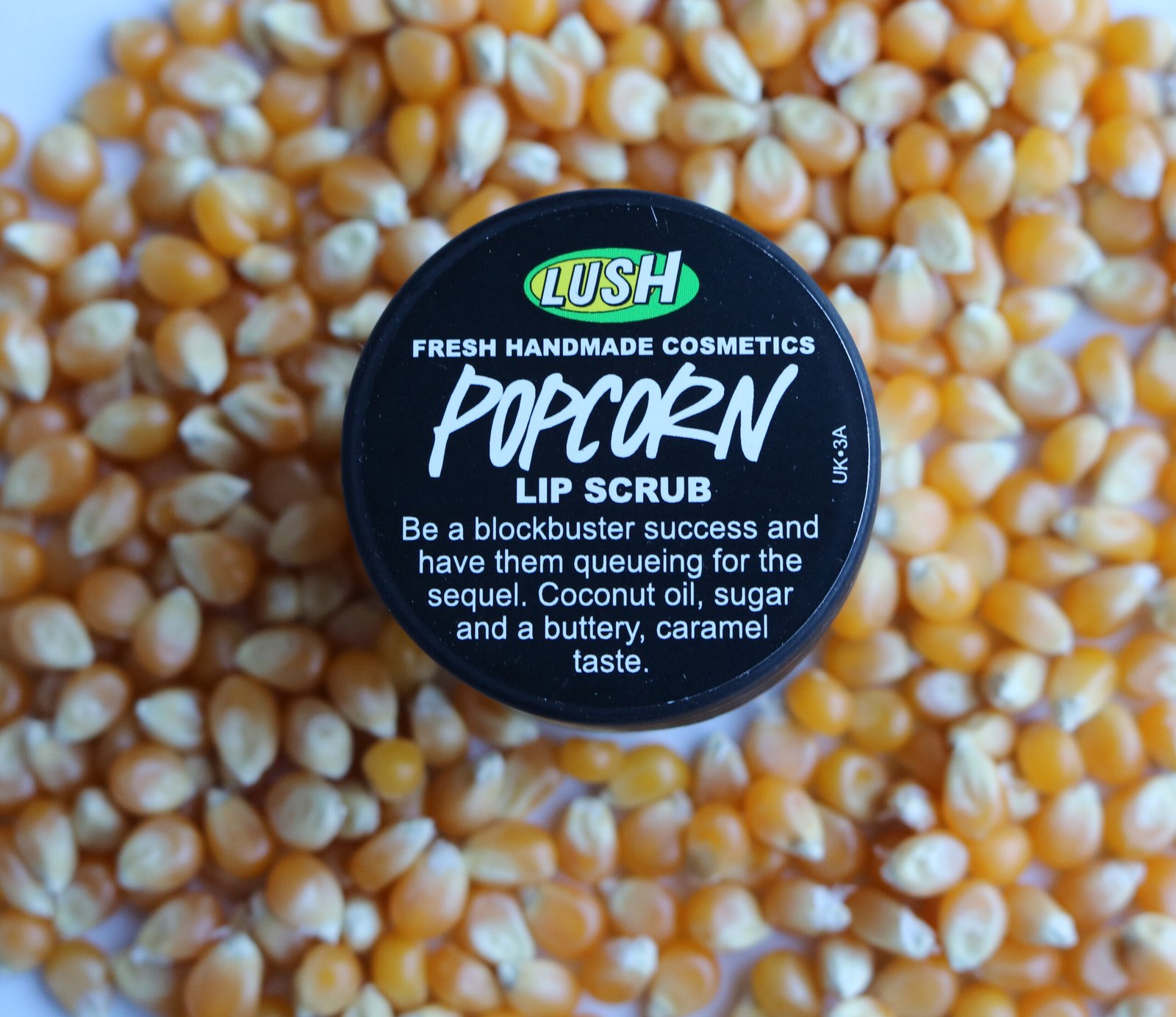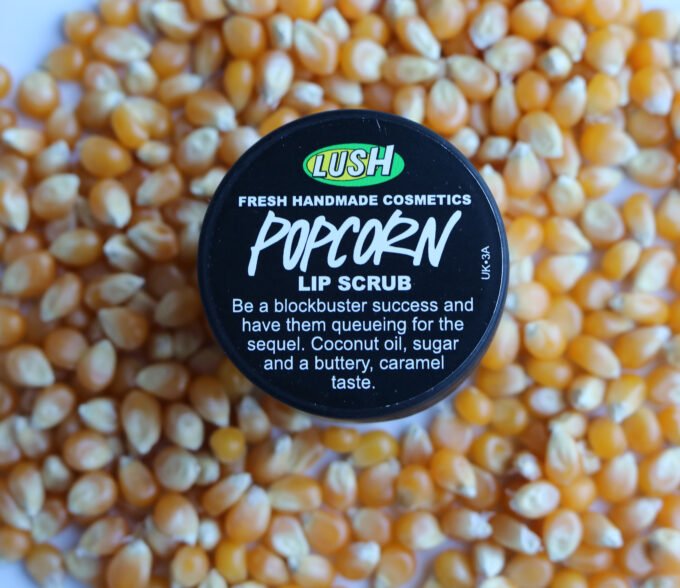 A mini post for this wonderfully relaxing public holiday! Happy Freedom Day to all my South African readers. As the unpredictable weather moves in once again and the clouds look like another Cape Storm is impending I've also noticed on the other hand, that my lips are a bit more predictable. No matter what amazing lip balm/serum I use they still get dry and flakey this time of year. There is nothing worse than trying to apply matte lipstick (which is so in this season) over crumbly lips, a look which is never in. I discovered the Lush Popcorn Lip scrub a few years back and it truly works better than others also it tastes/smells oh so much better. Honestly, the scent which is an intoxicating caramel is what made me first purchase it. Simply scrub your lips gently with a dab of this daily and your lips will feel softer and all the dry skin will rub away. I like that I don't even need to apply lip balm afterwards.
Lush Popcorn scrub is available in-store as well as online for R105 for 25g. Lush is a super ethical company and is against animal testing which includes sourcing ingredients from suppliers who do not test on animals too. The scrub is also both vegetarian and vegan.