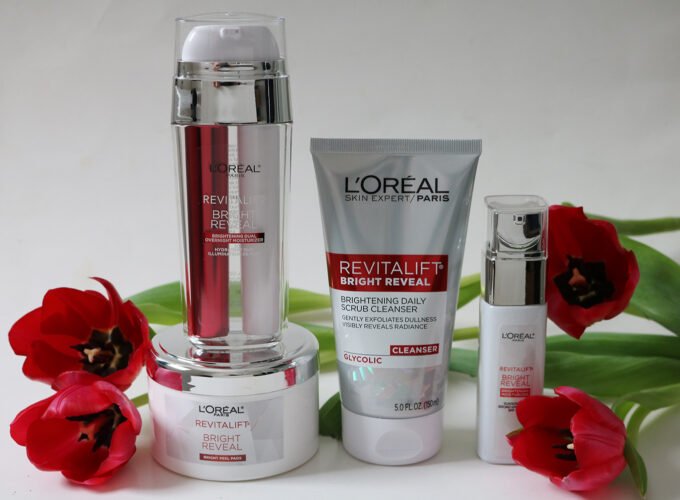 Earlier last month I attended the launch of the new skincare range from L'Oreal Paris. The Revitalift Bright Reveal range is exceptionally exciting as it is packed with glycolic acid.The New Revitalift Bright Reveal range helps you to "reveal brighter, glowing skin and correct uneven skin tone". Sounds pretty good but does it work? Well I have used the full range for over 30 days now and can say that there is a definite glow and evenness to my skin tone. However, this is a range that one needs to thoughtfully use.
Even though it is suitable for all skin types you may have to adjust how you use the products to best suit your skin. The range consists of a Brightening Daily Scrub Cleanser, a Brightening Dual Overnight Moisturiser, Brightening Day Moisturiser with an SPF 30 and Brightening Peel Pads.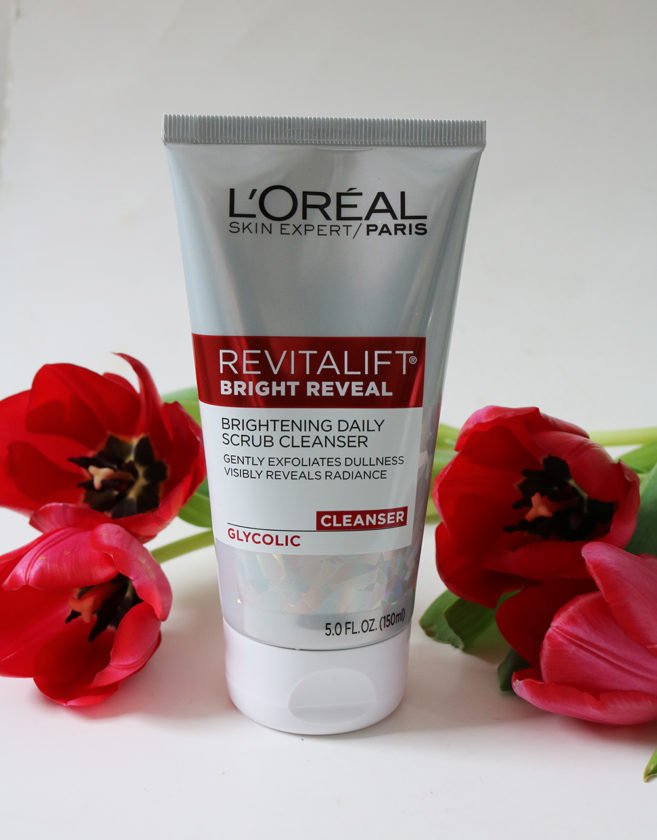 Let me start by saying I actually really like the Brightening Daily Scrub Cleanser but I do not think it should be used daily, let alone morning and evening. I tried this for a few days and my skin was not happy. When I adjusted to using it only twice a week with the rest of the regime I saw enough of a difference without any irritation. My only qualm with this range is that this shouldn't be labelled as a daily cleanser but works well as a a weekly or bi-weekly scrub.
Brightening Day Moisturiser with an SPF 30 also contains Glycolic acid, Vitamin C and Pro-Retinol. It also contains a broad-spectrum SPF 30 which protects the skin against the aging UVA/UVB rays sensitivity which can often occur when using a product with glycolic acid in it. I'd have preferred a higher SPF factor and would recommend using an SPF 50 daily together with this moisturiser.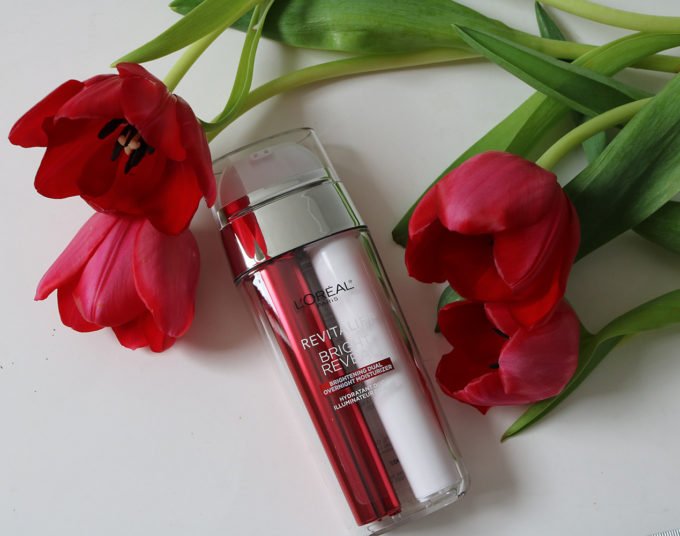 The Brightening Dual Overnight Moisturiser is divine and my skin loves the feel of this product. It isn't heavy and doesn't leave my skin feeling greasy at all. It also contains 4% Glycolic acid, Vitamin C and Pro-Retinol which all work to even out skin tone, enhance skin's clarity and reduce the visibility of dark spots and wrinkles.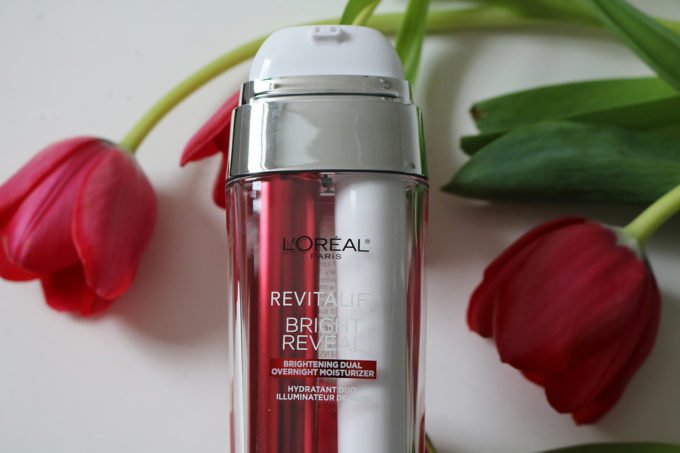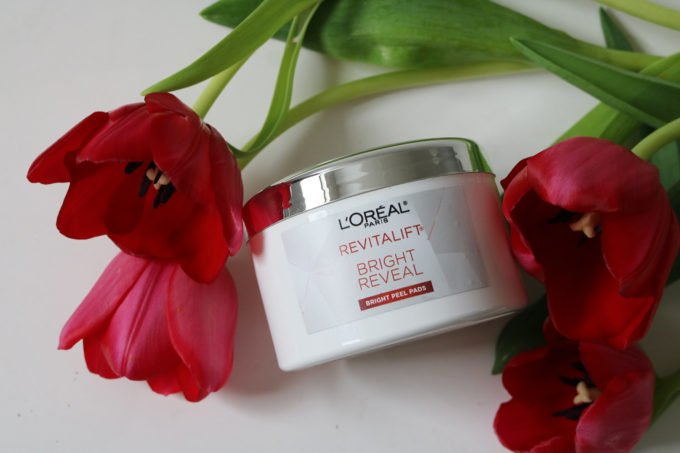 The last product in the range is my absolute favourite, the Brightening Peel Pads which should only be used at night. One pad contains 10% glycolic acid, it is important to use the rougher edged side and gently rub in circular motions over the skin surfaces to slough away dead skin cells and renew the skin's surface layer.