Everyone has their favourite fragrance or scent especially when it comes to their beauty product. I love rose, iris and citrus for instance. Many people love the soothing, calming scent of Lavender and equally enjoy the cheerful citrus Verbena has to offer it would seem. This year, L'OCCITANE celebrates its 40th anniversary with limited edition Verbena & Lavender collectors items.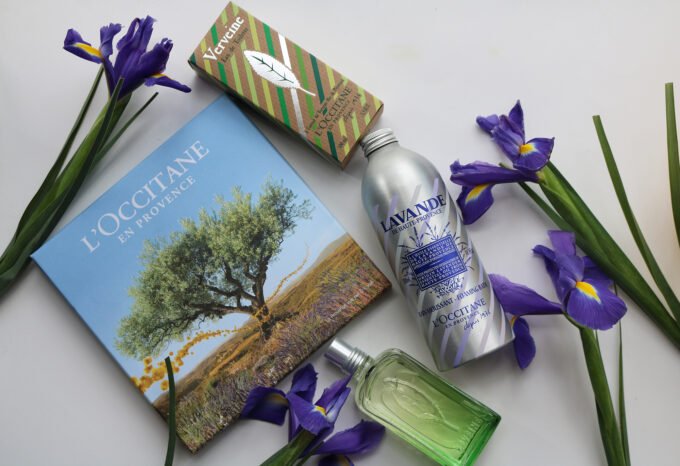 Did you know that lavender was one of the first flowers ever distilled by Olivier Baussan, the founder of L'OCCITANE. Lavender to me is certainly synonymous with Provence and all of L'OCCITANE's lavender is sourced from farmers' cooperatives in Haute-Provence. There will be two limited edition LAVANDE bath-time products available; including a luxurious foaming bath (R450) and beautiful rough-cut soaps (R215 for 2).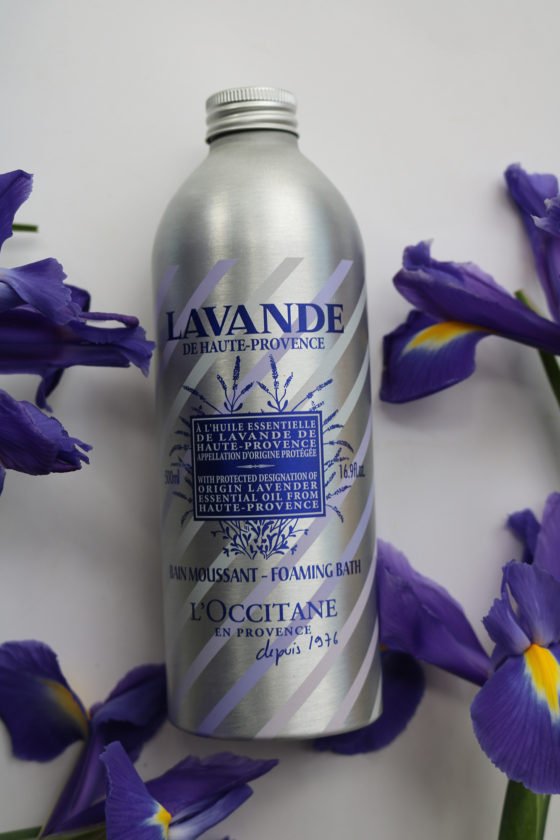 To celebrate L'OCCITANE's 40th anniversary and the generous natural heritage of Provence, L'OCCITANE has created a limited edition with a unique spirit. The limited edition Verbena Eau de Toilette (R890) is a sparkling fresh citrus scent that is loved by both men and women. Its lemon notes, like zesty candy, give way to a sensation of softness and greenness, evocative of verbena leaves that have dried in the sun. This intense lemon mingled with soft captivating rose awakens ones senses and truly takes you on a journey to Provence.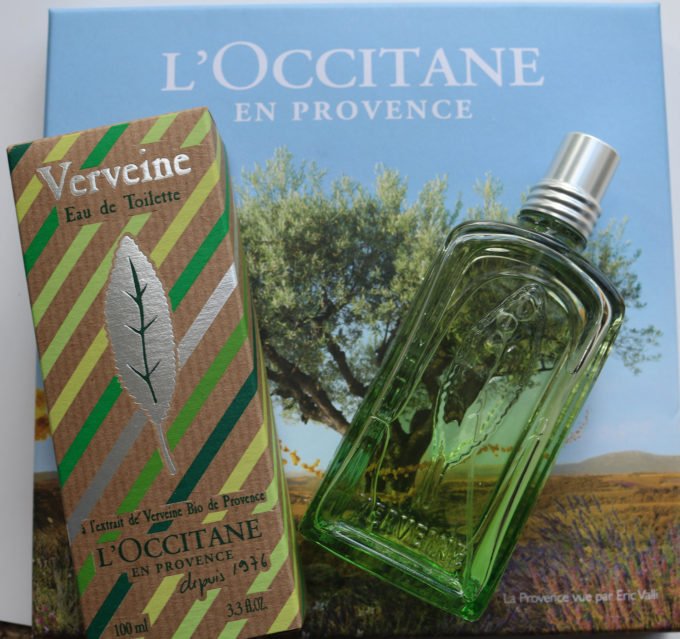 The above limited edition products are now available in store as well as online over here.