Excitement levels are at an all time high because tomorrow (13th March) the very Limited Edition Balmain x L'Oreal Lipstick collection launches in South Africa. This collaboration allows you to get your hands on the full designer collection which sold out super fast overseas.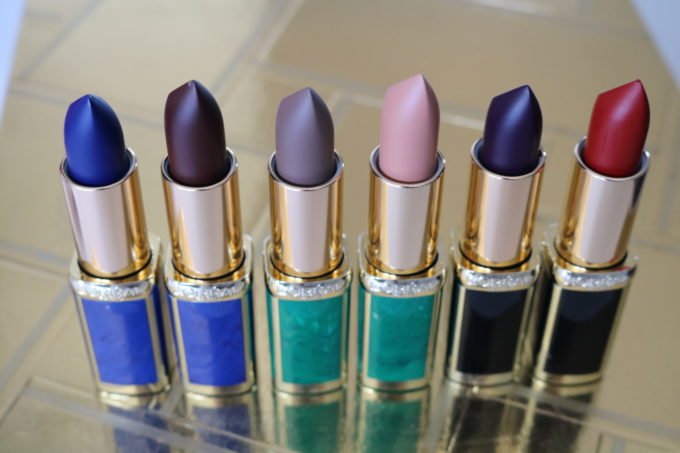 The collection is going to be sold exclusively on Foschini Online so make sure you bookmark this link for when it launches. The collection will be sold as the full collection consisting of 12 lipsticks and will sell for R2900. Yes, that sounds like quite a bit but divided up that's only R242 per designer lipstick AND you can always group together with friends. Pick which shades suit you best and pool together the funds.
It's a beautiful collection with fun, fierce shades. I never thought I'd try a blue lipstick but Balmain and L'Oreal Paris have convinced me!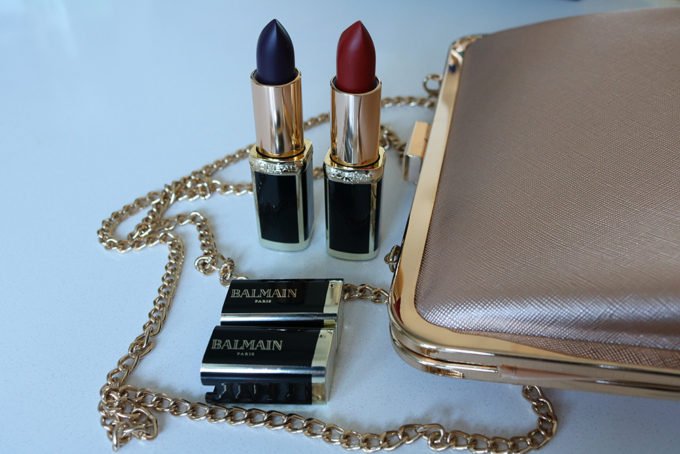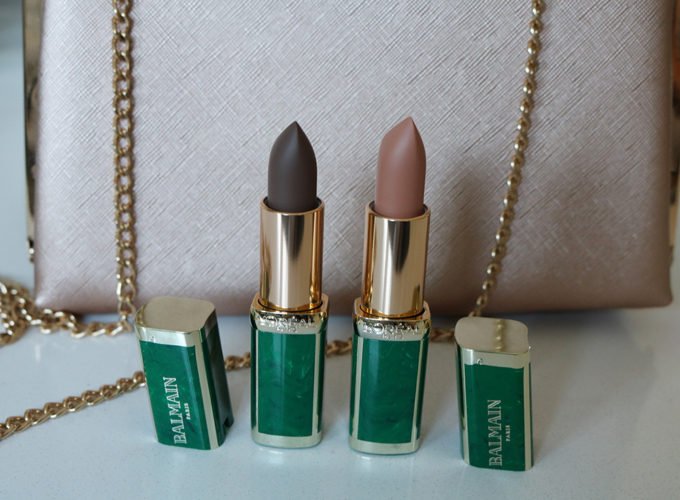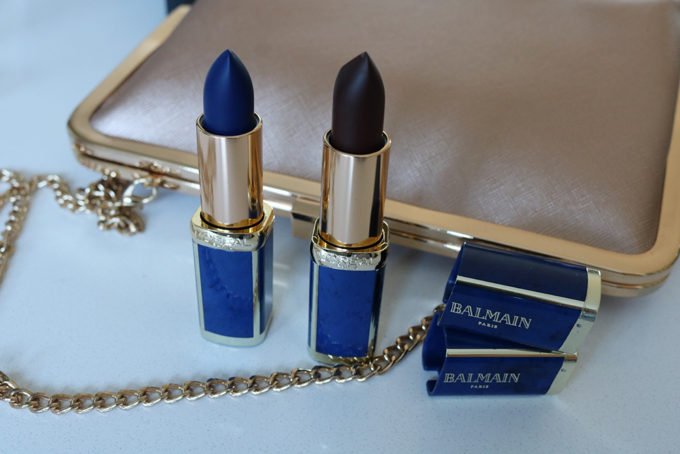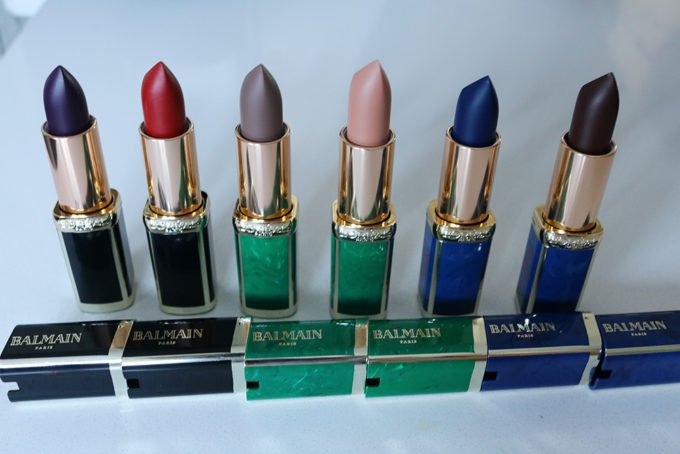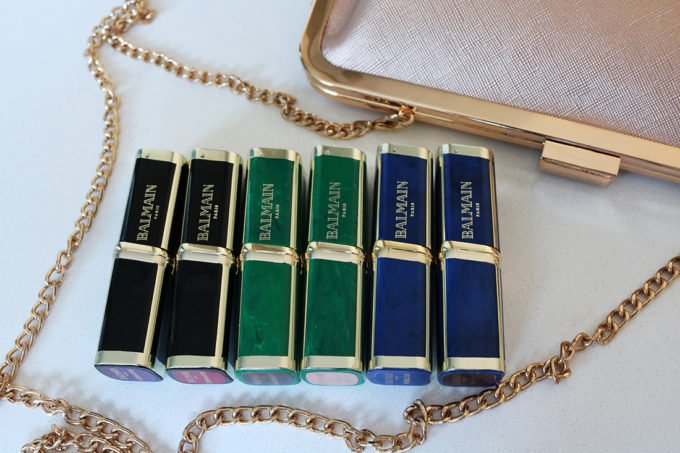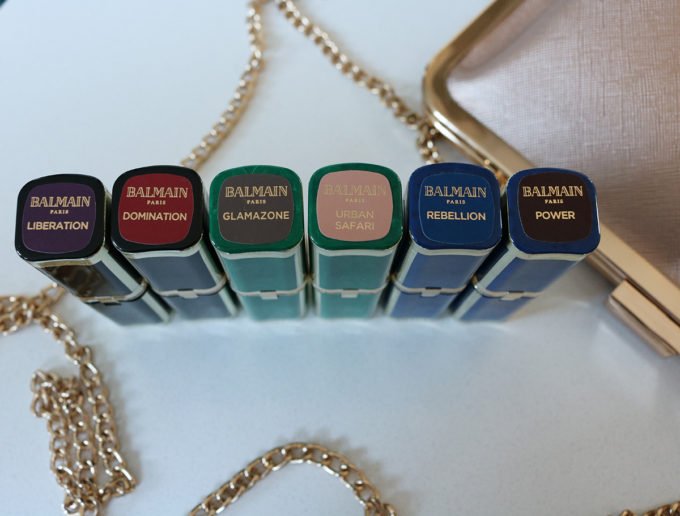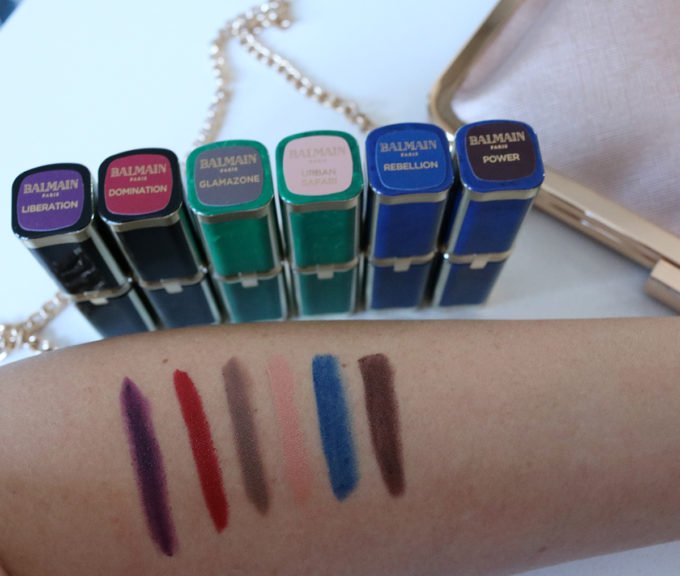 The formula is excellent as to be expected and the lasting power is crazy. No worries of it smudging off.
I received 6 of the 12 to try out and they are all beauts! This incredible collection is available from this link tomorrow. If you do purchase the collection then tag me and let me know your thoughts on it.
Disclosure Ranking: 2