Life has been quite hectic at the moment and I have a ton of reviews I'd like to get up but I want to put in the effort and do them properly hence why the site has been quite quiet this past week. I do however want to share my new bronde hair thanks to Style Bar…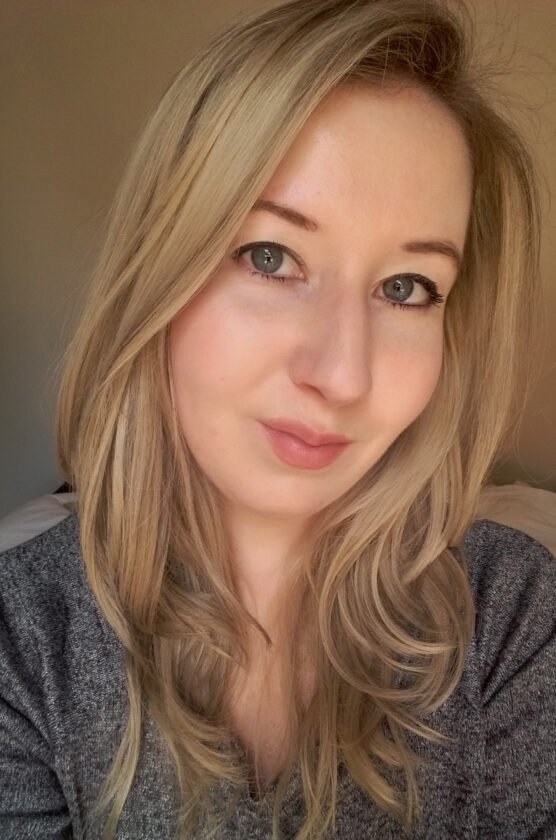 So few hairdressers can one go to and say exactly what one wants and say "I trust you" and it turns out exactly as visioned. But with Style Bar that has always been the case. I decided I wanted to go back to my more natural blonde tones which is the opposite of my usual summer mantra "Go Blonder!" yet I am so happy with the results. They look far more natural and feel right.
The bronde look is when one is not quite blonde nor brunette but is a mix of both. The look is very in at the moment and I for one am so happy with it over a boring ombre. My stylist achieved the bronde look by adding three different colours to my natural hair colour, a dark 7, a medium 8 and a light 9 to highlight.