If you've ever happened upon a tweet in which I am referring to my never-ending Superbalist wishlist then you will know what pleasure I get from "window shopping".
I'll carefully curate looks and select pieces to either purchase later in the month or simply lust over (until they come on sale). I see my Superbalist Wishlist as an accessible Pinterest board and with their wide variety of styles and even homeware I can create a number of looks. So back to the sale part, Superbalist always has epic specials on but when it comes to the ultimate sale we can all agree that Black Friday takes the cake.
Black Friday is on the 29th of November but I always feel like it is never too soon to start compiling a large wishlist and to even set your alarm so that the minute the sale goes live then you are ready to shop amazing discounts. The Superbalist App also makes the whole checkout process a breeze.
The best store for shoes online, luxury bedding and of course super on-trend threads…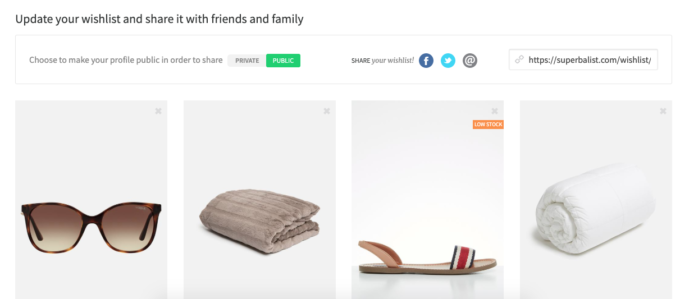 So what are you waiting for? Start prepping for Black Friday!