I recently visited the beautiful town Tulbagh to learn about an incredible initiative which is taking place at the beautiful Essere Lodge in Tulbagh (Essere Lodge) on Saturday, 14th September, the event features a Food Market, Live Music (Newton & Co,) kids entertainment and of course, the massive toy Rubber Duck race!
The "Day at The Duck Race" is a brilliant family day out where toy rubber ducks race down a river to raise funds for the local animal welfare. CHAIN Boland is an NPO (NPO 77158) active in the 5 towns of the Witzenberg Municipal district – Ceres, Tulbagh, Prince Alfred Hamlet, Wolseley and Op die Berg. It is a pro-life organization, with a focus on rescue, rehabilitation and re-homing animals.
We checked-in at Essere Lodge, which has such a welcoming atmosphere and were escorted to our suite. An eclectic mix of modern, industrial and countryside touches. Note that for the actual Duck Race, all the suites are already fully booked but there are plenty nearby accommodations available still.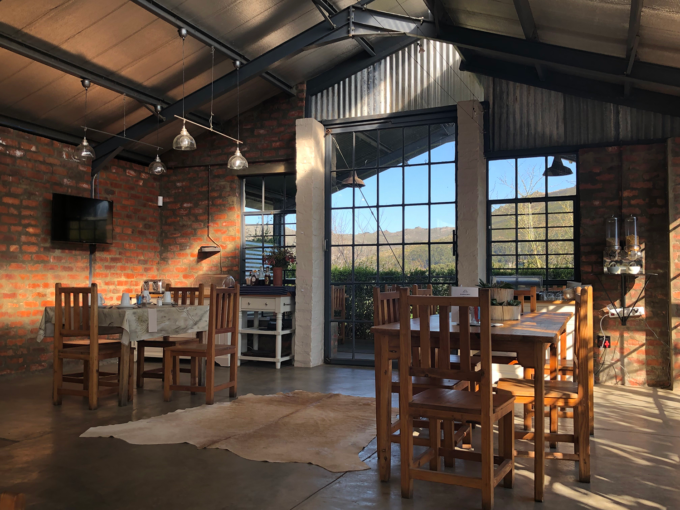 We then headed to CHAIN, the supported animal shelter and were able to meet the incredible humans who have created such an important haven for animals in the community.
I didn't quite realise just how much this visit affected me until I saw the below image of myself and the sadness in my eyes. I'm holding, no longer a puppy, but not fully grown yet "Britney" and she just touched my soul. I hope she finds a loving home, along with all of the animals at the shelter.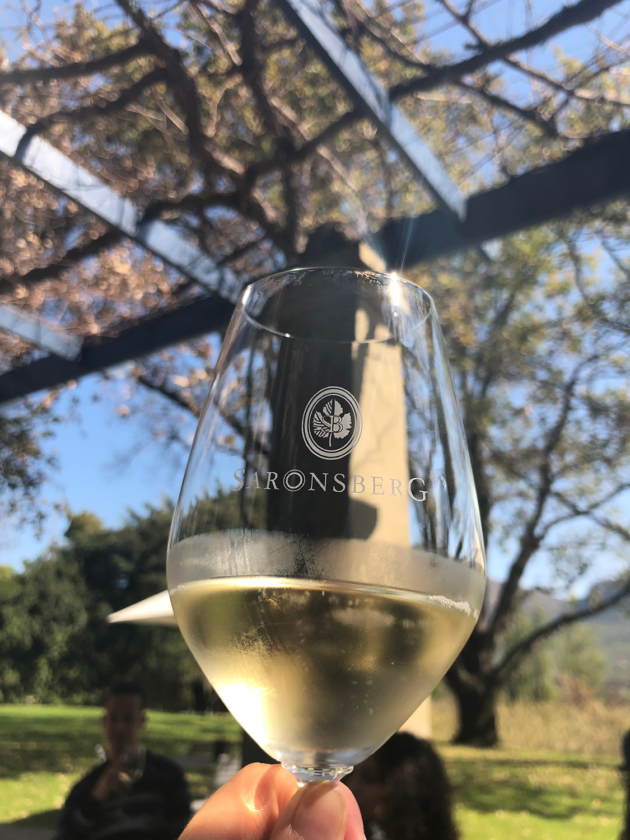 Even though the focus of this trip was the Duck Race, we were treated to some wine tastings along the way. Including the gorgeous Saronsberg which is a modern winery with award-winning wines and accommodation.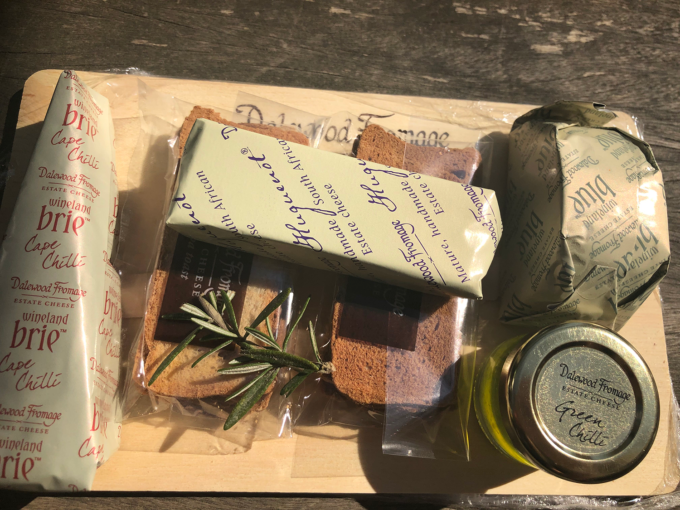 We indulged in a cheese platter, p.s that green chilli sauce is divine, and nibbles on the patio outside with a magnificent view of the mountains and its reflection on the dam.
Saronsberg is home to a collection of contemporary South African art. To learn more about the current exhibition you can visit their site here.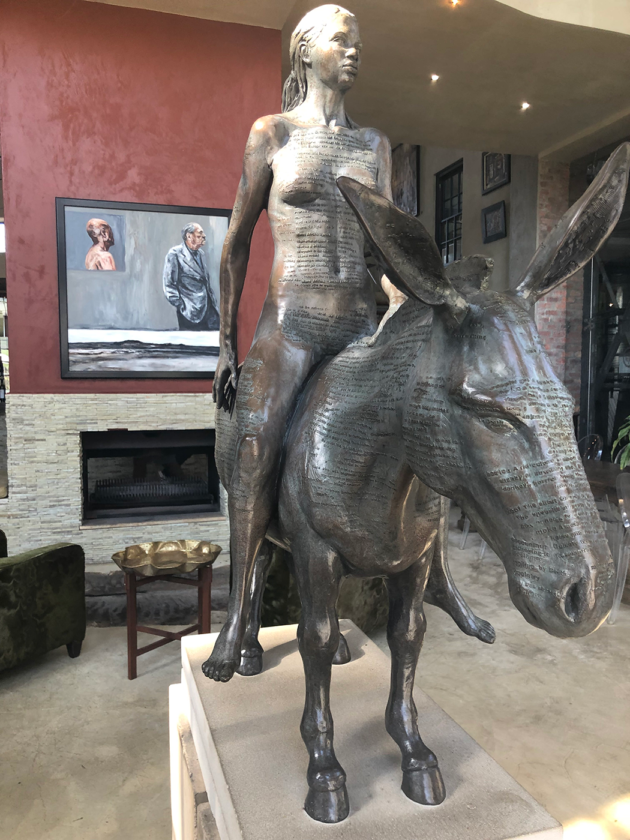 Our next stop was Made in Tulbagh, a beautifully curated store which supports locals artisans and is specifically focused on items made in the Tulbagh. Whilst enjoying a scrumptious lunch we also had an informative wine tasting from Digger Home Winery
So show your support for this special little town and most importantly for CHAIN and the amazing things they are doing for the animals.
Tickets are already available on https://webtickets.co.za and a duck costs
R50 (you can purchase as many as you like!) and all proceeds go towards #CHAINBoland the community animal welfare and no-kill shelter.
You can decorate the ducks for an extra R10, oh and there is a R5000 prize!