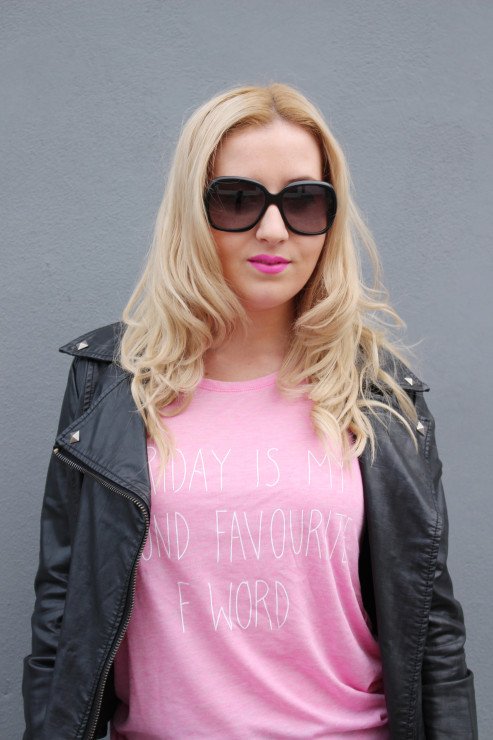 Just a quick fun outfit post because I am nose deep in a pile of textbooks trying my best to absorb information that is admittedly boring as hell. Seriously why does Financial Accounting have to form a part of my degree and why so many modules on it!
It may be a Monday but I absolutely love this tee and its statement "Friday is My Second Favourite F Word" I picked it up on sale at Cotton On and their t-shirts are always a great purchase because the fit is so comfortable and the fabric is incredibly soft.
This outfit is pretty much what I wear during exams, when in public, studying at home its leggings and sweaters obviously!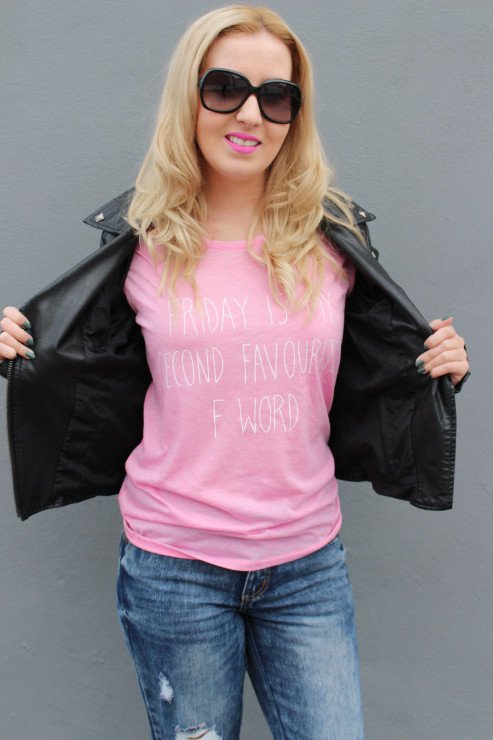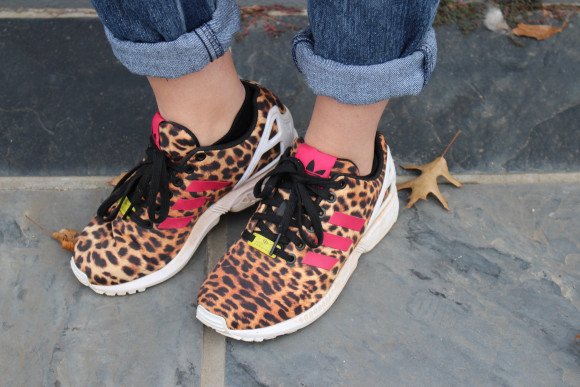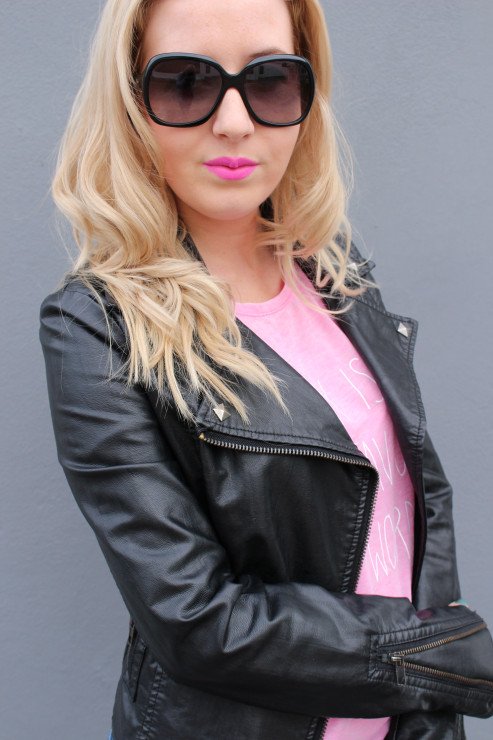 T-shirt- Cotton On
Jeans- Mr P
Jacket- YDE
Sunglasses- Dolce & Gabbana
Shoes- Adidas ZX Flux