Estee Lauder recently launched a new and improved version of their most bestsellers Advanced Night Repair serum. The original stands out as one of the most loved beauty products of our times and is bound to appear on every beauty editor's iconic list so why did Estee Lauder decide to play around with an already excellent product and did they succeed in improving it?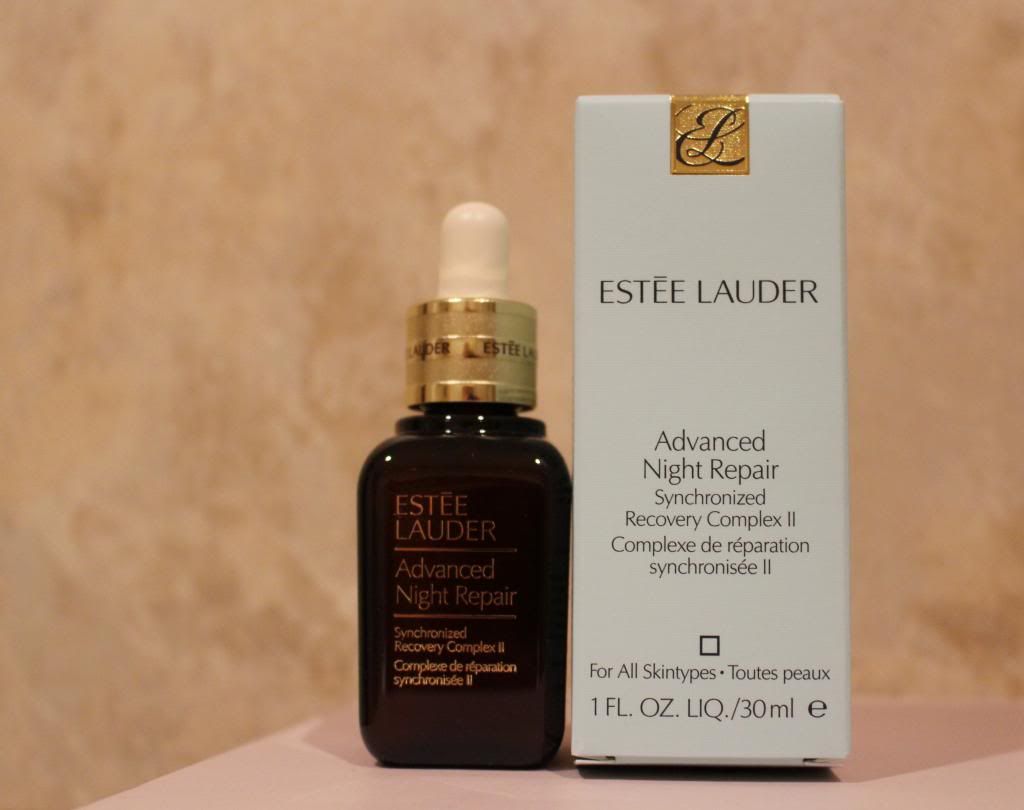 Estee Lauder sent me a bottle of the new Estee Lauder Advanced Night Repair Synchronized Recovery Complex 2 to try out and to be honest it couldn't have come at a better time. They sent it whilst I was on holiday and when I arrived back it was waiting for me and my severely dehydrated skin (why do they make the aircon on long haul flights so hot).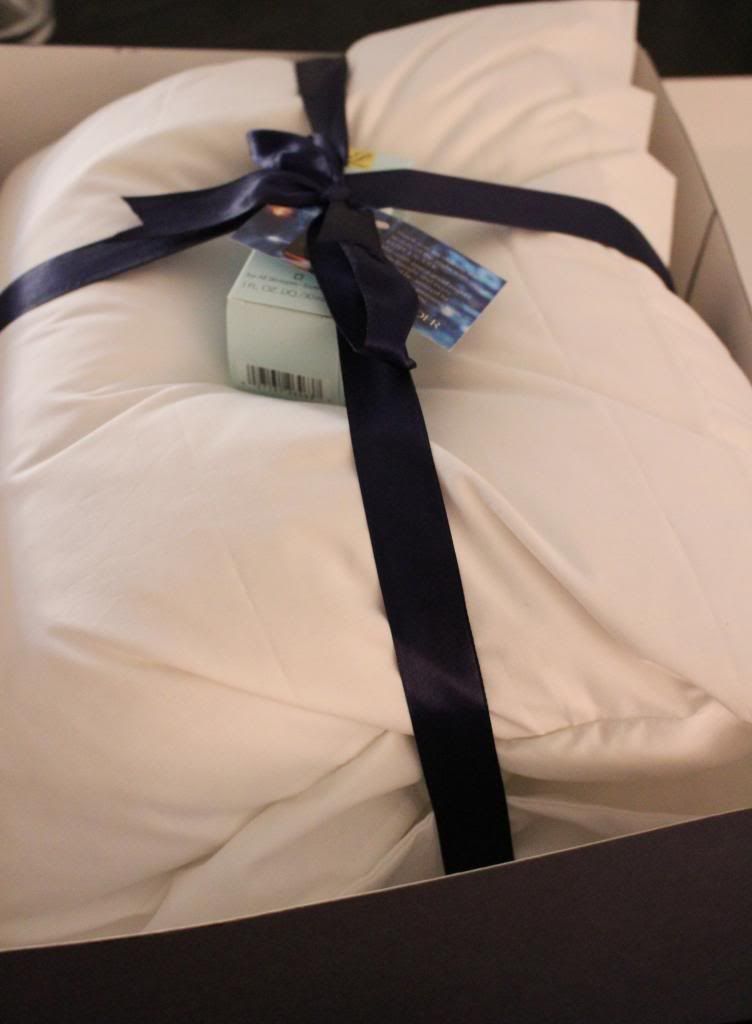 They also included a very comfy pillow and a little message saying "I must have a good nights sleep on them" which was most needed thanks to jet-lag. I slapped some on and passed out. However, as with all skin products that I review on this blog I aim to test them out for at least two weeks before posting. Results take time, skincare is dependent on continued usage and there is no way you can see or feel a difference after just one use.
They claim that if you use this product every single night it will reduce all visible signs of aging. It also helps to fight free radicals before they can damage the skin and the Hyaluronic acid provides intense moisture.
My skin was very dry when I arrived back and even though my skin is traditionally a combination type I experienced actual flakiness and dehydration. This was also due to an extreme climate change. So religiously I applied a pea sized amount of the Advanced Night Repair after cleansing just before bed each night and the results were impressive. It basically resurrected my skin and helped to neutralize all dryness and dullness. Does it help with anti-aging, well at 23 years of age I can't say for sure but it did alleviate the fine lines around my eyes (which could of initially appeared worse due to dehydration). Bottom line it really made a visible difference and is definitely worth trying out.
You can pick up a bottle of your own magic little brown bottle AKA Estee Lauder Advanced Night Repair Synchronized Recovery Complex 2 on their online store here.
30ml retails at R595 and 50ml is R785
*Gifted for possible review