Essence Sun Club 2-in-1 Bronzing Powder Review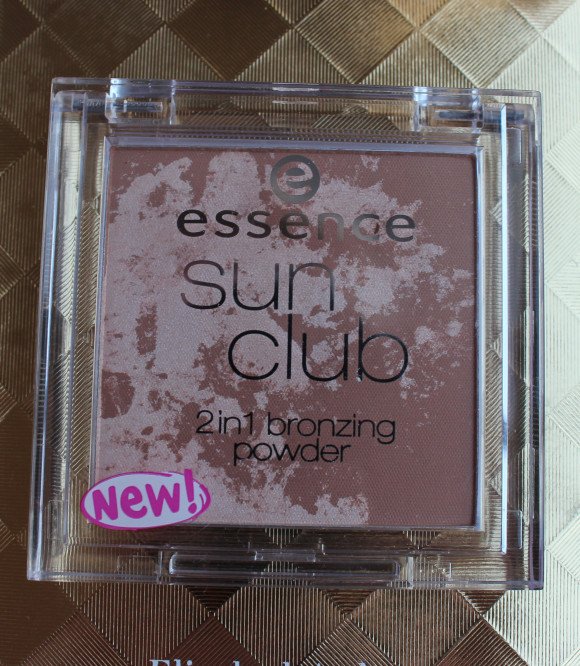 Essence Sun Club 2-in-1 Bronzing Powder (R67,50) in 10 Sunshine is a gorgeous bronzer and highlighter. The formula is quite pigmented leaning towards the highlighter side more. I have found myself applying this lightly to the areas where the sun hits my face most. To open up ones face and create an illuminated look.
It is available in two shades and each product is individually created which accounts for this beautiful unique pattern. As you can see below the 10 Sunshine shade is very shimmery and works better as a highlighter than a bronzer. I recommend use a powder brush to apply rather than a bronzer or blush brush to finely apply.