A subtle touch of blush can create a wonderfully awake look. As someone with very fair skin on my face (I refuse to tan my face) a bit of blusher can create a more groomed effect as well.
Even though blush is such a vital part of my make-up regime I very rarely am willing to part with a large amount of money for a blusher and was thrilled to discover that Essence has a Silky Touch range of blushers. These are ideal as they are incredibly well-priced and also don't contain too many flakes of glittery shimmer which often appear to be the case with other lower cost blushes.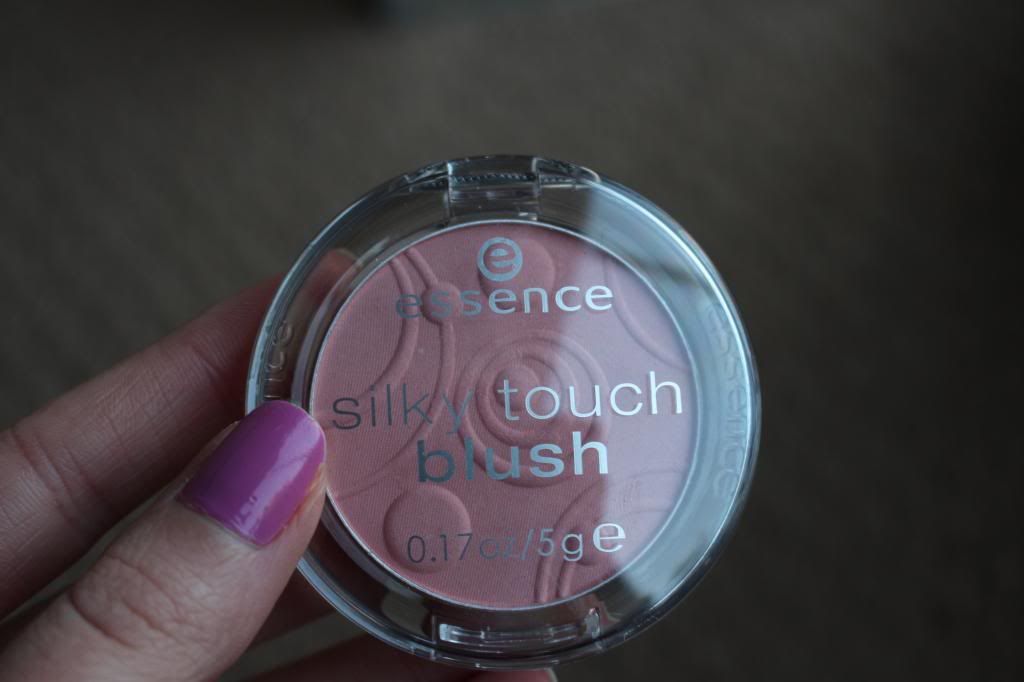 I chose the shade number 10 Adorable and it worked perfectly with my skin type. I must say it really has a subtle refreshing look and stays in place. I love that as it is rather lightweight so that one can build on it. I much prefer this than to an overly pigmented blush as one heavy hand can mess up an entire look. Therefore being able to build on your blush means you are less likely to make any extreme errors.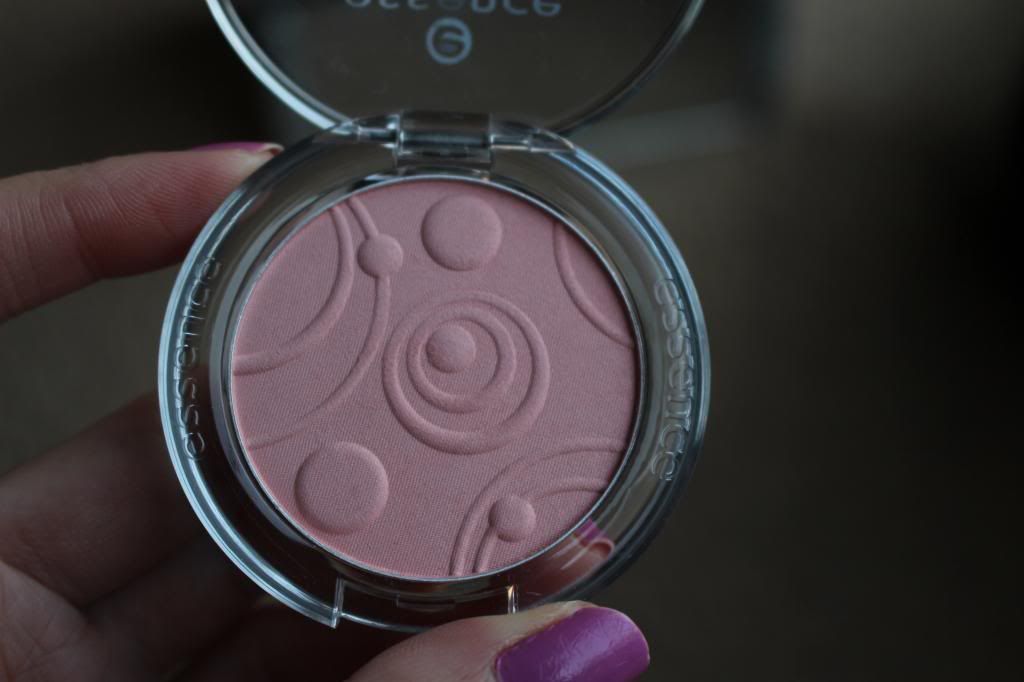 p.s please excuse my awful looking nails in these shots!
Essence Blush retails for R29,99 at Clicks and Dischem stores