I love the whole concept behind Engelsrufer and their collections. Engelsrufer means angel whisperer. The "Engelsrufer" – a precious jewel, which is fragile like an angel but strong enough to help in all situations. Just like having a guardian angel with you every time you wear a piece from the collection.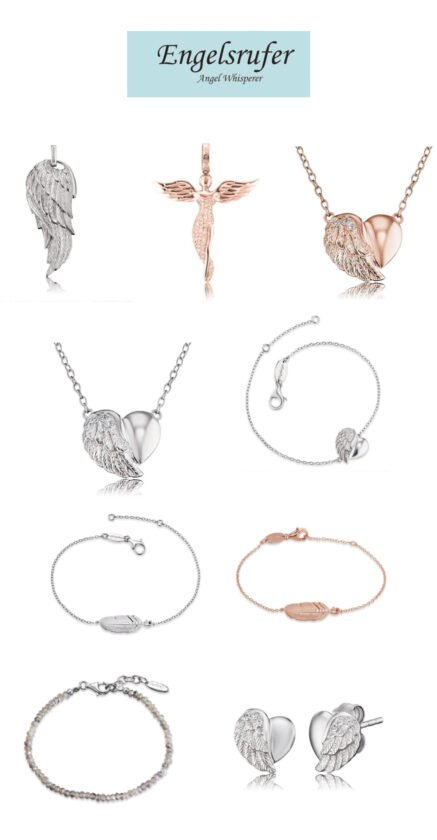 The ancient tradition of calling upon the angels becomes a reality with Engelsrufer.
The core range from Engelsrufer consists of a variety of sound balls, in a various colours, each making a distinct sound to attract specific angels.
These mystical sound balls are kept in a pendant, and can be further personalised with angel wings and accessories. There are several different coloured sound balls and styled pendants and necklaces to choose from, to ensure your angel experience is your own.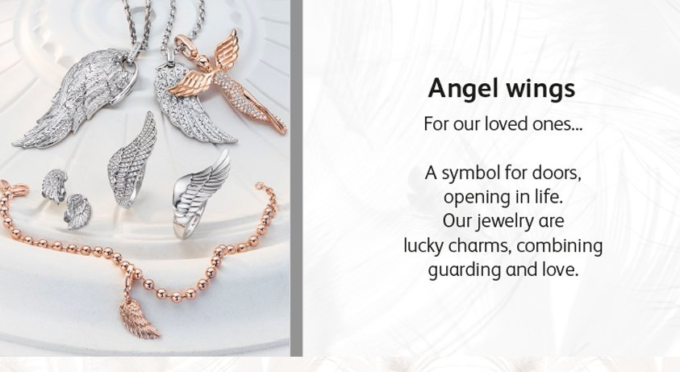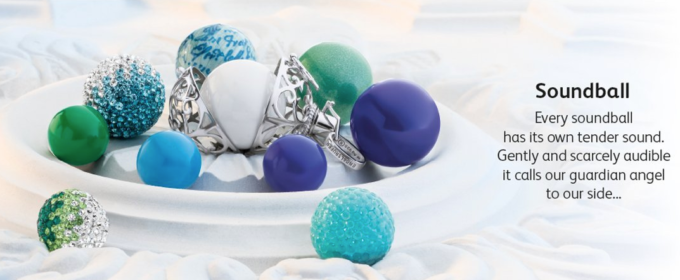 P.S I have a giveaway coming up soon where you can win three pieces from this collection so keep an eye out for that!