I wrote about my love for the Engelsrufer collection over here and today I'm giving away three of my absolute favourite pieces. The prize is valued at R5000 and each piece is simply stunning so I hope you all fall in love with the collection too.
To view the full range you can visit the Engelsrufer site here.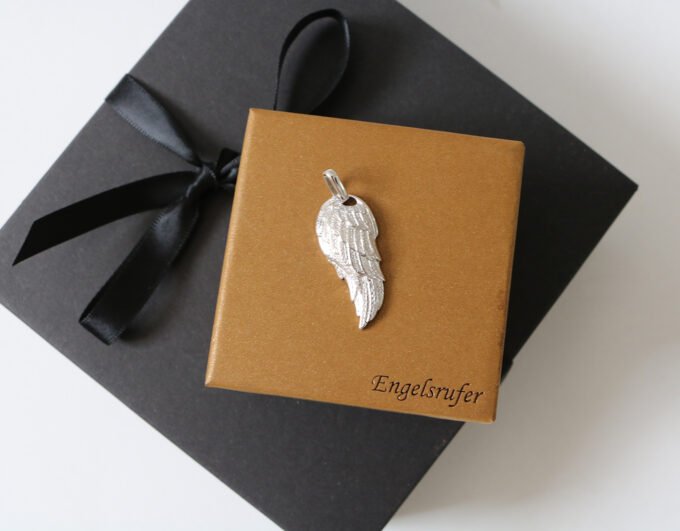 I wanted to select three pieces, one silver, one rose gold and one gold and when I spotted the beautiful Engelsrufer Flame Feather Pendant I knew it was my silver piece. Striking but simple.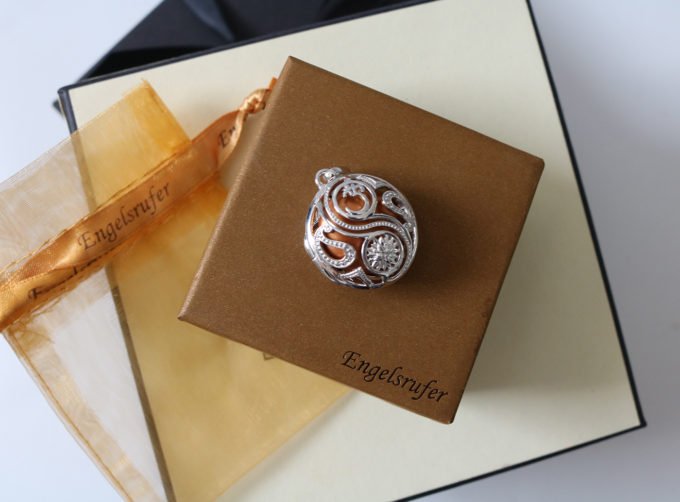 The Engelsrufer "Balance" Luna Soundball Pendant is intricately detailed with patterns of an elephant, the "Oh" symbol, a lotus and the yin yang sign all interwoven around a rose gold soundball. Harmony and balance.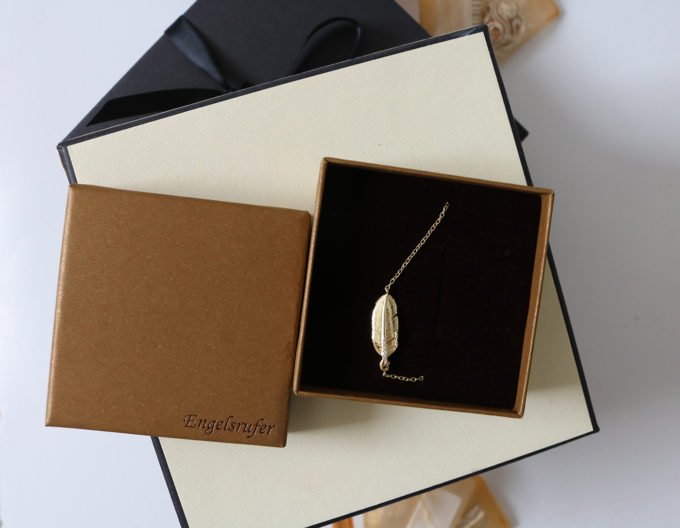 Engelsrufer Gold CZ Feather Bracelet is more of a personal piece. My father has passed away and before he did he would always say "look out for white feathers as I sign of me being there for you". Therefore I see this feather as a way to call on my guardian angel and protector. It's a very delicate bracelet and the detailing on all of the Engelsrufer jewellery is so fine and unique. A very special piece indeed.
To enter fill in your details below:
a Rafflecopter giveaway