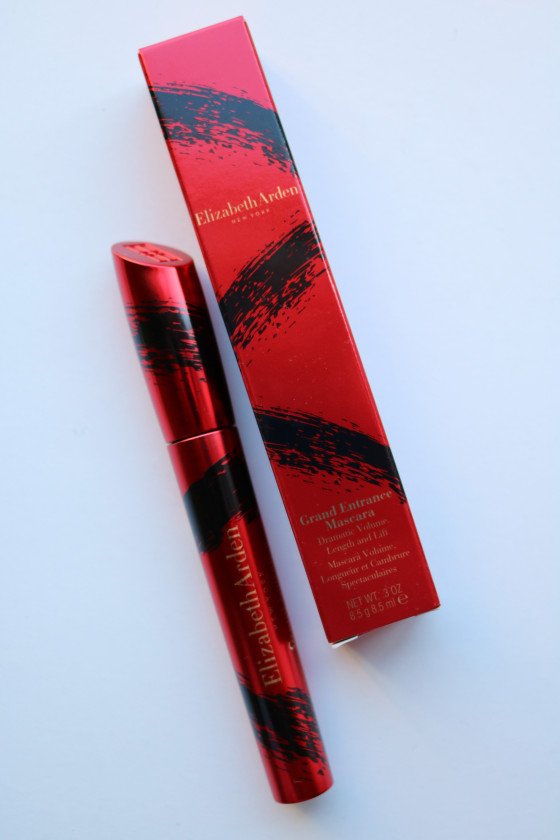 This stunning mascara landed on my desk a couple of weeks ago and I couldn't wait to test it out. I swear by several of Elizabeth Arden's products and since I stopped going for eyelash extensions I love a good lengthening mascara. The Elizabeth Arden Grand Entrance mascara promises dramatic length, volume and lift. The thing that sets it apart is it's 3-step brush application. The first few times that I used it I was only semi impressed as silly me didn't read instructions on how to use the brush and let me tell you once you do it makes all the difference.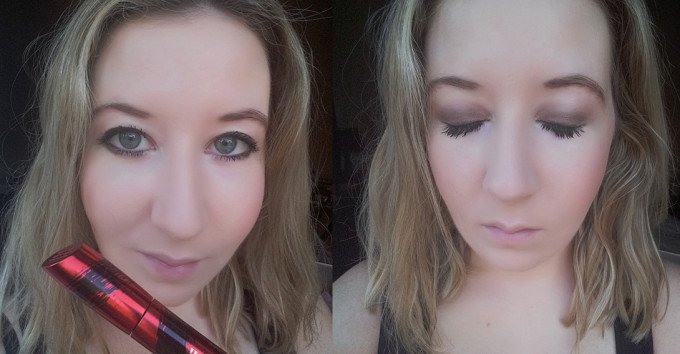 The formula definitely doesn't smudge, flake or dry-out. It also isn't too clumpy or thick so applying three coats I found worked best for my lashes. Another benefit of this mascara is the lash building complex which is a vitamin fortified peptide complex that aids in creating volume and lift. I also find that it coats each and every lash, again thanks to the unique brush but also due to the fact that the formula is packed with emollient rich Olive Esters which help to separate and coat each individual lash. I find that most mascaras tend to have a drying effect on my lashes and at the end of the day I cannot wait to wash them off because they feel "pokey" but this formula is incredibly nourishing and a few times I thought I didn't have anything on because it doesn't feel hard, it feels very natural and quite soft on ones lashes.
At present EA Grand Entrance mascara only is available in Stunning Black, I am hoping they will bring out a brown too for blondes. It retails for R275 for 8.5ml and is available at Elizabeth Arden counters nationwide.