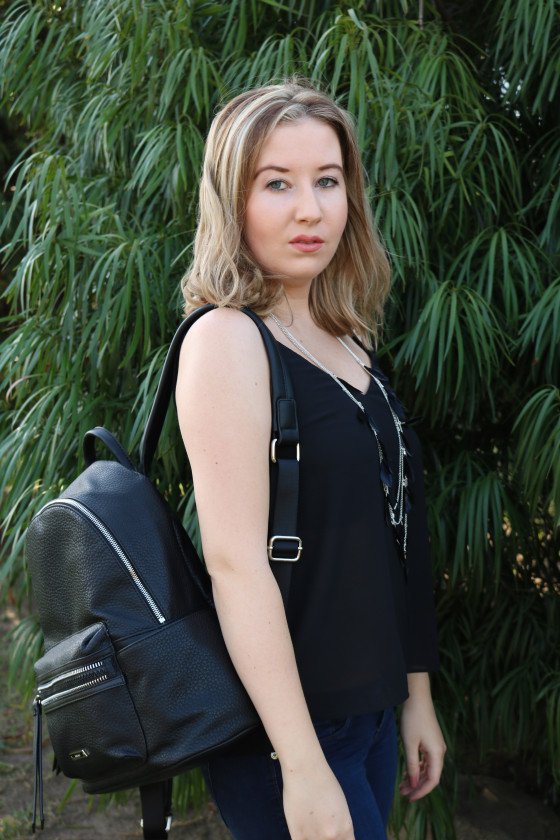 Nine West recently re-opened their new look store at Canal Walk. They were kind enough to send me a voucher to spend there, as well as some yummy macarons! The store is very sleek and beautiful so do definitely check it out. I hadn't been to Canal Walk in years and decided it was high time for a bit of a shopping spree. I ended up spending over 6 hours there and shopped quite a bit that even justified a haul video on my Youtube channel (over here). With my Nine West voucher I decided to purchase a backpack which is very chic and so versatile. I absolutely love the interior lining too.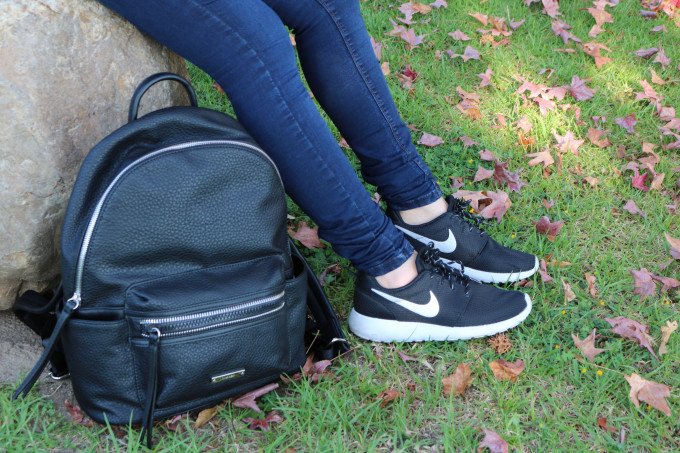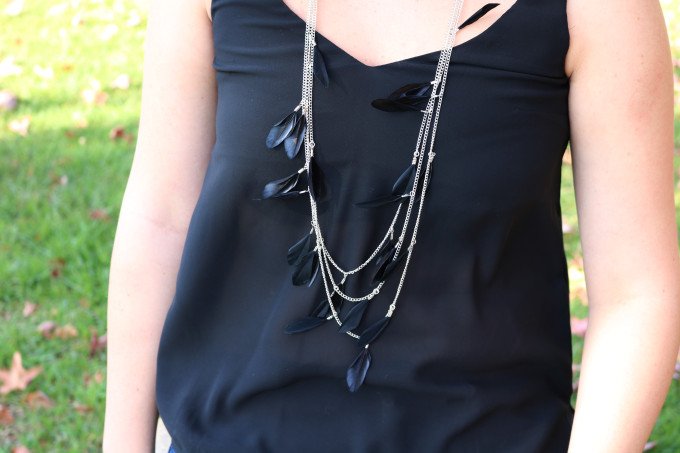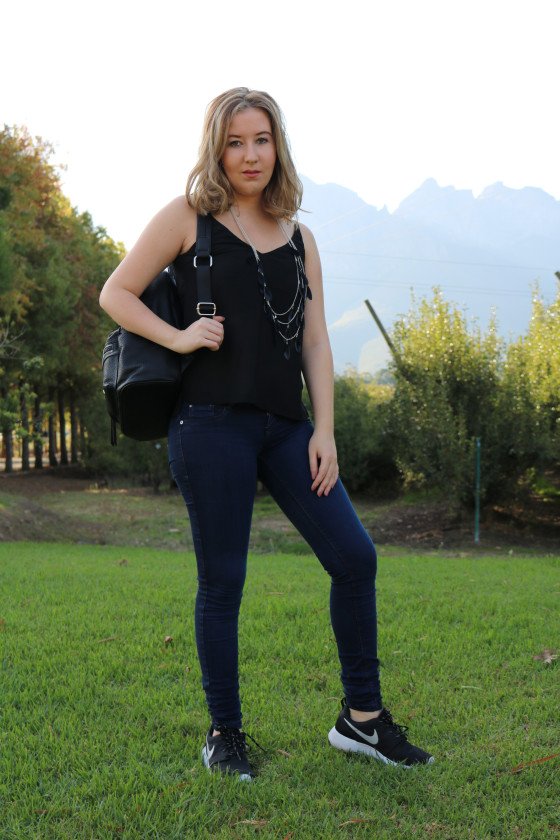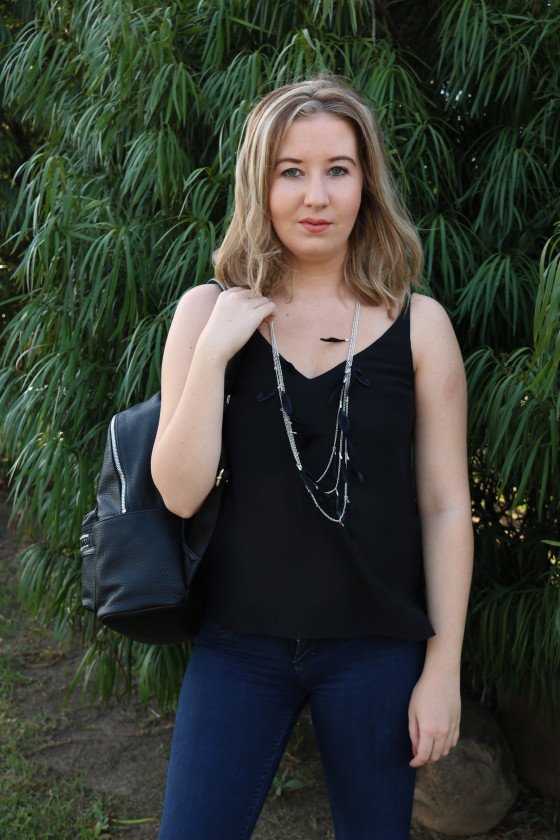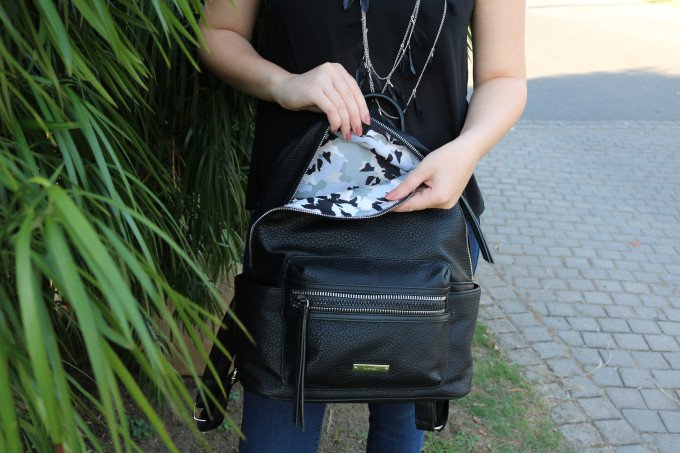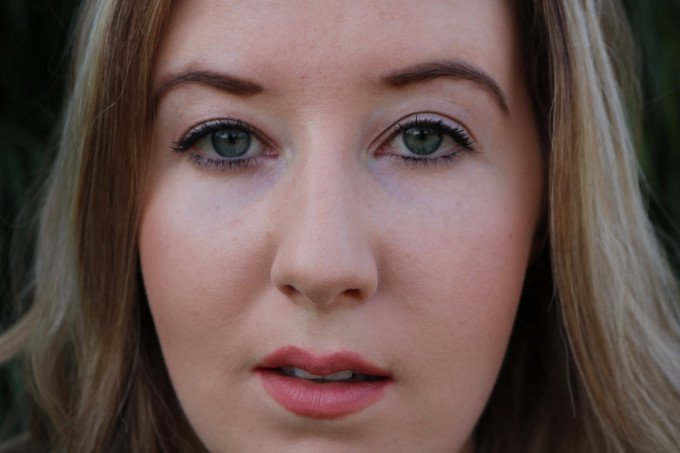 Also really loving this lip colour from Catrice called Ultimate Stay 060 Floral Coral.
Backpack- Nine West
Top- Topshop
Jeans- Sissy Boy
Sneakers- Nike Roshe Run
error:
Content is protected !!