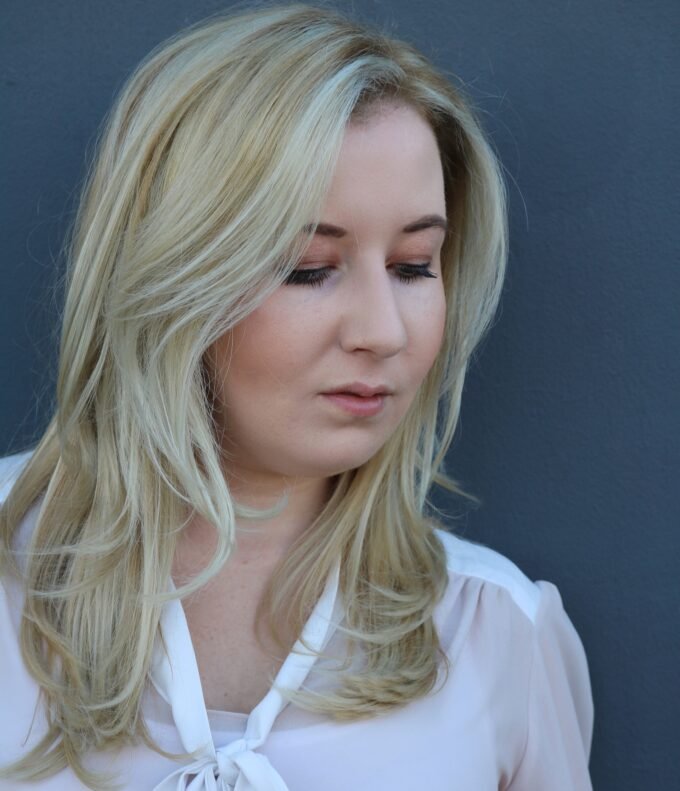 I am extremely fortunate to have a true hair-care expert on hand for tips. David Gillson, director and celebrity stylist at Carlton Hair is to thank for these healthy blonde locks. I asked him for some hair care advice to help keep our hair looking good and not parched by all of the extra heat, styling and sun-exposure.
David Gillson said "All hair types need extra protection in summer so the best place to start is with a good shampoo and conditioner such as Davines Oi Oil shampoo and conditioner. Then a good treatment such as Davines natureltech Renew treatment."
He says that his most recommended product in summer, is a light oil Davines Oi Oil which is a real miracle worker.
To prevent colour from fading and brassy tones, David recommends the Davines Alchemic line of shampoos and Conditioners in a Silver, Gold, Red, Copper, Chocolate and Tobacco depending on your hair Colour.