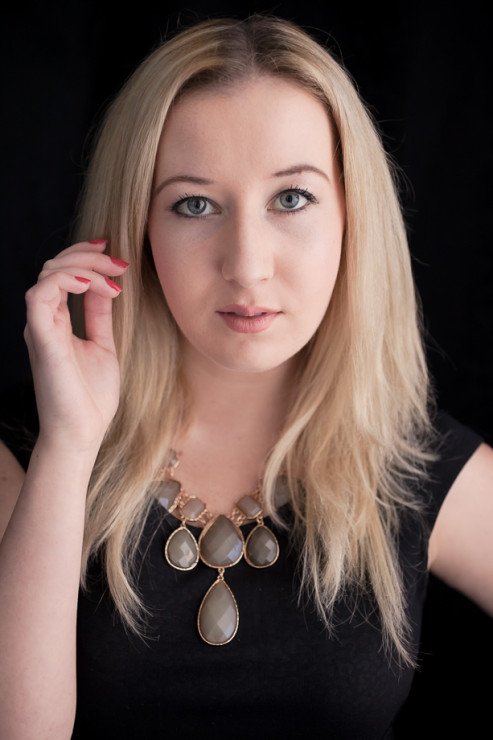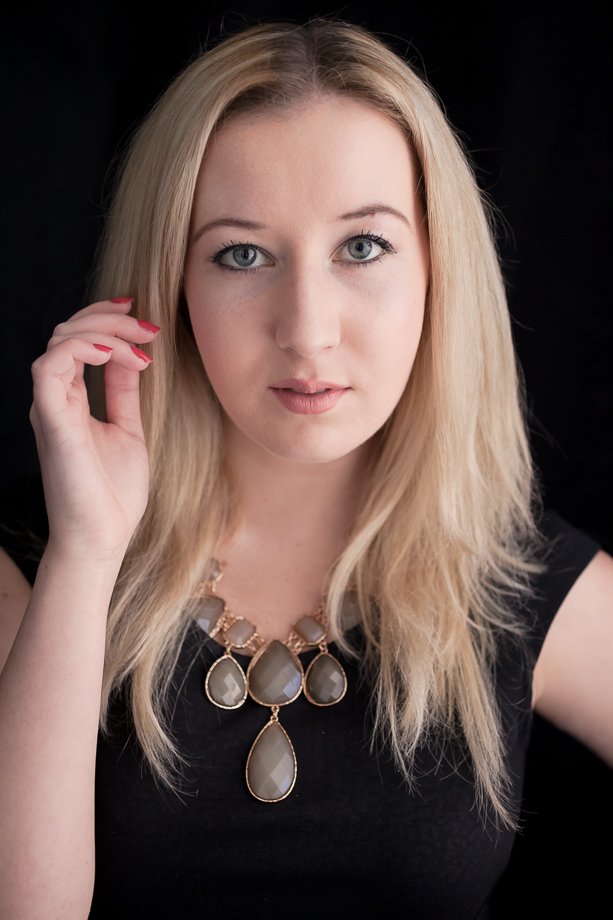 The incredibly talented photographer Abigail K chose me to be a part of the #CTConfidence campaign alongside 9 other CT based beauty bloggers. #CTConfidence is all about inspiring other women to feel confident and comfortable whether they are all made-up or are completely makeup free.
We each shot our "Before" looks where we were all made up and how we usually look in our day-to-day lives. Abigail then asked us to remove all of our makeup while being filmed and to shoot the "After" looks completely bare-faced. For most people having a camera zoomed in on your face is a scary thought let alone when you have no makeup on. All your flaws are front and centre or at least that is what it may feel like at first. I had so much fun during my shoot that I honestly forgot about the harsh daylight and the fact that I was in my comfy clothes with not a speck of makeup on. There was even some dancing involved, check out the video below to see. You can also read all about the campaign on her blog over here.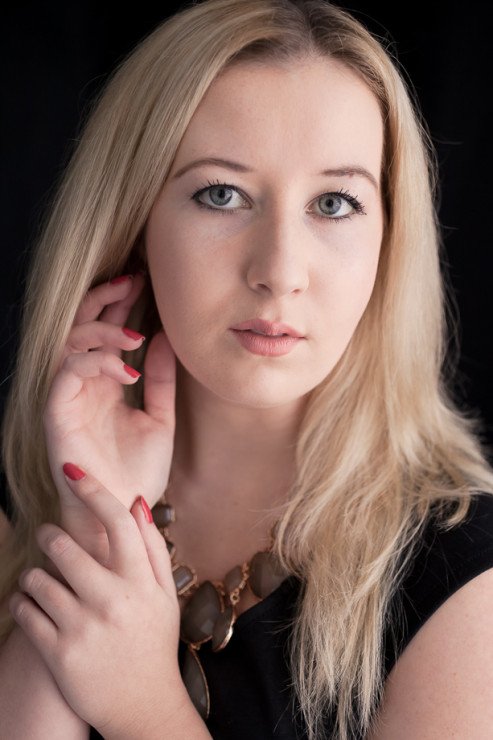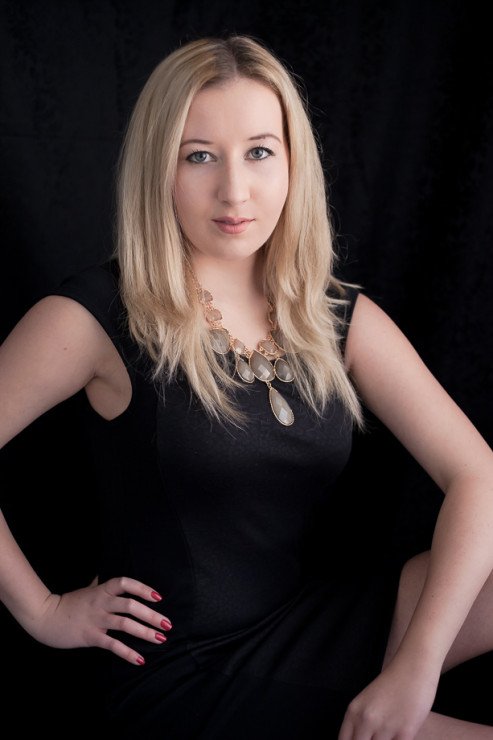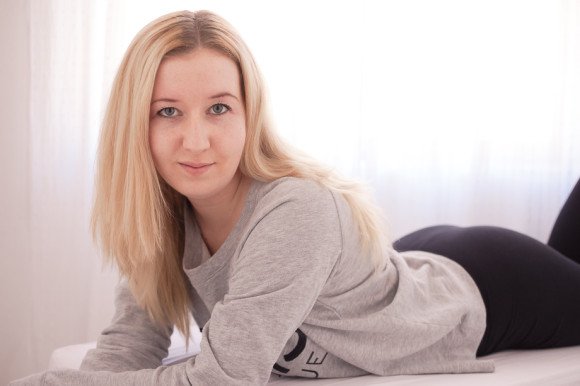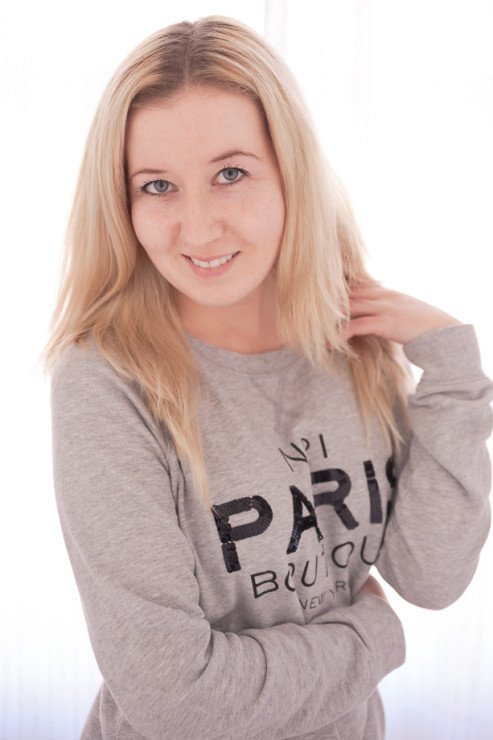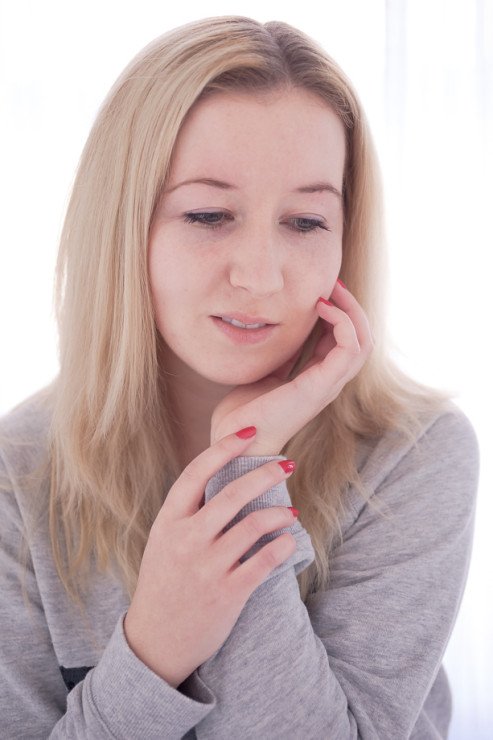 It was overall such a positive campaign and everyone looked so gorgeous. I am really grateful to Abigail K for this opportunity!