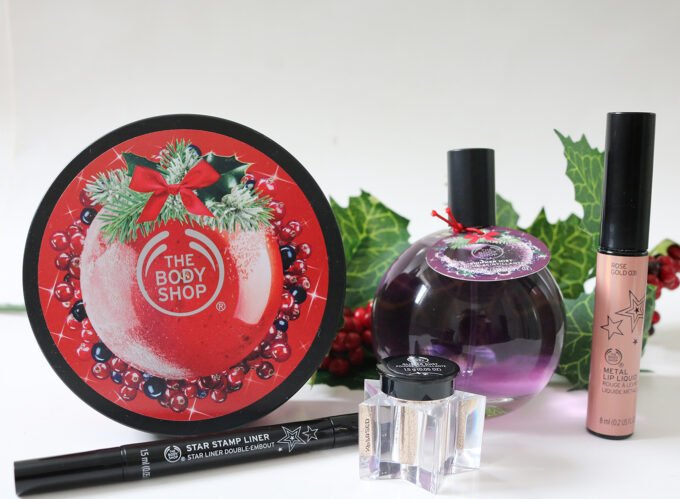 It's that wonderful time of the year again where all of our favourite brands launch their Christmas releases. I recently attended the launch of The Body Shop's Play For Peace Christmas campaign. This year every selected gift set you buy helps support the Peace Play Project, which provides a safe space for children to play and heal. The programme teaches children how to deal with their trauma, cope with their losses and express themselves without violence.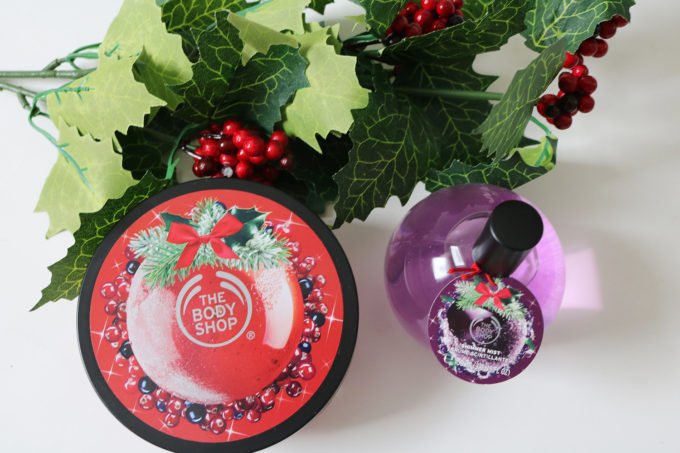 The Body Shop is back with their incredible limited edition scents… This time the chosen three are Frosted Berries, Frosted Plum and Vanilla Chai. Anything berry or vanilla scented is always a winner for me but I was surprised to love the Frosted Plum the most. Perhaps because it isn't as sweet as the other two but they are all divine actually.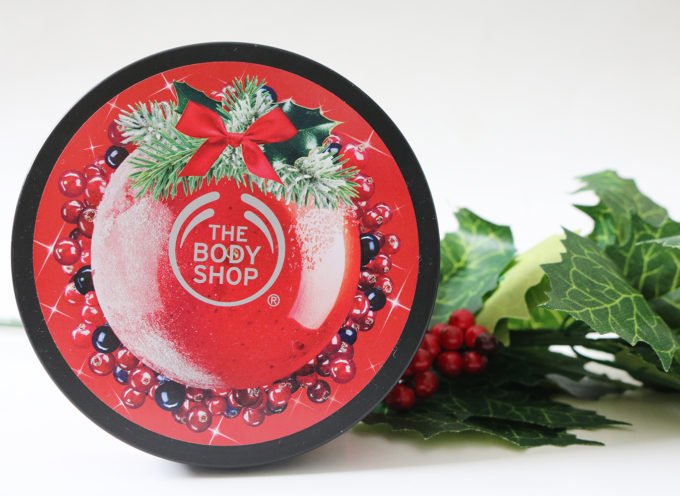 I received a Frosted Berries Body Butter (R175), I actually stocked up on these last year because I love how rich it is. The Frosted Berries Body Butter contains Beeswax from Cameroon, Soybean Oil from Brazil, Babassu Oil from Brazil and Cocoa & Shea butter from Ghana. As well as Sesame Seed Oil from Nicaragua. This blend works really well for my Keratosis Pilaris I've found.
Last year I tried the Frosted Berries Body Shimmer but found it a bit too sweet, the Frosted Plum Shimmer Mist (R220) however has such an elegant scent. It's fruity but sophisticated with top notes of ripe plum, a heart of pink peony and a soft base of magnolia. I see that there is also a candle in the collection and that is going straight onto my Christmas wishlist!!
The Body Shop have a few new festive makeup arrivals in store too. Their Metal Lip Liquids (R90) are limited to Christmas so stock up if you find a fav shade. The range consists of 6 highly pigmented full-coverage shades which provide a dazzling metallic matte finish.
The shade below is Rose Gold…

A very cute addition to the Christmas range is the Star Stamp Liner (R80). This is a duo pen with a smudge resistant liner on the one side and a star stamp on the other. It's 100% vegan and is suitable for sensitive skin and contact lens wearers.
Worth a mention…
The Star Glitter Dust (R95) which will make a great gift for your festival-goer millennial cousin. It can be applied to the face, body or sprinkled in your hair. Also 100% vegan.