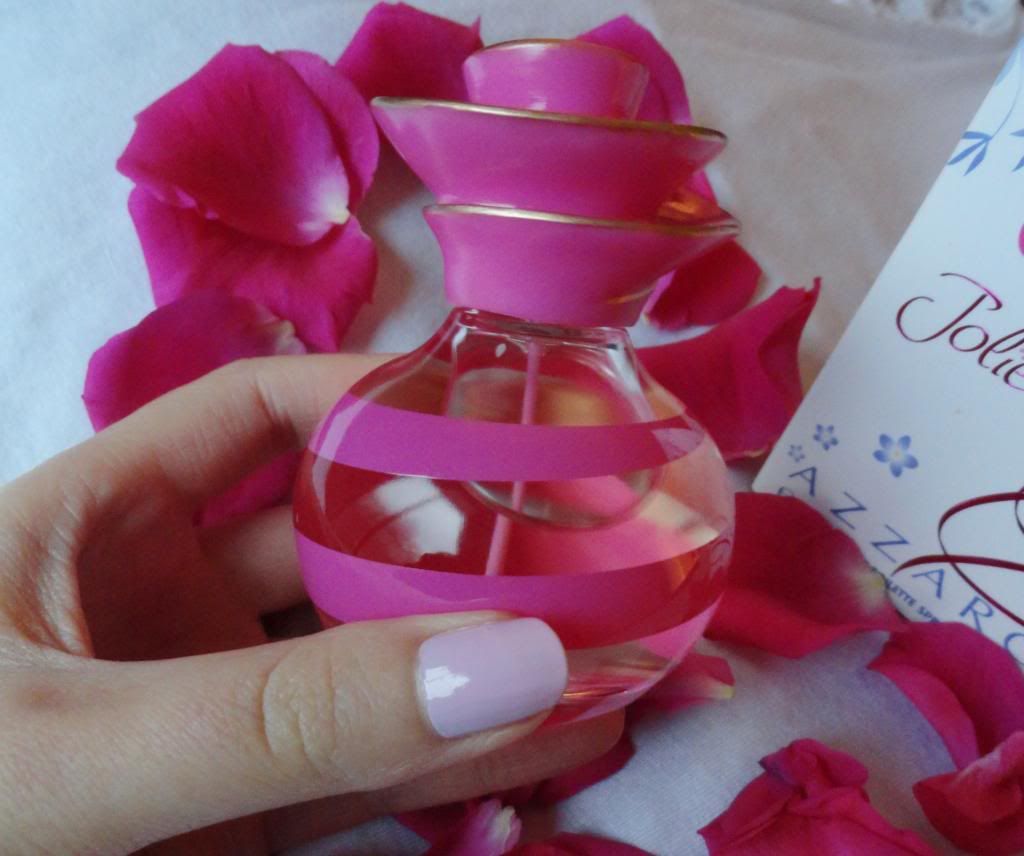 I recently received the Azzaro Jolie Rose and will admit that I judged it a little too harshly at first. The box itself has almost a "Britney Spears perfume" type look to it with butterflies and pretty little flowers. The bottle itself is cute, pink and girly. This sadly doesn't do the somewhat sophisticated scent any justice. I was expecting an overpowering icky fragrance when I first looked at it but was pleasantly surprised.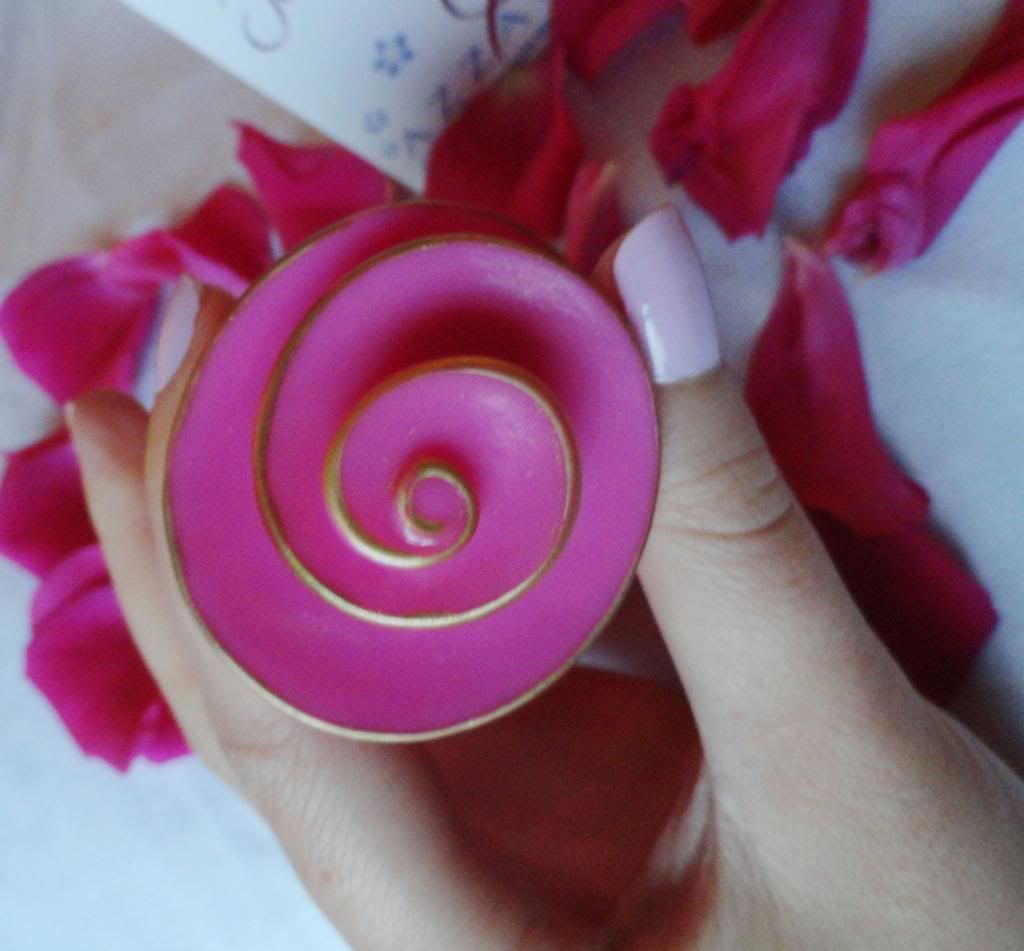 The fragrance is an EDT so although it is quite long-lasting it doesn't have the staying power of an EDP. I often feel EDT's are disregarded as less because of this but sometimes a EDT can create a subtler more appealing scent to its EDP counterpart.
A strong elegant floral bouquet is at the heart of this fragrance with zesty lemon and fresh water-lily and kumquat notes this certainly is an ideal day scent for spring.
Azzaro Jolie Rose retails for around R470 for 50ml