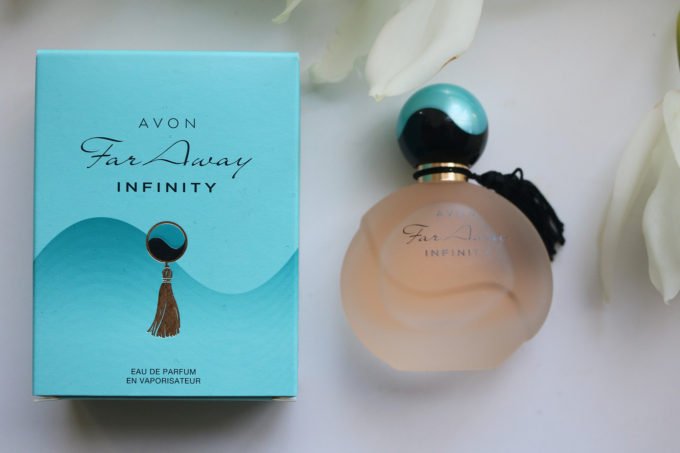 When it comes to fragrances I tend to be a bit of a snob and head for the designer ones first. Dismissing celeb and regular brand options which is a bit silly because I've recently found quite a number of budget friendly EDP's that are just as good as their designer counterparts. Avon's Far Away Infinity EDP has quite a cheesy name and the bottle and overall look doesn't impress me much but is after all what's inside that counts and this one really impresses.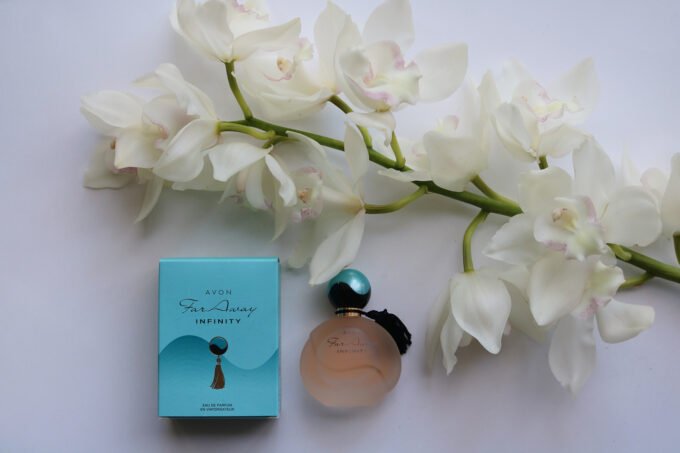 Avon Far Away Infinity truly won me over with it's divine vanilla notes blended with fresh Indian jasmine and marigold. It is quite an intoxicating scent and you find yourself wanting to smell it on your skin again and again throughout the day as it subtly changes into a deeper fragrances with richer white floral notes appearing at the heart. This Oriental Floral scent is also surprisingly long-lasting.
Launching this month it will sell for R370.