When I received these bright beauties from Avon I thought that there is no way I'm going to try them out and bright is not my style. However, on my recent holiday I decided to experiment with a few products in the range and well I haven't crossed over from neutrals to striking shades just yet they are still fun to add to ones routine now and then.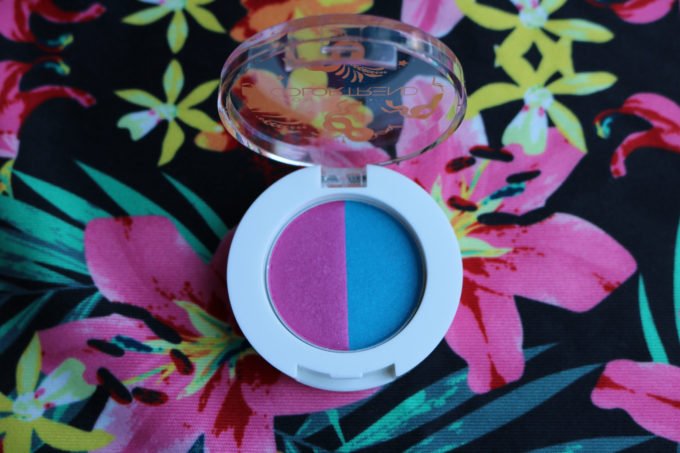 ColorTrend Carnival Collection eyeshadows (R84.90) are crazy colourful duos that are sure to make you stand out in a crowd. I surprising really like the Pink and Blue duo called Carnival Fever and found that it brought out an intensity in my eyes. One does need to blend very well to make it look chic and not clownish.
You'll certainly be carnival ready with the other eyeshadow shade; Cabana Shine which is green and yellow. This shade combo works well on those with olive and darker skin tones and has actually quite a beautiful striking effect.
I've given coloured mascara a try once or twice in my life but tend to always reach for boring black but the Color Trend is the opposite of boring and a blue or purple mascara is the perfect tool to step out of ones comfort zone and introduce a little bit of colour. Cobalt Craze (R69,90) brought out more of the blue tones in my eyes and made them pop even more. I also enjoyed using a black mascara on my upper lashes and the Avon ColorTrend Cobalt Craze on my lower lashes to create larger looking fierce eyes.
One certainly can't have a ColorTrend range without some stunning impactful lipsticks. In the Avon there is a bold pink called Berry Moves and a punchy orange called Mango Tango.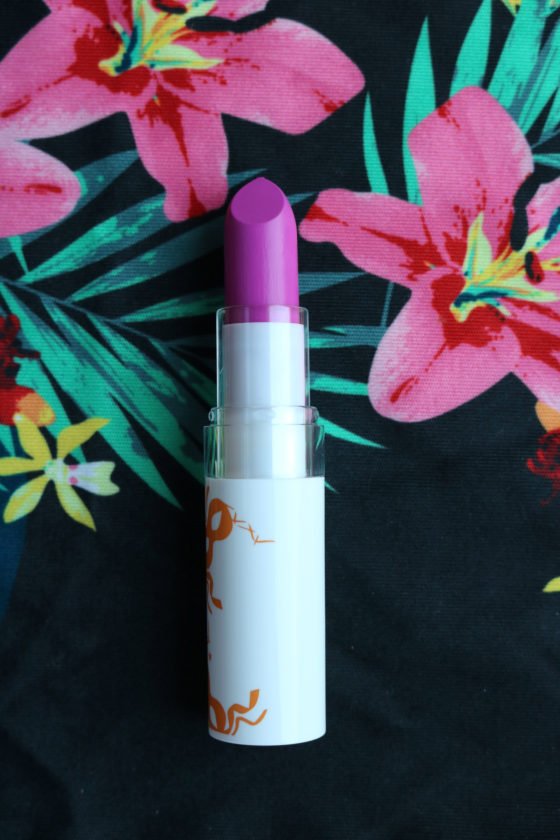 I love the playful shades but found the formula of these to be quite drying and prefer other Avon formulas. The orange however looks amazing on dark skin tones and has a really chic effect the same way a classic red has on fair skins.