Ah don't you just love technology. Apps truly make one's life easier and Zapper is one of my favs. The company recently launched the second version of the Zapper app which not only has a shiny new look but also some extra perks.
Zapper is a free app and your card details are encrypted into your phone only. No details are saved. You can even set a password for added security.
Zapper allows you to make payments directly from your phone. The process is quick and easy. Simply scan the QR code on your bill and voila all done. This is especially great when you are in a rush or wanting to split a bill. I often do lunch meetings and then don't want to lug around my handbag. I'd rather just grab my phone and diary and go.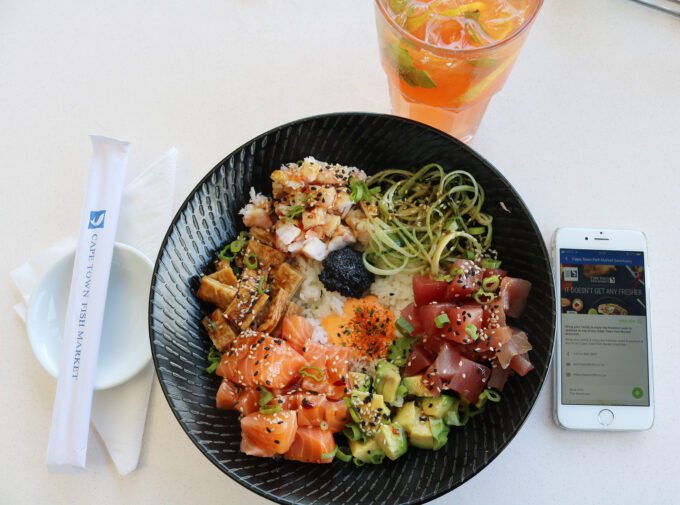 I love that I can quickly and easily search for restaurants nearby that accept Zapper as payment. Some changes from the previous version to the V2 would be a much more aesthetically pleasing look.
Payment edits are all made on one screen now i.e. split a bill, add a tip, redeem a voucher, and it all changes the bill amount as you do the edits; it also shows you all the adjustments you've made to the bill before you tap pay.
The App updates as you change location, constantly showing you closest places to your location to pay with Zapper. I had decided on a place for lunch, but then as I got closer I saw that there was a CTFM nearby with some awesome poke bowl specials on. I decided to go there instead.
Another handy change is that the app now tells you when your card has expired and requests that you load a new card. This is useful as often times one uses the app because you don't have alternative payment methods like card/cash on you.
You're also able to see what deals restaurants nearby have thanks to the new voucher section that highlights those closest to you.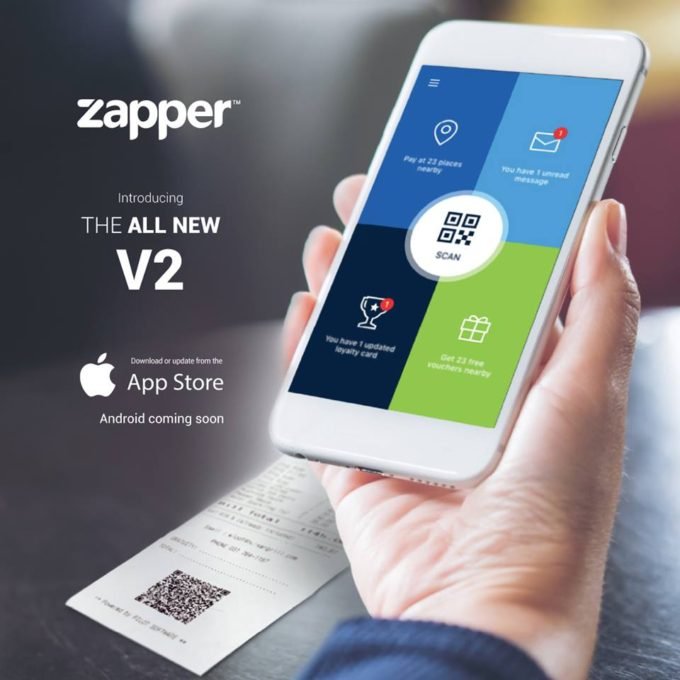 Zapper V2 is now available for iOS users (Android coming soon). Download the new version from the App store.
Disclosure Ranking:2