Lifestyle- A Trip up Table Mountain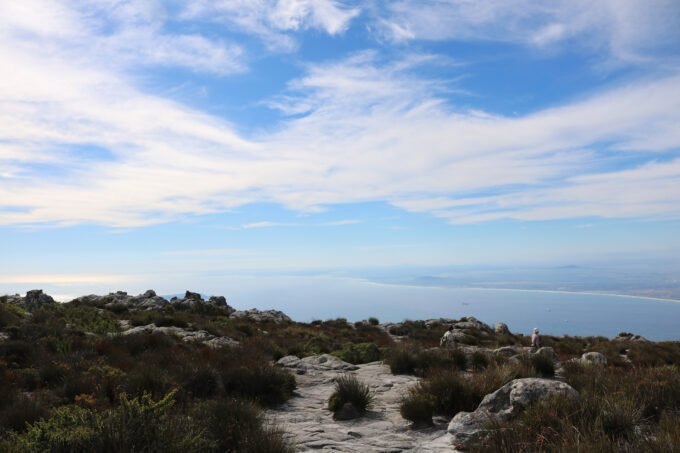 Living in Cape Town we are blessed with the beautiful Table Mountain as our daily view. It is a truly majestic mountain and is one of the New Seven Wonders of Nature. Did you know that Table Mountain is approximately 600 million years old, making it 6 times older than the Himalayas!
I've been up the mountain several times (including abseiling down it once) and recently went again with the family. Each time the views take my breath away and I feel like even a camera cannot do them justice. You have to experience it for yourself. My next goal is to actually hike up Table Mountain but I think I first need to tackle Lions Head before attempting it!