Everyone is always asking does "Influencer Marketing" actually work or is sending products to bloggers who will inevitably gush over how amazing the product a waste of time and money. Aside from the whole...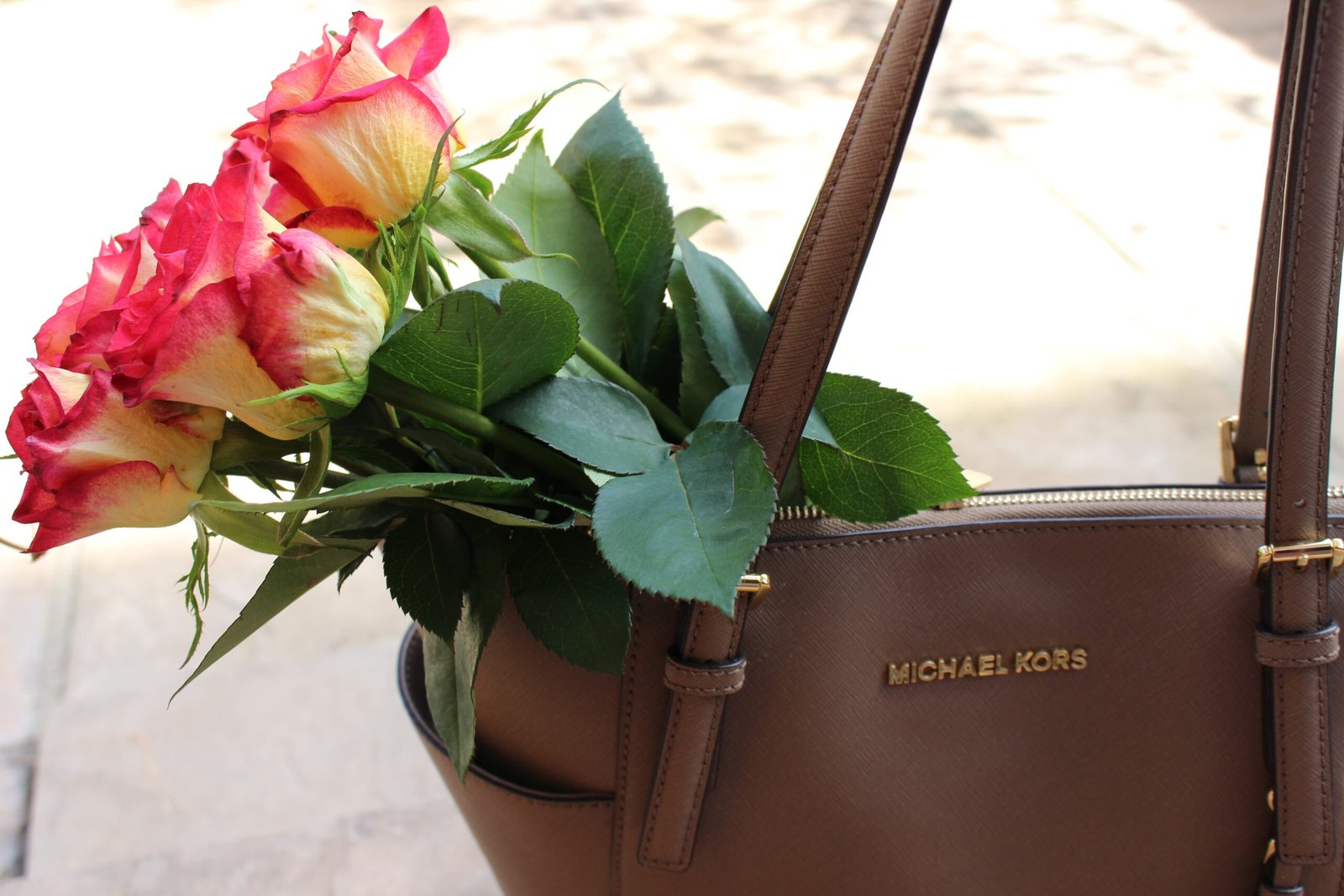 I kind of feel like I need to write about some things that recently occurred. Yes, the blog is primarily beauty and fashion but I feel that it is also important to "get real"...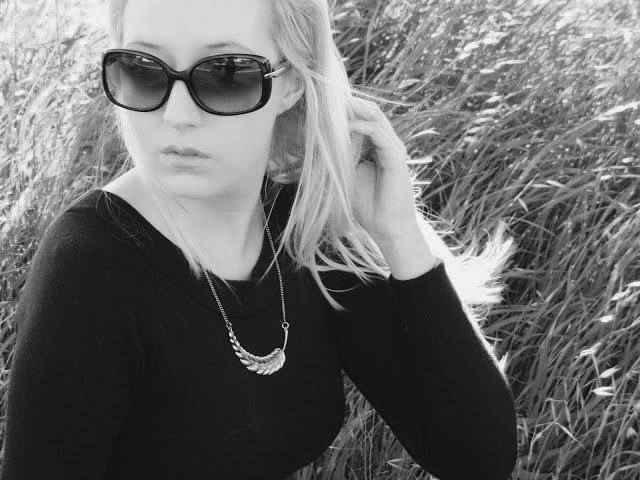 I spotted this tag on Tori's blog a week ago and really loved the questions. As I beauty blogger we are constantly looking ahead and sometimes into the future when it comes to makeup...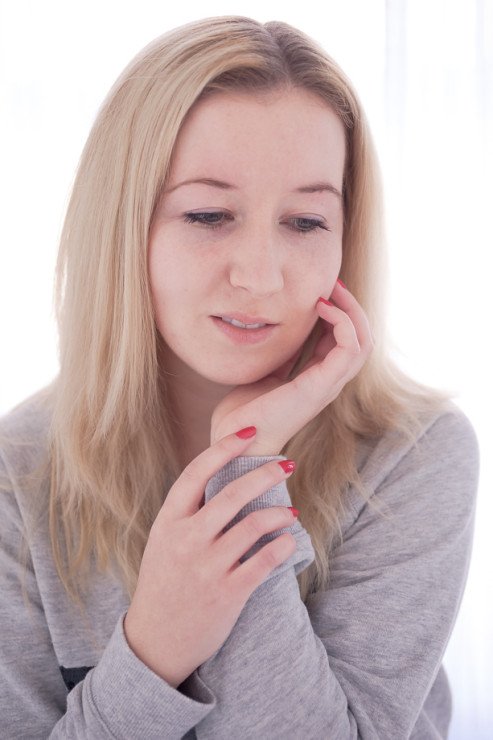 This might be a bit of a ramble but I feel like I need to get it out. I have been blogging for 3.5 years. Every week I have diligently put out approx 3...