Summer or Winter Lookbook
I've felt so free and comfortable this holiday. Aside from being blessed with the most perfect weather where I can actually rock denim cutoffs and a crop top in the middle of May, I have also felt more at peace with my body issues. I have been overindulging but you know what that is okay sometimes. Especially when so much divine food is on offer. I love feeling in a space where I accept my faults and weaknesses and embrace just being happy. Even if that means wearing no shoes and feeling the sand between my toes and avoiding stepping on all the jellyfish!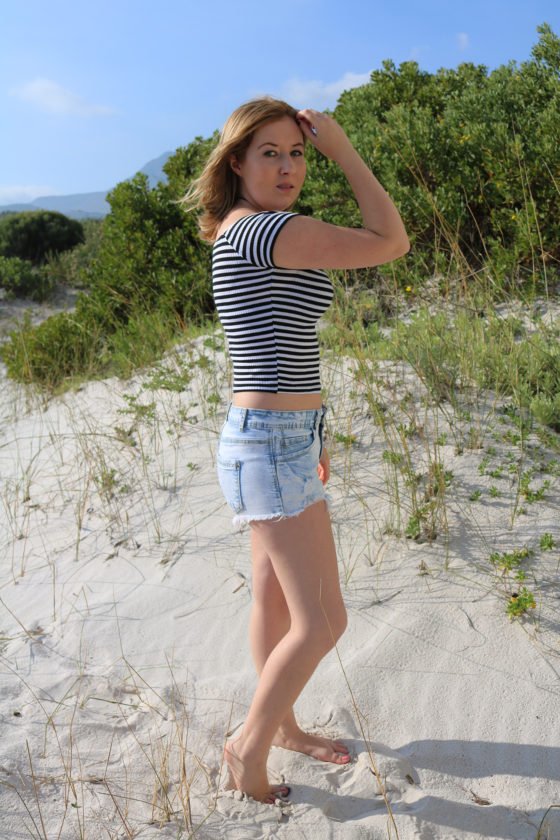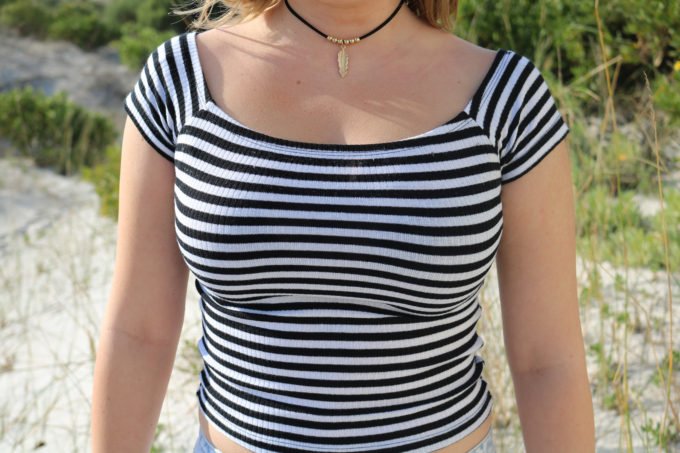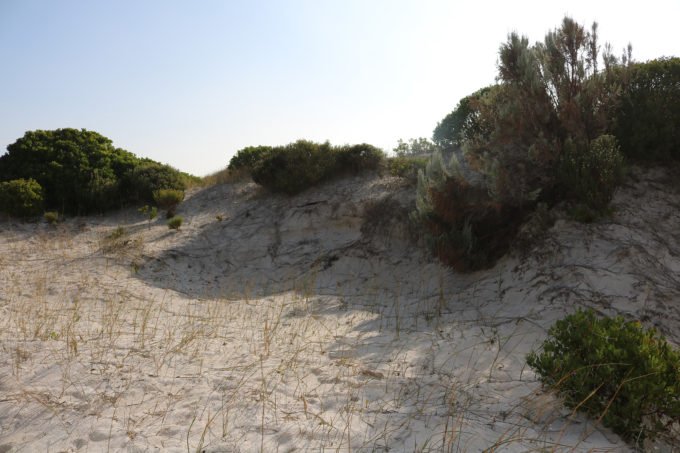 Crop top- Mr P
Choker- Mr P
Hair- Carlton
Denim Shorts- Cotton On
Tan- Non-existent!