I have been on the search for a good quality, versatile bronzer for quite some time now. I wanted something subtle enough that I could use it in place of blush or even combine with a peachy blush when going for a bolder look. For the last few months I had been alternating between this bronzey blush from Rimmel and freebie I received in a Clinique gift box. Both were good but I wanted something more. On a whim, I purchased the Stila Custom Color Blush in Self-Adjusting Bronze from Rubybox.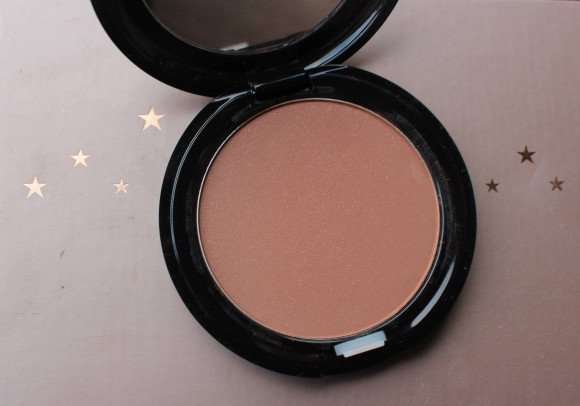 Now I must confess the past couple of times that I purchased from Rubybox they messed up my orders and my one order took over two weeks to arrive. Disappointing to say the least since Rubybox is an online store I often recommend for their wide selection and prompt delivery. I even cancelled my monthly boxes with them since they weren't living up to expectations. As you can see I have put their banner back up after my last two purchases since they have done a complete turnaround and are back on the ball. The service I received was excellent and both my deliveries took less than 48 hours. Also their latest Rubybox looked really good and made me regret cancelling my subscription. So well done to Rubybox for responding to their consumers and upping their standard back to a level that made us all fans to begin with.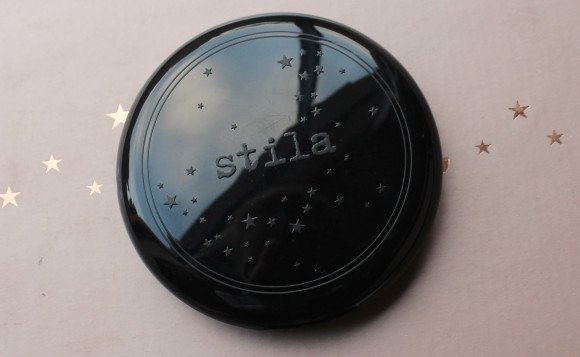 The Stila Custom Color Blush in Self-Adjusting Bronze retails for R239.95 and on Rubybox they currently have a special promo where if you purchase two Stila products you will receive a free Stila Lip Glaze worth R85.
At first when I applied it I was quite concerned with how dark the shade was but as its name states it is self-adjusting and within about 15 minutes the shade changed to a perfect soft bronze. This is exactly what I was searching for. It also doesn't fade throughout the day and stays put at the perfect shade. Well worth 240 bucks!
Stila has fast become a brand where I now want to try every single product they offer. Has anyone tried their Stay All Day Liquid eye liner? It is next on my wishlist.
Also Congrats to Jade Theresa Abott for winning the Zuri giveaway!!!