After trying the Garnier BB cream, I simply felt that perhaps BB creams aren't for me. That was until I tried Rimmel's version.
,
Whereas the other BB cream felt like an oily mask on my face this one has a wonderfully matte but still dewy look and feel. The medium worked perfectly on my shade of skin even though in these pics I look freakishly pale.
It blends easily but do make sure you use a foundation brush to blend into your neck as this does deposit some colour and you definitely don't want your face and neck to be mismatched.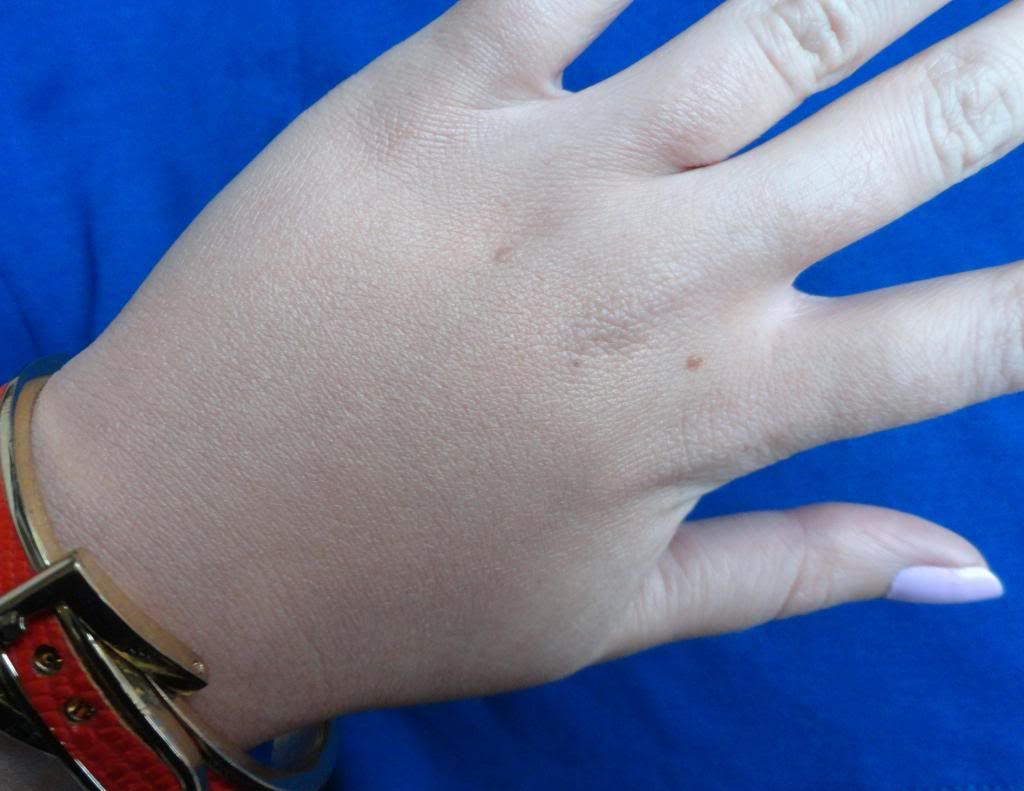 As you can see once blended it provides adequate coverage and has a freshly matte look. It also feels verymoisturizing and created a more groomed natural appearance. I have been using this on days when I don't feel like wearing foundation and so far my skin has reacted badly or had any breakouts (which is often the case when I use different foundation type products on my face). Love that it contains an SPF 25 which makes it super easy for those who are lazy or too busy in the morning to apply SPF and foundation separately.Recommended retailing price R99,99