Recovery Essentials: Beauty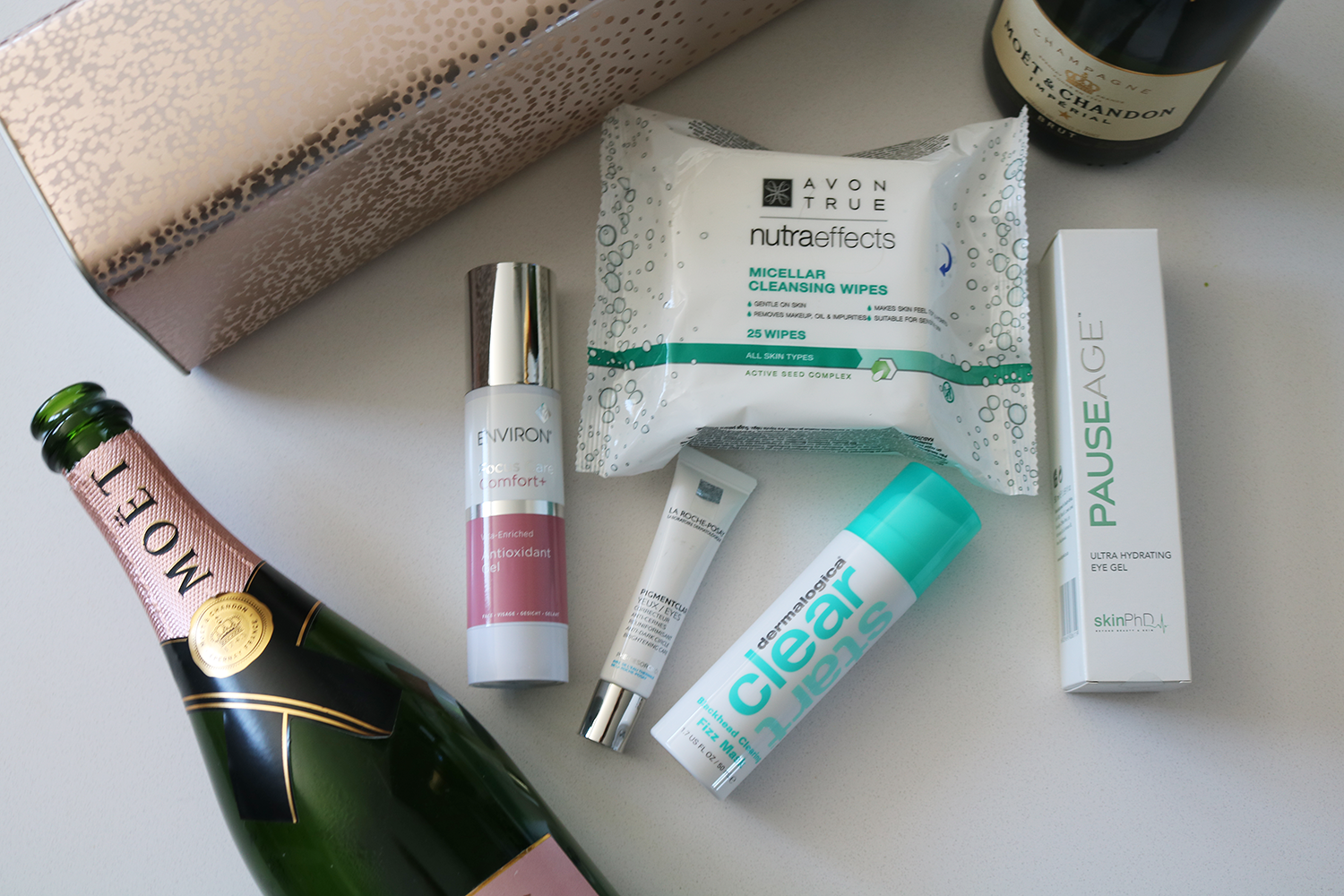 Planning on a fun weekend? This often means late nights, clogged pores and puffy under-eyes. Fun indeed! Thankfully there are excellent products to help with these problems so you can still have a good time, now if only there was something for hangovers…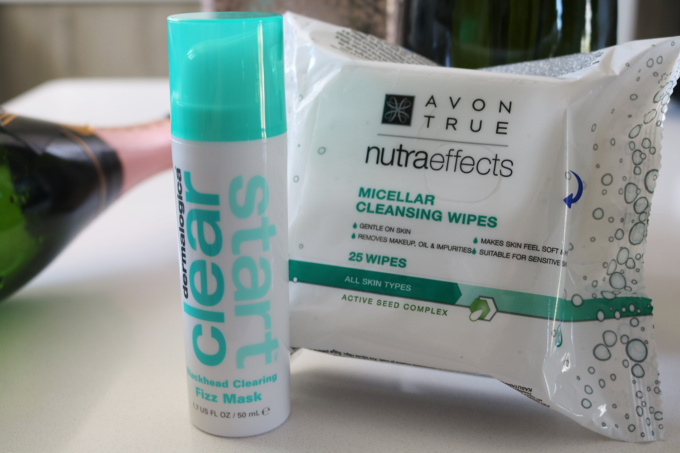 Avon Micellar Cleansing wipes are there for you now matter how tired you may be, always wash off your makeup. No excuses! Heat, dancing and probably a bit of sweat too can cause blackheads so apply some of the Dermalogica Clear Start Blackhead Clearing Fizz Mask in the morning. Let it fizz up and keep those clogged pores at bay.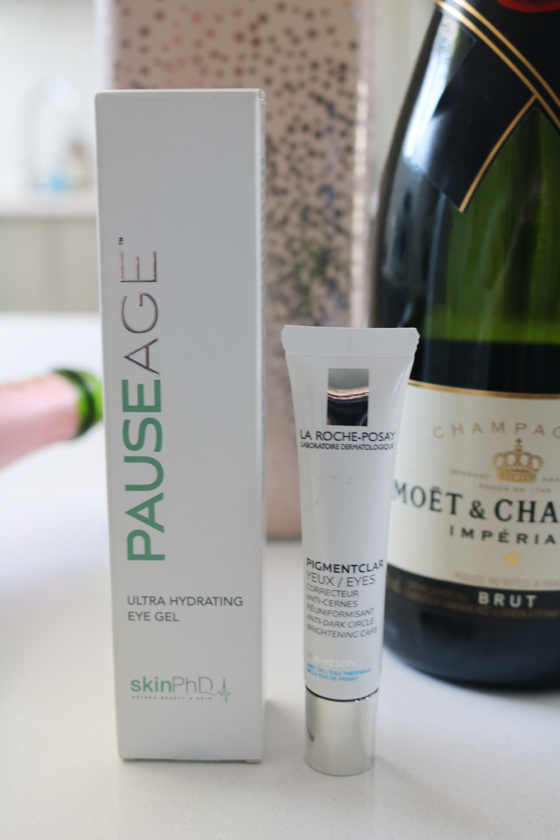 Pop on the La Roche Posay PigmentClar Eyes around your upper cheekbone and eyebrow line to help keep dehydration and wrinkles away. The gorgeous SkinPHD Ultra-Hydrating Eye Gel is perfect for early (or late) morning application. It helps with bloating and puffiness.
Finally since hydration is vital we have the luxurious Environ Focus Care Comfort+ Antioxidant Gel is vita-enriched and will nourish your skin before and after a party.