Perfect Playsuit Outfit Post
Summer is finally here! I have been on leave as my sister has been visiting from England. We have been having loads of fun and #SistaSistaTime and I have been showing her the countless wine farms in the area. She shot this outfit look at Vergelegen where we also enjoyed a divine Picnic under the Camphors. Which I may feature in a little lifestyle post later this week.
This playsuit is so versatile and I will definitely be picking up a couple more from Cotton On this summer. I recently wore it to a Topshop event and it transitions from super casual to smart casual with ease and comfort. It is also very cool and breezy which makes it ideal for exploring the winelands too since the temp has been steadily in the 30's.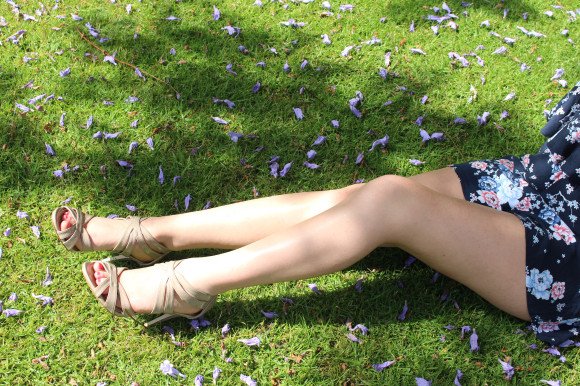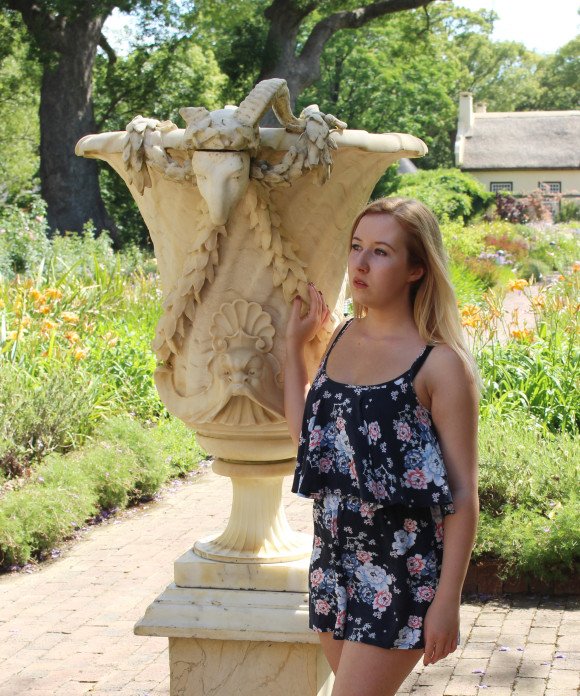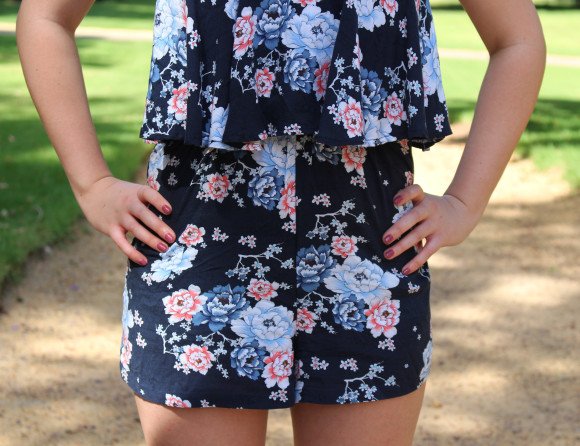 Playsuit- Cotton On
Heels- Utopia
Nails- Gelish Exhale
Photography- Lisa-Jade Deyzel-Buchanan