Sundays are usually my online days where I spend some time reading through my favourite blogs, updating my own and exploring all the wonderful online stores that are finally popping up in South Africa. I recently discovered Stylemology and am obsessed with their extensive range and concept.
Stylemology was formed in 2012 by a team of young entrepreneurs from South Africa. Stylemology.com delivers product that is at the forefront of fashion trends, that have been designed, curated and manufactured without compromise, by their in-house design and merchandise teams. Meaning you will be able to find unique, high quality, on-trend pieces on their online store.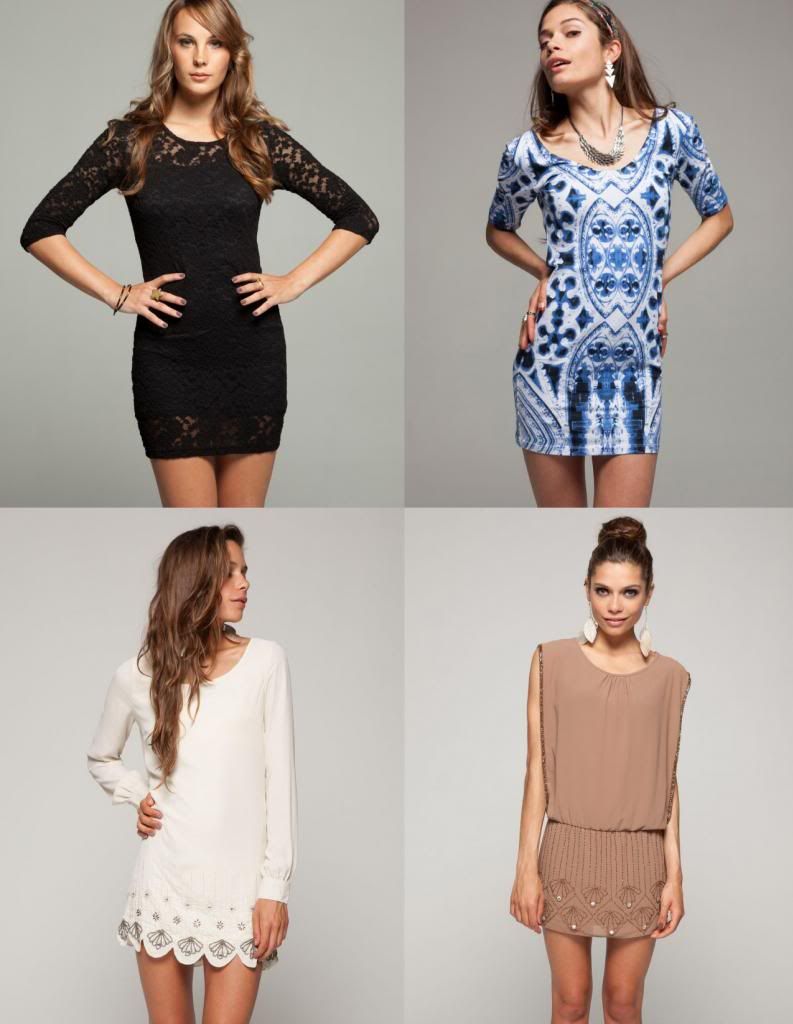 They do it all dresses, blazers, pants, shoes, handbags, accessories…these are a few items currently on my wishlist.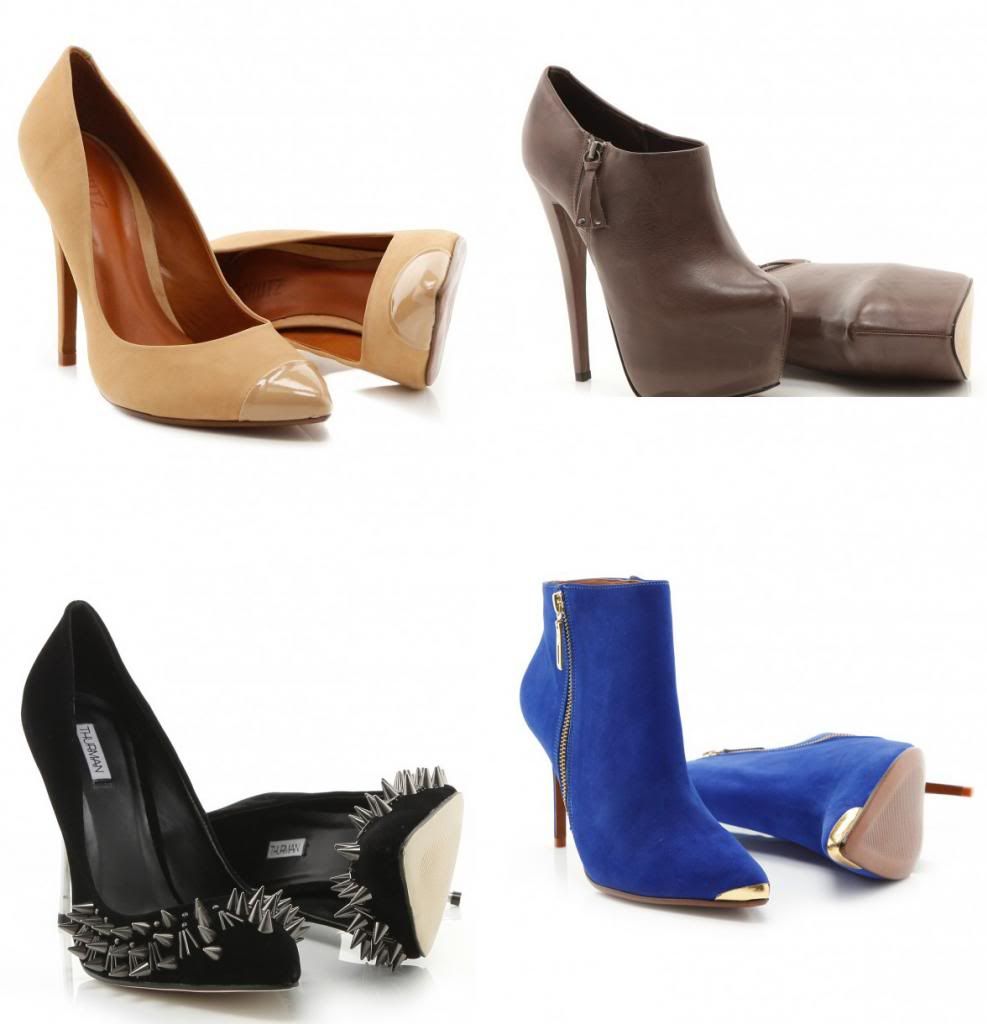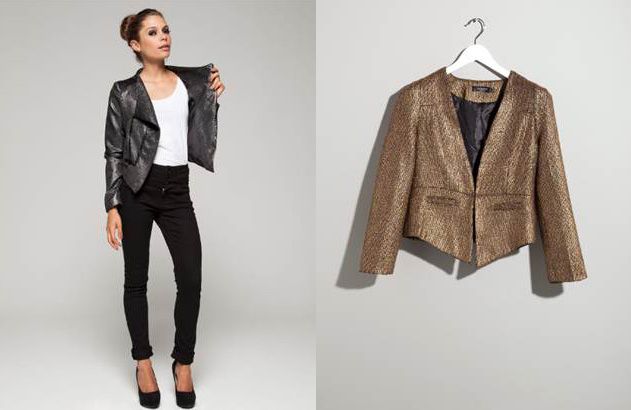 This store has impressively moved straight to the top of my favourite online store list, what store is on the top of your list?
Stylemology currently delivers to South Africa (free delivery within 48hours), Australia and Europe.